Inspired by James Cameron's Avatar, Cirque du Soleil transports you to the world of Pandora in a visually stunning live setting. Experience a storytelling odyssey through a new world of imagination, discovery and possibility.
Cirque du Soleil's latest installment, Toruk: The First Flight, whisks spectators to a far away world that is fulfilled with imagination, discovery, and possibility. This live performance is inspired by James Cameron's Avatar, but it takes you to thousands and thousands of years before Avatar took place.
The Storyline
When a natural catastrophe threatens to destroy the sacred Tree of Souls, Ralu and Entu, two Omaticaya boys on the brink of adulthood, fearlessly decide to take matters into their own hands. Upon learning that Toruk can help them save the Tree of Souls, they set out together with Tsyal, their newfound friend, on a quest high up in the Floating Mountains to find the mighty red and orange predator that rules the Pandoran sky. Prophecy is fulfilled when a pure soul rises among the clans to ride Toruk for the first time and save the Na'vi from a terrible fate.
Toruk: The First Flight is truly one of the most beautiful and unique performances I have ever seen! My family and I were in a state of bliss, wonderment, and delight with each scene that unfolded. This sorrowful story is depicted with everything from puppetry and fearless acrobatics to intricately designed backdrops and flawless performances. It's a sight to behold and a memory to cherish for a lifetime! Characters like Na'vi princess Tsyal (Giulia Piolanti), Entu (Guillaume Paquin), and Ralu (Jeremiah Hughes) captures hearts with their unforgettable tale.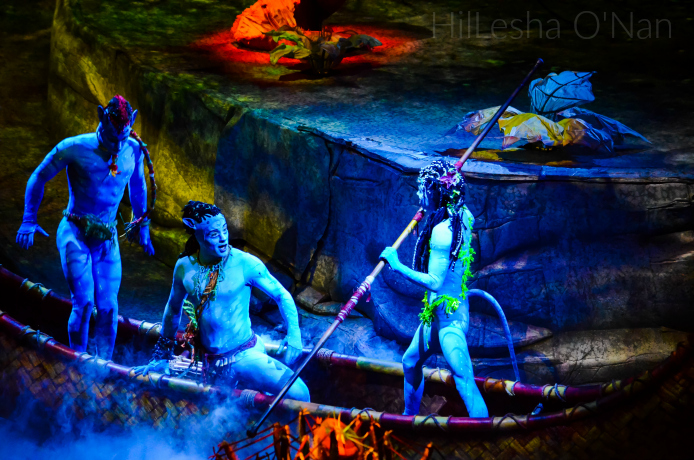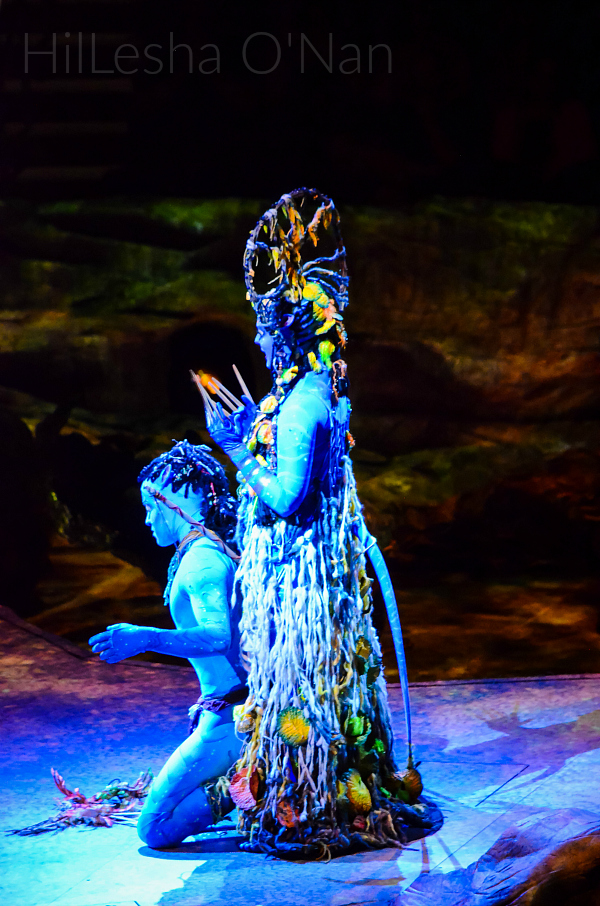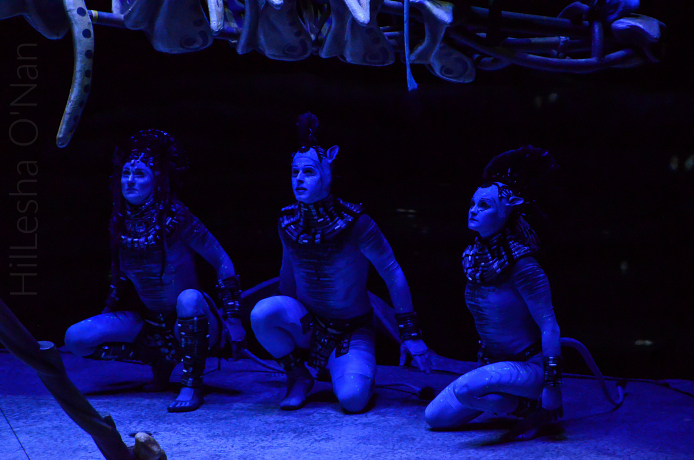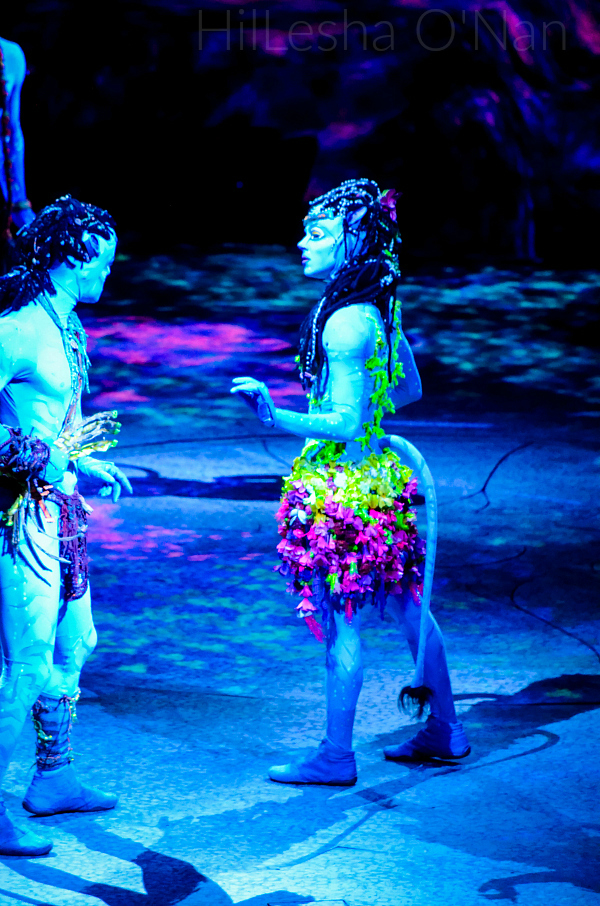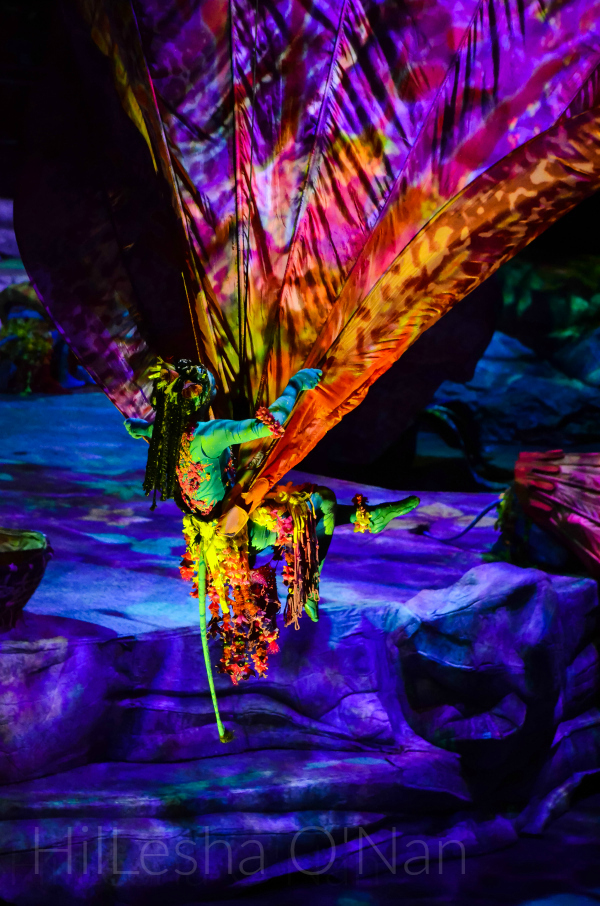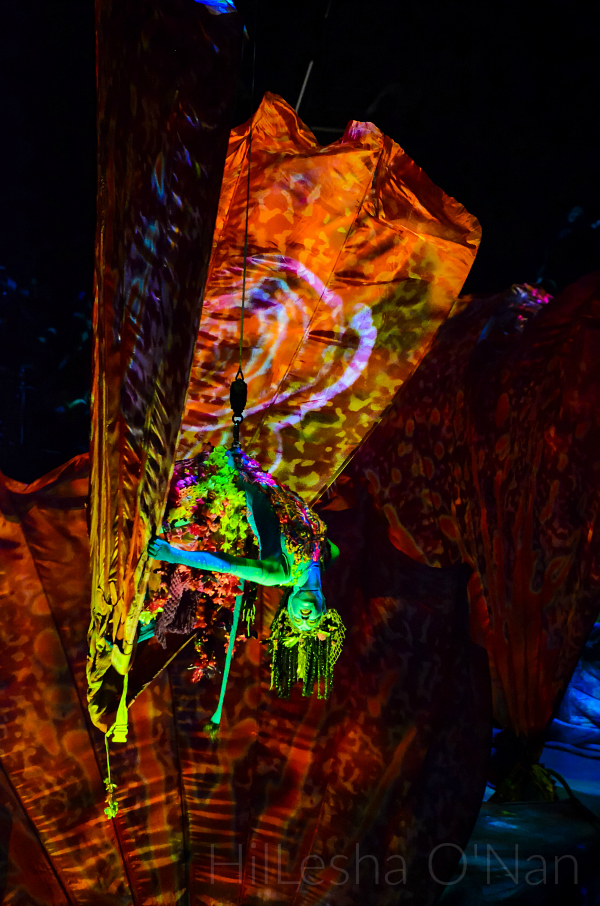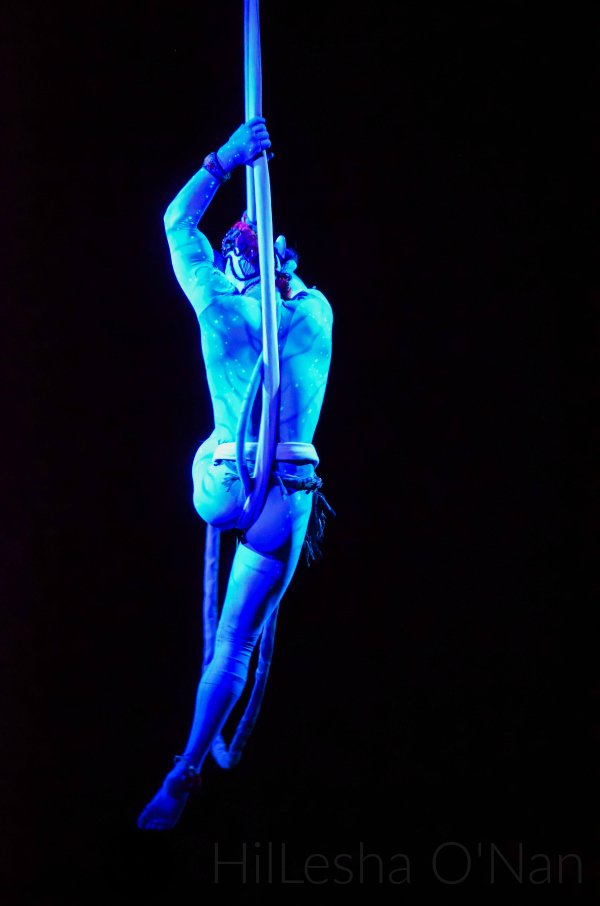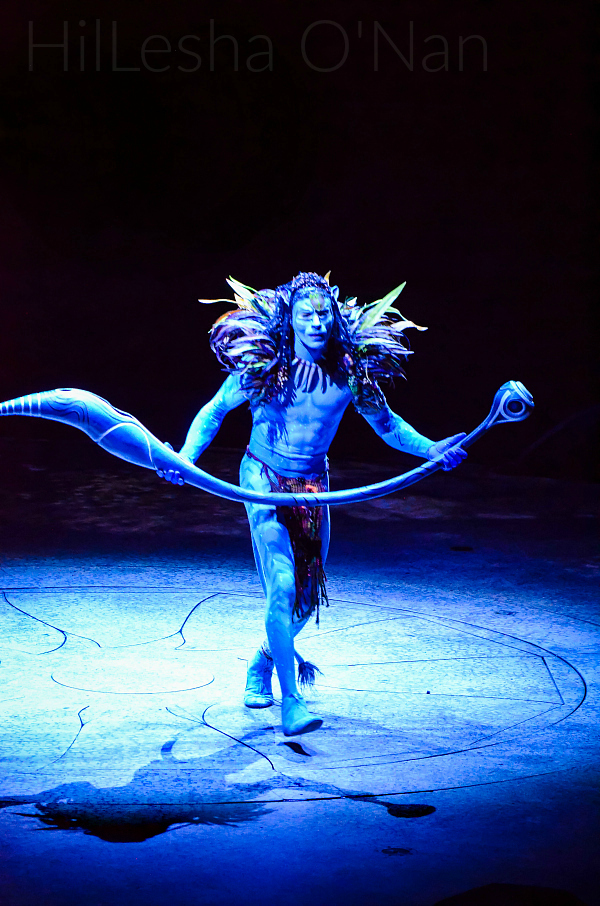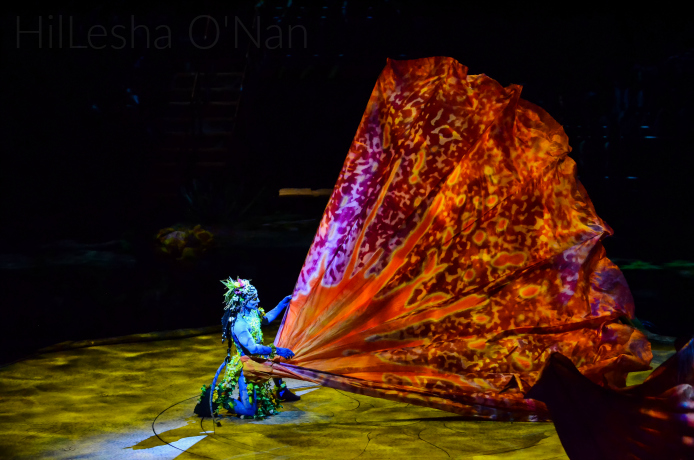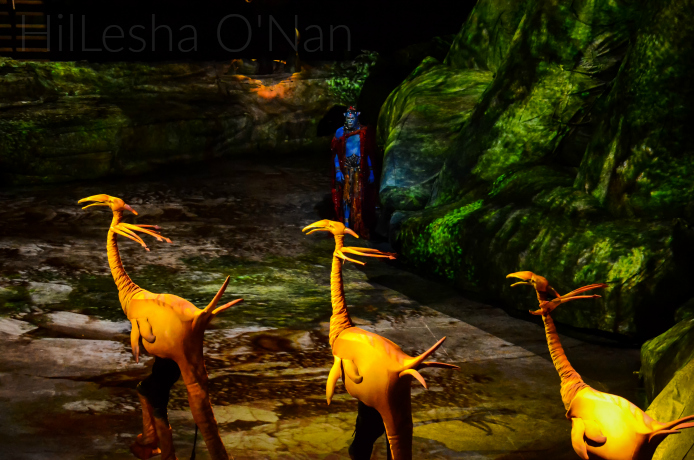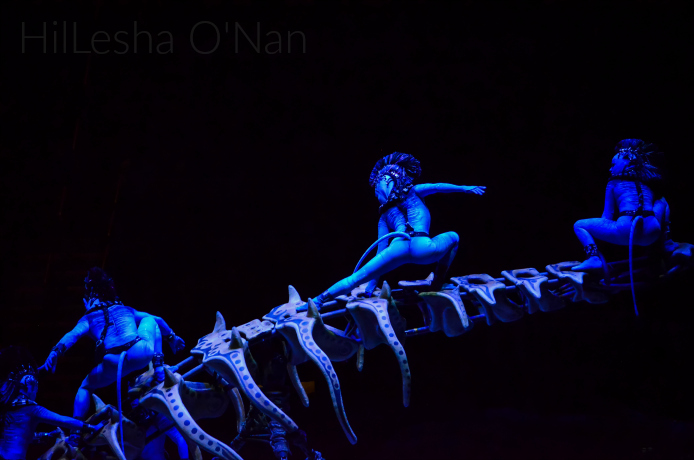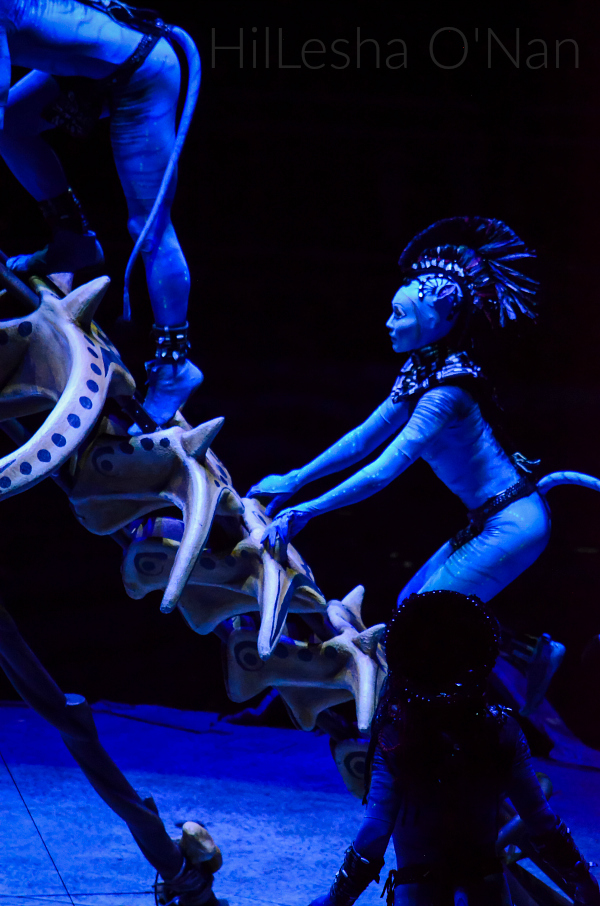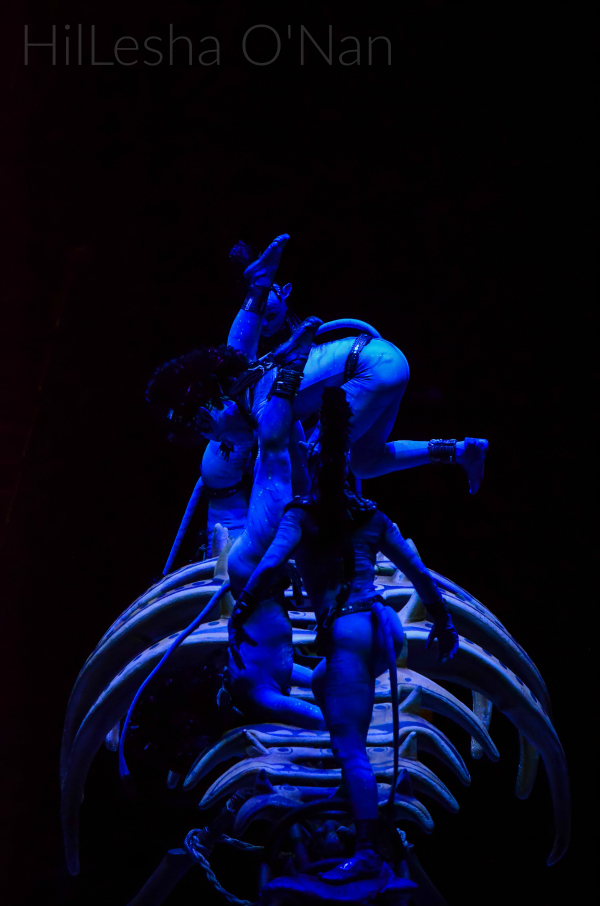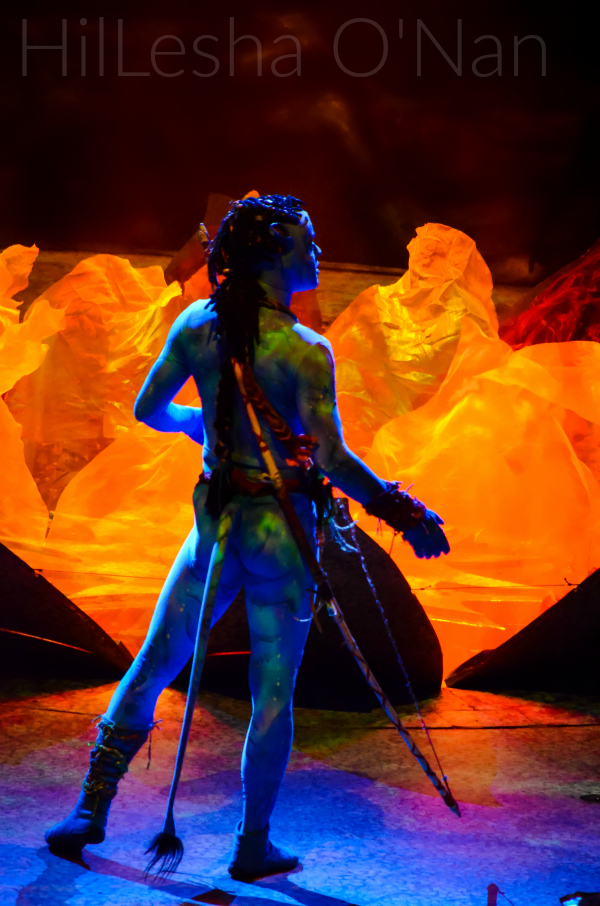 The show is presented by Visa Signature®. DHL and ACTIVEON Action Camera are the official sponsors. The show is being created through a licensing arrangement with 20th Century Fox. In an effort to bring audience members involvement to a whole new level, Cirque du Soleil will be launching a first-of-its-kind app for TORUK – The First Flight. Working with long-time technology partner SAP, the app will enhance the overall show experience and enable audience members to be a part of the action before, during and after the performance! The app can be downloaded here.
Tour Dates
Brooklyn, NY | September 7th, 2016
Newark, NJ | September 15th, 2016
Milwaukee, WI | September 22nd, 2016
Minneapolis, MN | September 28th, 2016
Winnipeg, MB, Canada | October 5th, 2016
Fresno, CA | October 27th, 2016
Ontario, CA | November 2nd, 2016
Los Angeles, CA | November 11th, 2016
Phoenix, AZ | November 16th, 2016
San Diego, CA | November 23rd, 2016
Sacramento, CA | November 30th, 2016
Portland, OR | December 7th, 2016
Vancouver, BC, Canada | December 14th, 2016
Philadelphia, PA | March 8th, 2017
Connect with Cirque du Soleil
Connect with TORUK: The First Flight
This post is in partnership with Bohlsen Group.