This post may contain affiliate links, from which I will make a commission if you purchase via the links.
The Travel Photography Book by Scott Kelby is a comprehensive guide to capturing stunning photographs on your travels. Kelby, a renowned photographer, and author, shares his expertise and insights in a clear and concise manner, making it easy for readers to understand the techniques and principles he presents.
The Travel Photography Book by Scott Kelby
---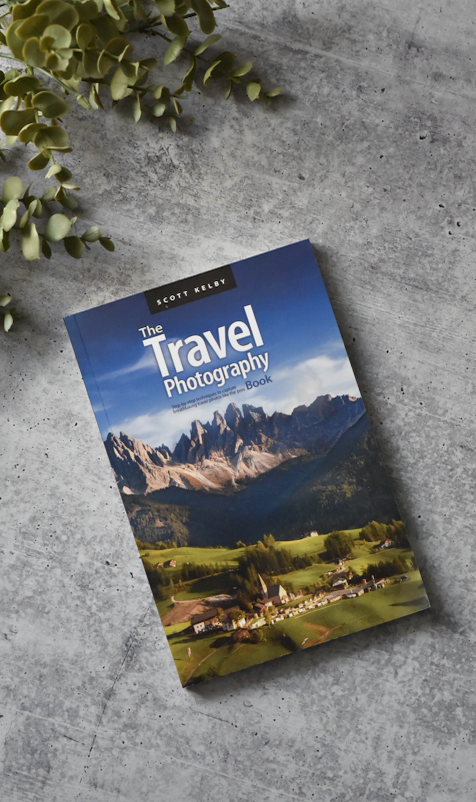 The book has 13 chapters, each covering a different aspect of travel photography. Chapters 1 – 3 provide a detailed overview of the essential equipment needed for travel photography, including cameras, lenses, tripods, and accessories. Kelby offers practical advice on how to choose the right gear for your needs and budget, as well as tips on how to pack and transport your equipment safely.
Chapters 5 – 6 are perhaps the most valuable part of the book. Kelby shares his knowledge of composition, lighting, exposure, and other technical aspects of photography, providing readers with the tools they need to take great shots in any situation. He also includes advice on how to interact with locals and capture the culture and essence of a place through your images.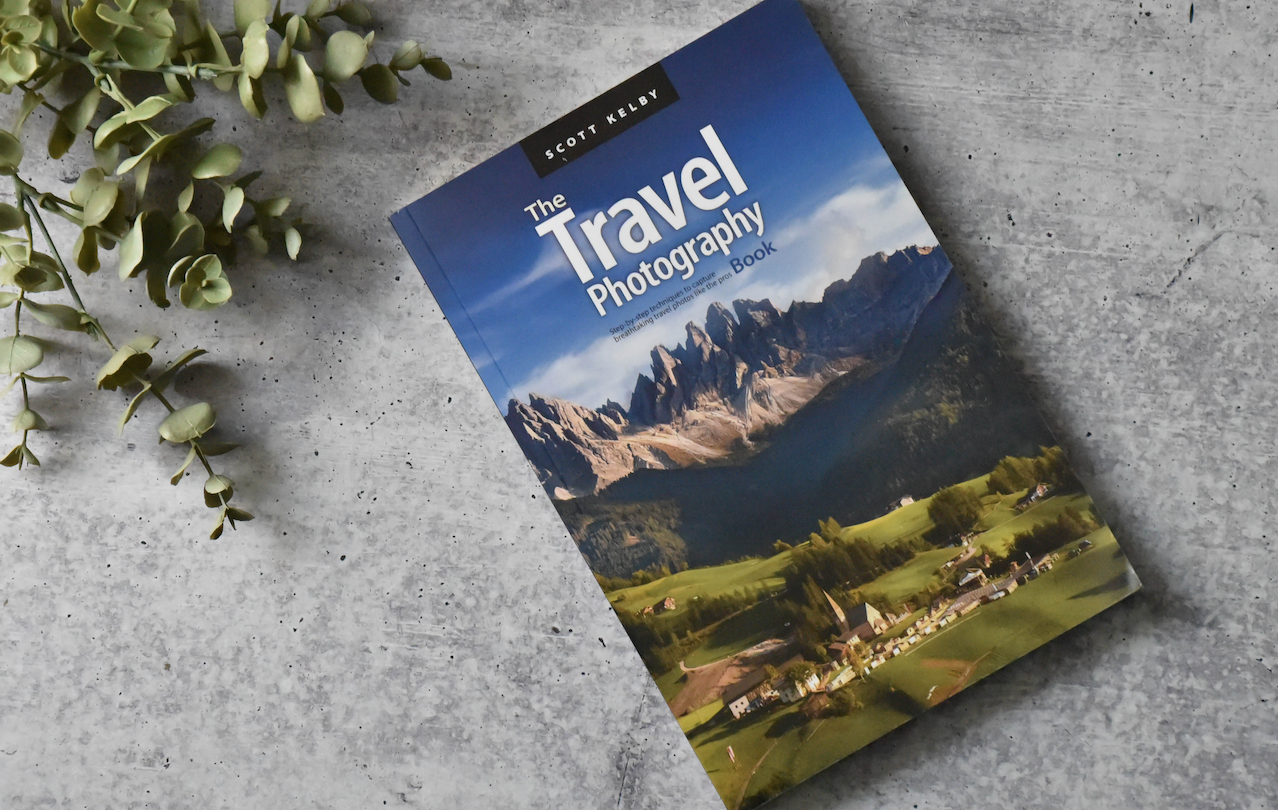 Chapter 9 is where Kelby really shines as a travel photographer. He takes readers on a virtual tour of some of the world's most fascinating destinations, from Paris to Patagonia, offering tips and advice on how to capture the beauty and uniqueness of each location. Kelby's passion for travel and photography is evident in this section, and his stunning images are sure to inspire readers to pack their bags and hit the road.
Chapter 23 is all about post-processing and editing your images. Kelby provides step-by-step instructions for using Lightroom and Photoshop to enhance your photos and bring out their full potential. He also offers advice on how to organize and store your images so that you can easily find and share them with others.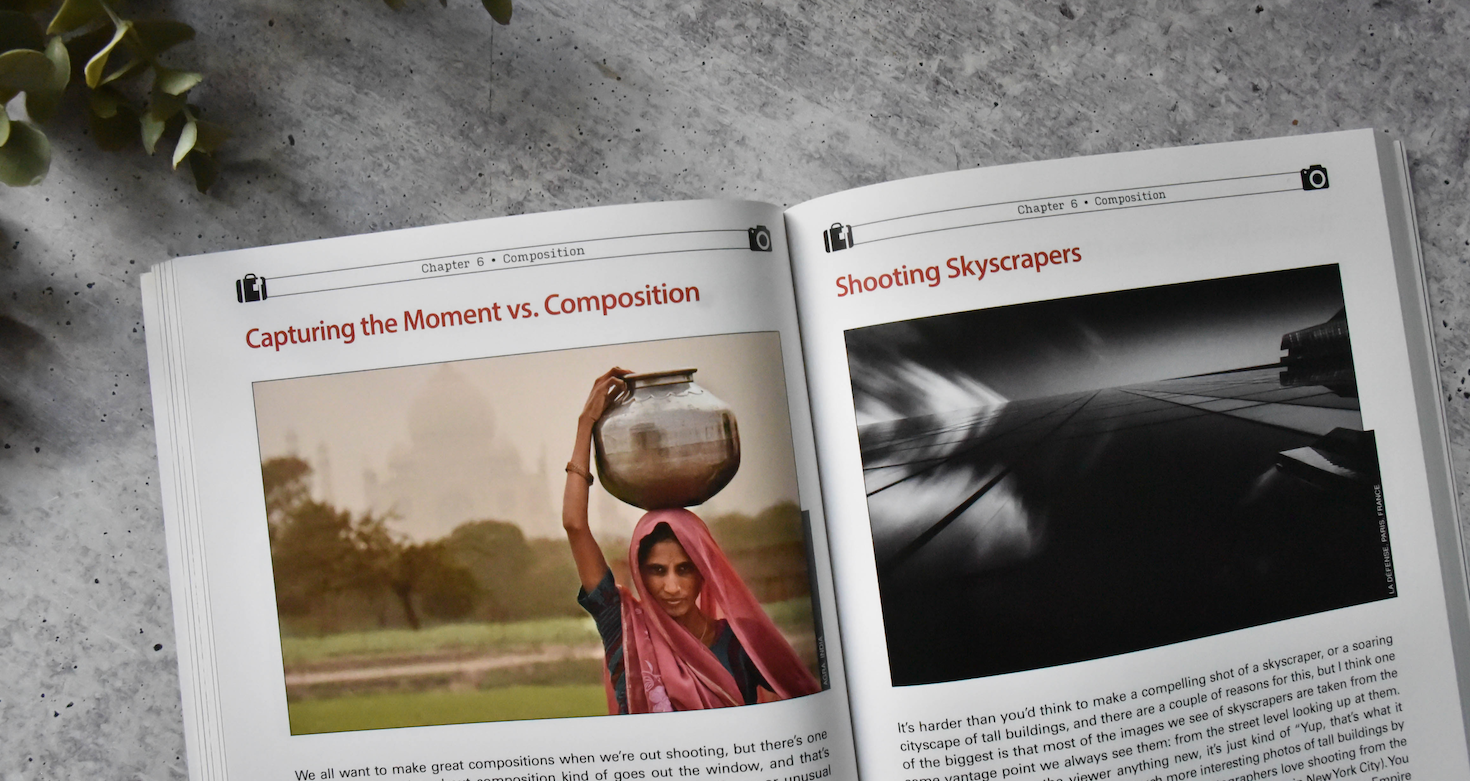 One of the strengths of The Travel Photography Book is its accessibility. Kelby writes in a conversational tone that makes readers feel like they're learning from a friend rather than a technical manual. He uses plenty of real-world examples and includes lots of visual aids, including diagrams, sample images, and before-and-after comparisons. This makes it easy for readers to understand the concepts he presents and apply them to their own photography.
Another strength is the book's focus on practical tips and techniques. Kelby doesn't waste time on abstract theory or esoteric concepts; instead, he provides actionable advice that readers can use to improve their photography right away. Whether you're a beginner or an experienced photographer, you're sure to find something useful in this book.
One potential weakness of the book is its emphasis on gear. While it's true that having the right equipment can make a big difference in your photography, some readers may find Kelby's focus on gear to be a bit overwhelming or off-putting. However, it's important to note that Kelby does provide advice on how to work within a budget and how to prioritize your gear purchases based on your needs.
Overall, The Travel Photography Book is an excellent resource for anyone who wants to improve their travel photography skills. Kelby's expertise and passion for the subject shine through on every page, and his practical advice and real-world examples make it easy for readers to take their photography to the next level. Whether you're planning a trip around the world or just want to capture better images of your local surroundings, this book is sure to inspire and educate.
About Scott Kelby
---
Photographer, award-winning author, Editor of Photoshop User magazine, Publisher of Lightroom magazine, founder of the annual 'Scott Kelby Worldwide Photo Walk,' CEO of the KelbyOne Online Educational Community for Photographers, Lightroom, and Photoshop users; co-host of the live weekly photography podcast "The Grid," Conference Technical Chair for the annual Photoshop World Conference, and struggling guitar player.