This post is in partnership with Misfits Market and may contain affiliate links, in which I will make a commission if you purchase via the links.
How do I manage the incredible juggling act of parenting, marriage, and career? It's the question that keeps popping up, and let me tell you, it's no walk in the park. Sometimes I feel like I'm running my very own one-woman circus! But hey, I know I'm not alone in this wild adventure. Whether you're a working mom, a work-from-home wonder, or a super-dedicated stay-at-home mom, I bet you can relate.
Let me be real with you – it's far from easy. There are days when I'm so stressed and overwhelmed that I can barely summon the energy to keep going. We all have our limits, after all. But here's the thing: I've learned some valuable lessons along the way, and I'm still learning. It takes years of practice, determination, and a whole lot of trial and error to find that elusive balance.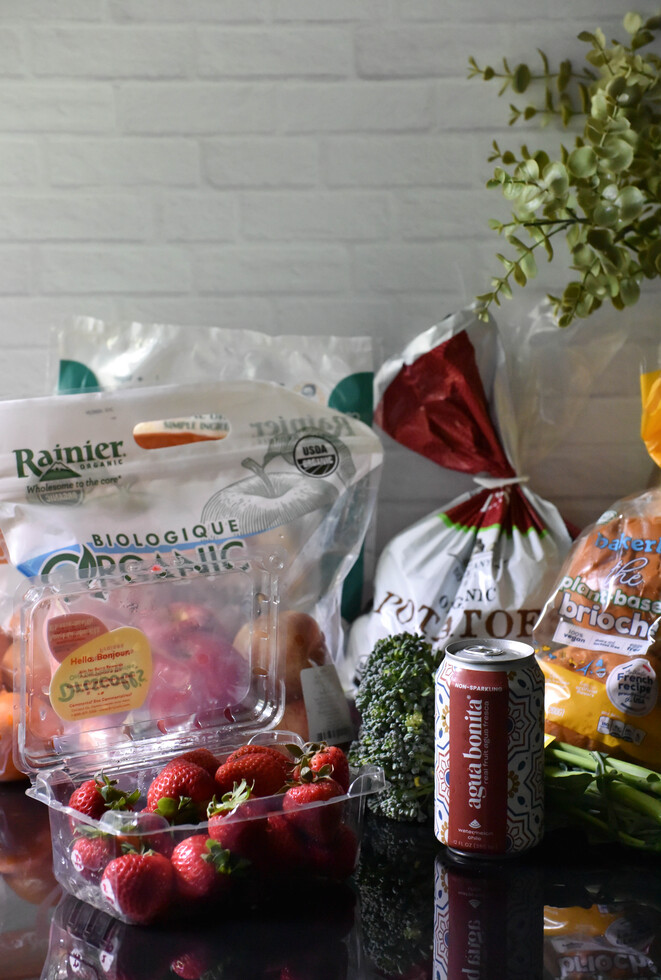 So, how do I do it? Well, I've discovered that perfection is overrated. Instead, I strive for progress and do my best to avoid overexerting myself. It's all about finding what works for you and your unique situation. Maybe it's creating a schedule that allows for quality family time, date nights with your significant other, and dedicated moments for self-care. Perhaps it's seeking support from loved ones or finding creative ways to delegate tasks. And let's not forget the power of saying "no" when necessary – it's okay to set boundaries and prioritize your well-being.
Remember, we're all walking this tightrope together, and it's okay to stumble. The key is to keep going, learn from our experiences, and celebrate the small victories along the way. So, here's to all the incredible women out there who are embracing the beautiful chaos of life, one juggling act at a time. You've got this!
---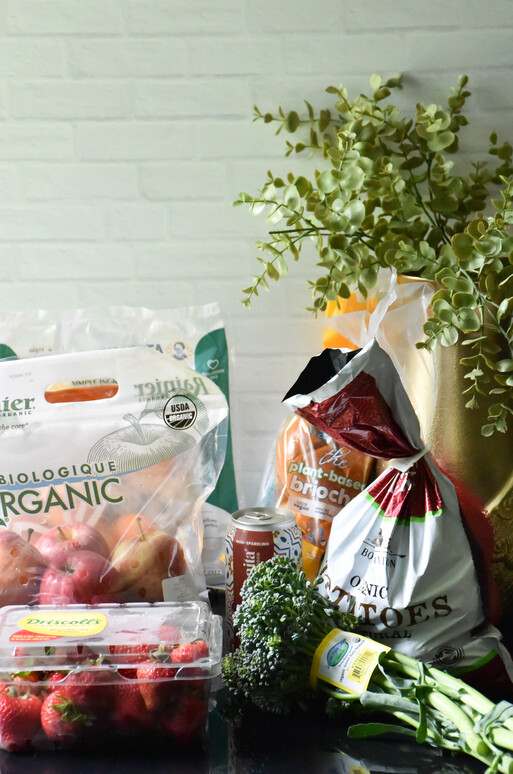 If there's a secret to living a more balanced life, it's all about embracing simplicity. Time is precious, and I'm always on the lookout for ways to make my life easier. But let me tell you, one thing that consistently challenges my simplicity goals is shopping with my kids. It can be quite the adventure just getting them ready to go! And once we're at the store, oh boy, it's like a treasure hunt for them. They want everything they lay their eyes on! It's funny how I now understand what my poor mother went through when she took me shopping as a kid. I was exactly the same way, always eager to grab everything in sight!
One Less Errand with Misfits Market
---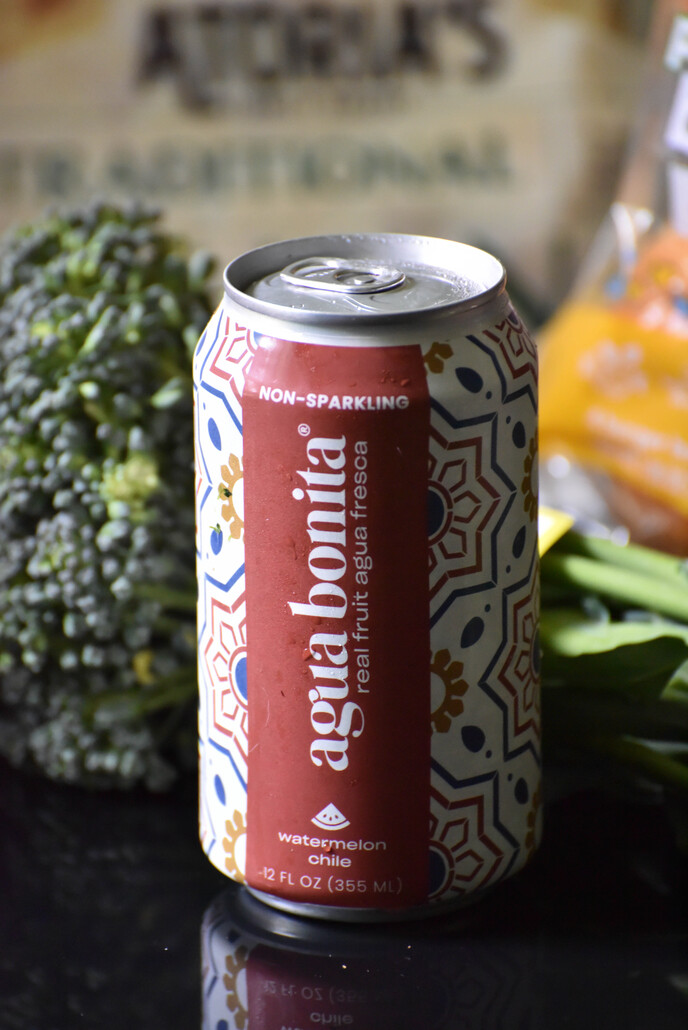 Let me tell you why I'm head over heels for services like Misfits Market. They've revolutionized the way we shop for groceries, making it an absolute breeze! With Misfits Market, shopping has never been more convenient or exciting. Get ready to dive into a world of endless possibilities as you curate your own order filled with your favorite organic produce, sustainably sourced goodies, and top-notch meats, seafood, and plant-based proteins. And guess what? You'll be saving up to a whopping 40% compared to those pricey grocery stores. Talk about a win-win!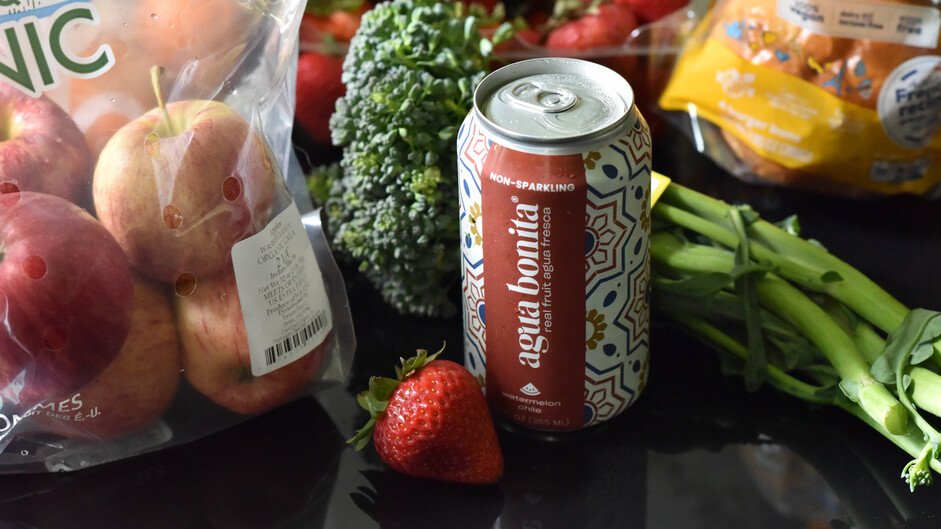 Picture this: it's the weekend, and instead of dragging yourself to the store, you can relax and enjoy the comfort of your own home. Thanks to Misfits Market, that tiresome errand is off your to-do list! So go ahead and reclaim your precious time. Spend it doing things you love while your groceries magically appear at your doorstep. Trust me, once you experience the convenience and quality of Misfits Market, there's no turning back. Your taste buds and your wallet will thank you!
So, say goodbye to the hassle and hello to a whole new way of shopping. Join the Misfits Market revolution and make grocery shopping an adventure!
Misfits Market Rescues "UnAttractive" Food
---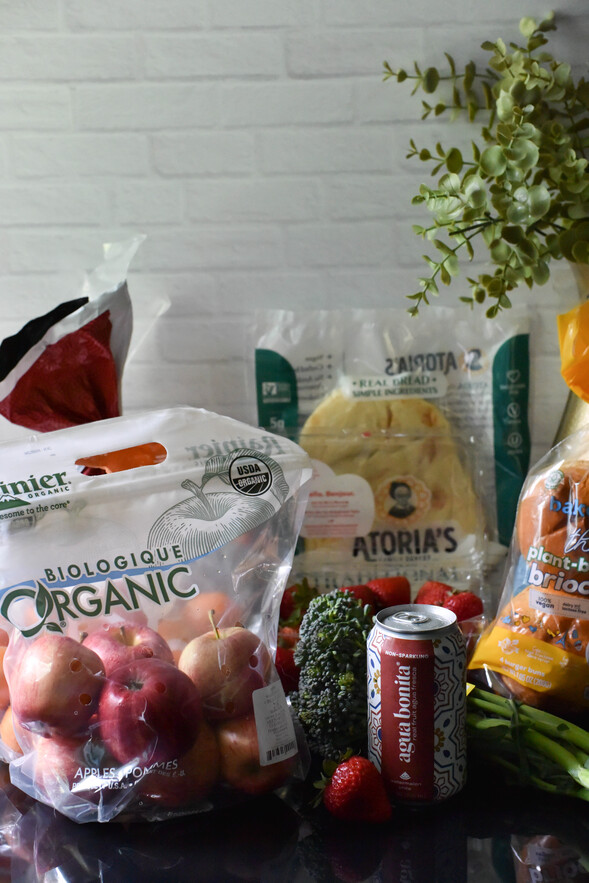 Did you know that in the United States, almost half of all the delicious produce goes to waste? It's true! But fear not, because Misfits Market is here to save the day, and your taste buds!
What makes Misfits Market so special, you ask? Well, picture this: juicy fruits and vibrant veggies, left untouched in fields or tossed aside at the store, all because they don't fit society's strict beauty standards. It's like the produce equivalent of a Hollywood casting call gone wrong!
But Misfits Market says, "No way!" They rescue these top-notch, high-quality goodies that grocery stores would rather let go to waste. Talk about sustainability at its finest! They're like the superheroes of the food world, swooping in to save the day, one delicious bite at a time.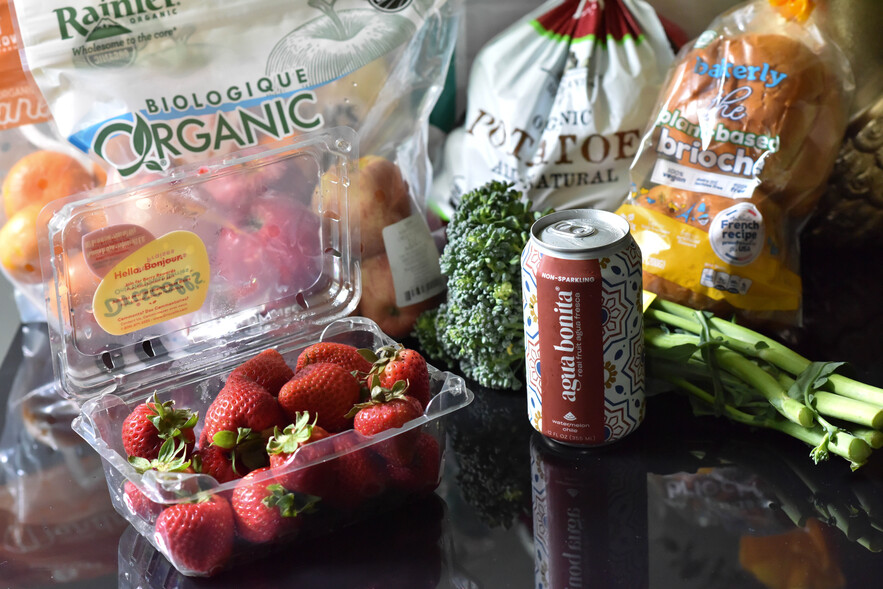 But that's not all! Misfits Market isn't your average online grocery service. Oh no, they take things to a whole new level of awesomeness. With Misfits Market, you're the boss of your weekly orders. You get to customize every single detail to fit your taste buds and culinary dreams.
We're talking hundreds of amazing options here. Fresh produce? They got you covered. Grocery must-haves? Check! Craving some top-notch meat or seafood? They've got that too! And yes, even dairy items, including your favorite brands, are up for grabs. Oh, and did we mention they even offer wine? Now that's what we call a grocery store with some serious pizzazz!
So, why settle for boring, wasteful grocery shopping when you can join Misfits Market and embark on a culinary adventure like no other? Get ready to feast on deliciousness, save the planet, and have a whole lot of fun while you're at it. Let the food revolution begin!
Grocery Shopping Made Simple with Misfits Market
---
My recent order included some of my family's tried and true favorites. This included:
– Agua Bonita Real Fruit Agua Frescas (Watermelon Chile)
– Mini Watermelon
– Organic Red Potatoes
– Organic Baby Broccoli
– Organic Mandarin Oranges
– Organic Gala Apples
– Strawberries
– Bakerly Plant-Based Brioche Burger Buns
– Imperfect Foods Organic Spaghetti
– Atoria's Family Bakery Traditional Naan
– Imperfect Foods Organic Chocolatey Banana Nut Trail Mix
– Honey Nut Cheerios
– Imperfect Foods Blueberry Muffins