This post may contain affiliate links, from which I will make a commission if you purchase via the links.
Enchanting Paris: The Hedonist's Guide by Hélène Rocco is a tantalizing entry in the Hedonist's Guide travel series that provides both seasoned travelers and novice tourists with an insider's view of the City of Light. This remarkable travelogue, guidebook, and coffee table keepsake is filled with spectacular color photography. Featuring detailed insights that showcase Paris's stunning beauty and hidden gems, you'll treasure this book for years to come!
Authored by a native Parisian, Enchanting Paris offers a unique perspective on the city that has captured the hearts of millions around the world. The book covers each district, also known as an arrondissement, in Paris. Each section provides a bevy of insightful information that will help travelers make the most of their time in Paris. This book provides a well-detailed overview of the city, including its history, culture, and iconic landmarks. Readers will learn about the Eiffel Tower, the Louvre, Notre Dame, and other must-see attractions that have made Paris one of the world's most popular tourist destinations.
Enchanting Paris: The Hedonist's Guide
---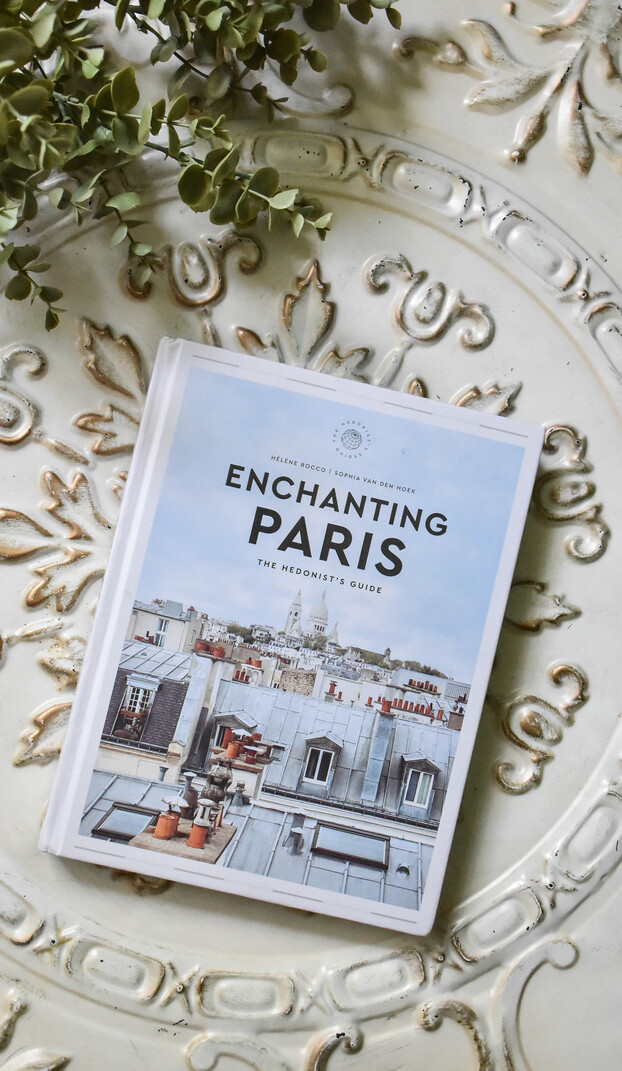 Enchanting Paris delves deeper into Paris's hidden gems, offering readers an insider's view of the city's lesser-known attractions. From hidden gardens and secret courtyards to quaint cafes and trendy boutiques, Enchanting Paris reveals the city's hidden treasures that are often overlooked by tourists. It also provides practical information for travelers. This includes tips on transportation, accommodations, and dining. From budget-friendly options to luxury accommodations, Enchanting Paris offers something for every type of traveler.
One of the remarkable things about this coffee table-worthy book is its gorgeous photography. It is filled with over 350 full-color images that capture the essence of Paris's beauty and charm! The photography is accompanied by detailed captions that provide additional insights into the city's history, culture, and architecture.
Enchanting Paris is a sophisticated and engaging travel guide that is sure to delight anyone planning a trip to the City of Light. With its insider tips, hidden gems, and stunning photography, this book is the ultimate handbook for modern nomads looking to experience Paris in all its glory.
Hidden Gems in Paris
---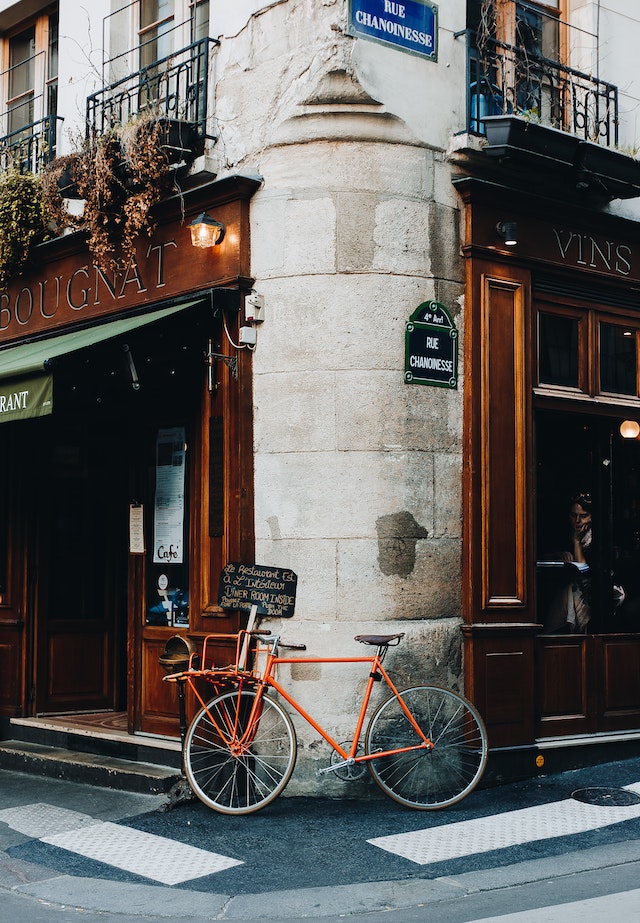 ► Musée de la Chasse et de la Nature – a museum dedicated to the art of hunting and nature, featuring a unique collection of paintings, sculptures, and objects related to hunting and wildlife.
► Passages Couverts – a network of covered passages that were popular shopping destinations in the 19th century and now offer a glimpse into Paris's past.
► La Petite Ceinture – an abandoned railway line that has been transformed into a unique urban park, offering a peaceful escape from the hustle and bustle of the city.
► Le Comptoir Général – a hidden bar and cultural center that offers a unique blend of art, music, and cocktails.
► Musée de la Vie Romantique – a museum dedicated to the Romantic era, featuring the works of artists such as George Sand and Eugène Delacroix.
► La Butte aux Cailles – a charming neighborhood in the 13th arrondissement that offers a glimpse of Paris's bohemian past, with narrow streets, colorful houses, and a lively street art scene.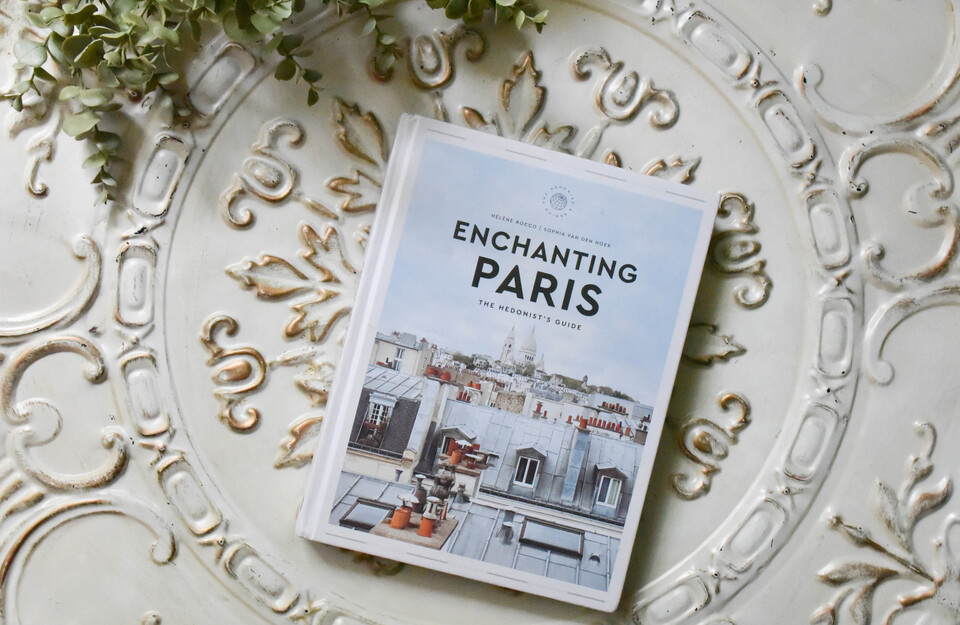 These are many hidden gems that can be found throughout Paris, but aforementioned are a mere sampling of what can be found in Paris. Each one offers a unique glimpse into the city's rich history and culture. They're also well worth exploring for anyone looking to experience Paris beyond the typical tourist attractions.