I'm part of the ambassador program for Replica Surfaces. This post may contain affiliate links, from which I will make a commission if you purchase via the links.
Photography has come a long way since the days of black and white film and darkrooms. Today, with the advent of digital photography and the rise of social media, everyone can be a photographer. But with so many people competing for attention, it can be difficult to stand out. That's where Replica Surfaces come in. Replica Surfaces are a game-changer in the world of photography, allowing photographers to create stunning images that capture the attention of their audience.
What are Replica Surfaces?
---
Replica Surfaces are high-quality, lightweight, and portable photography backgrounds that mimic the look and feel of real materials such as marble, wood, and concrete. They are made of a durable, waterproof, and scratch-resistant material that can be easily wiped clean and reused multiple times. Replica Surfaces come in a variety of colors and textures, making it easy to create a custom look for any photo shoot.
---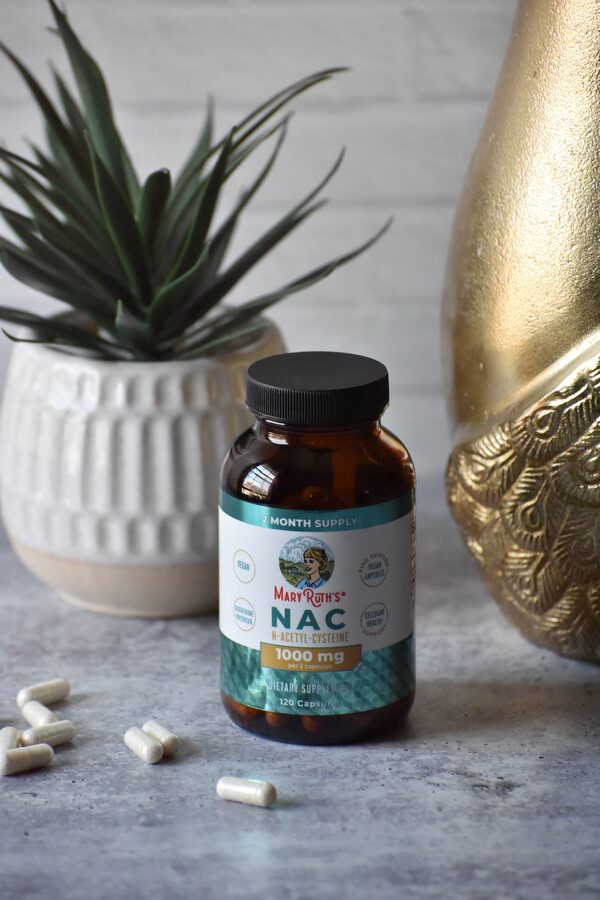 There are many reasons why photographers choose to use Replica Surfaces. One of the biggest advantages is the ability to create a consistent look and feel for their photos. With Replica Surfaces, photographers can easily switch between backgrounds and create a cohesive look for their portfolio or social media feed. This is especially useful for product photography, where a consistent look can help to build brand recognition and loyalty.
Another advantage of Replica Surfaces is their portability. Unlike traditional photography backgrounds, which can be heavy and difficult to transport, Replica Surfaces are lightweight and can be taken on the go. This makes them ideal for photographers who need to shoot in different locations or on the fly. In addition to their Surfaces, they also offer carrying cases ($220). Their carrying case is custom-built to protect your Surfaces wherever your photo journey takes you. With a modern and stylish design, the Replica Carrying Case carries you from home to on-site photoshoots, or just from your closet to your mini studio in the next room.
Finally, Replica Surfaces are incredibly versatile. They can be used for a wide range of photography styles, from food and product photography to portrait and fashion photography. With so many colors and textures to choose from, the possibilities are endless.
How to Use Replica Surfaces
---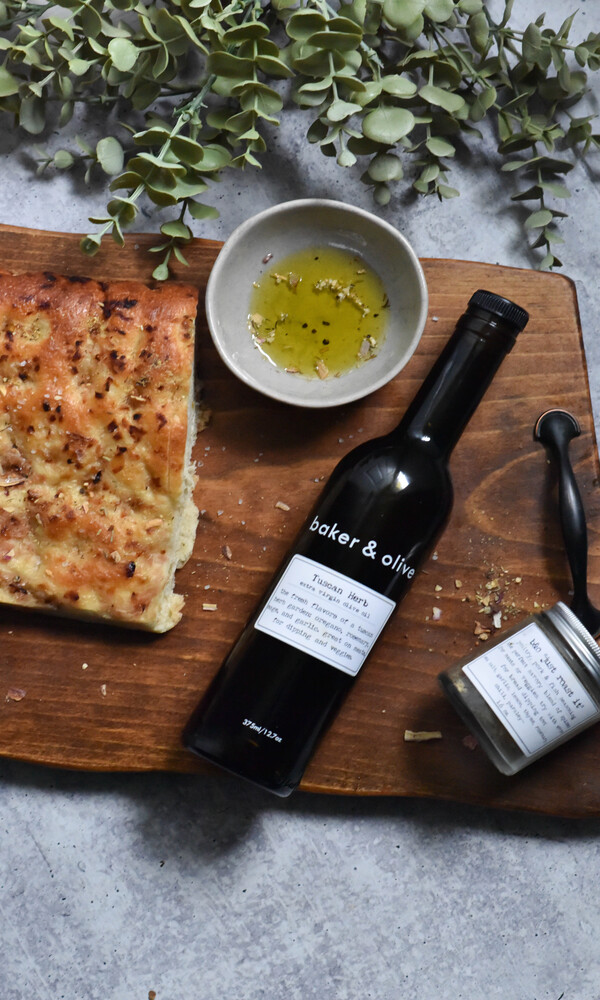 Using Replica Surfaces is simple and straightforward. To get started, choose the background that best fits your vision for the shoot. Then, place the Replica Surface on a flat surface, such as a table or the floor. You can use clips or tape to secure the background in place if necessary.
Once the background is set up, you can start shooting. It's important to pay attention to lighting and composition, just as you would with any other photo shoot. With the right lighting and angles, you can create stunning images that showcase your subject and the Replica Surface background.
In a Nutshell
---