This post is in partnership with Gary Farrell Vineyards and Winery on the behalf of ApexDrop.
Gary Farrell Vineyards and Winery's art of winemaking has been perfected for over four decades. Nestled in the picturesque Russian River Valley, they are proud to be recognized as a Grand Cru of this esteemed wine region.
At Gary Farrell Vineyards and Winery, they believe in creating wines that embody balance, sophistication, and the true expression of each varietal. Their passionate winemakers meticulously craft each bottle, ensuring that every sip brings you closer to the essence of the Russian River Valley.
Whether you're a wine connoisseur or a casual enthusiast, Gary Farrell Vineyards and Winery promises an unforgettable journey from the heart of the Russian River Valley. That's not all! Gary Farrell Vineyards and Winery are active in diversity + inclusion efforts, supporting groups like the Association of African American Vintners, HRC, Out in the Vineyards, Face2Face, and other local + national organizations.
2018 Rochioli-Allen Chardonnay
---
Indulge in the captivating allure of the 2018 Rochioli-Allen Vineyards Chardonnay! From the beloved Allen Vineyard comes this remarkable and complex creation, carefully crafted to capture the essence of its terroir.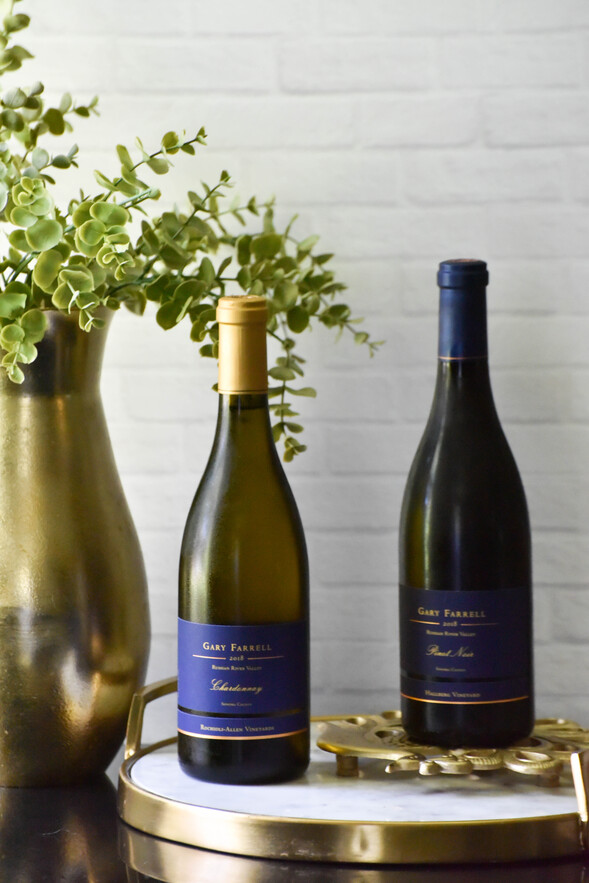 As you uncork the bottle, enticing aromas of delicate white flower petals, white nectarine, and honeysuckle waft through the air, setting the stage for an unforgettable experience. With each sip, the wine reveals its deep, rich, and intense character, unveiling layers of flavor that dance across your palate.
Roasted Meyer lemon and vibrant lime zest mingle harmoniously, infusing the wine with a citrusy brightness that is both exhilarating and comforting. A subtle touch of honey adds a luxurious sweetness, enhancing the overall complexity of the wine.
Exceptional in body, this Chardonnay showcases a perfect balance of opulence and freshness. Its ample verve, fueled by tangy acidity, invigorates the senses and leaves you craving another sip. The wine's classic minerality and salinity contribute to its remarkable persistence, ensuring that each taste is met with a sense of purity and finesse.
Prepare to be captivated by the 2018 Rochioli-Allen Vineyards Chardonnay, a wine that exemplifies the artistry and elegance synonymous with Gary Farrell Vineyards and Winery. Embark on a journey of unparalleled quality and savor the tremendous purity that awaits within each bottle.
2018 Hallberg Vineyard Pinot Noir
---
Experience the exceptional freshness and vibrancy of the 2018 Hallberg Vineyard Pinot Noir, a stunning reflection of the exquisite fruit from the Russian River Valley. This wine captures the essence of its origin, immersing you in a sensory journey reminiscent of warm summer days in the valley.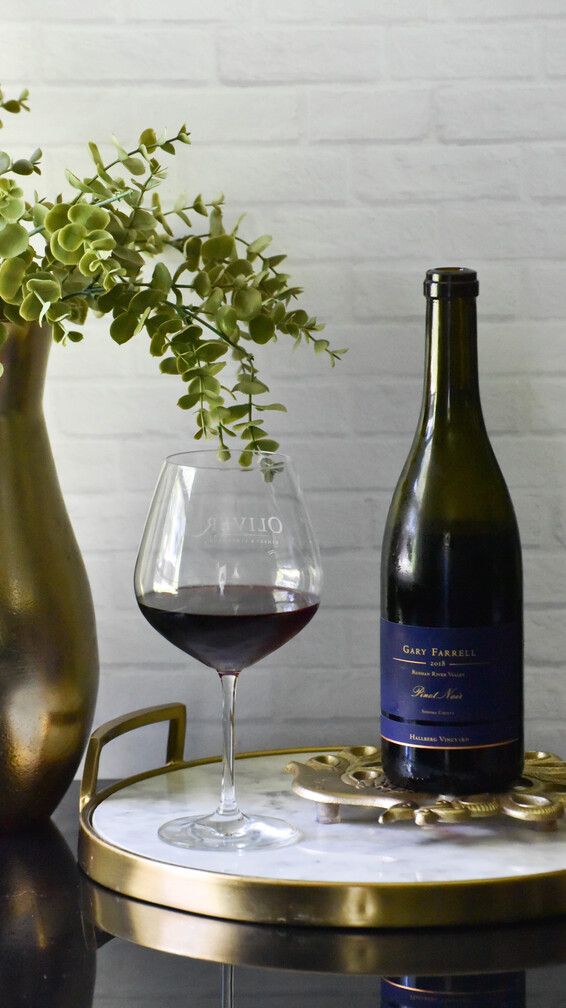 As you delve into the glass, the enticing aromas of just-picked black cherries fill the air, intertwined with delicate garlands of roses and violets. These enchanting floral notes transport you to a serene garden, where the beauty of nature unfolds in every sip.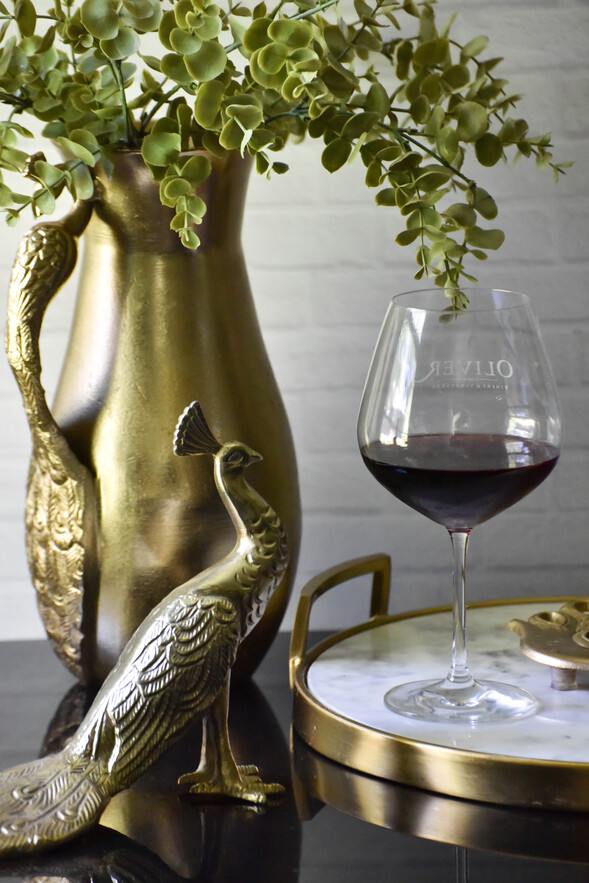 Indulge your senses further as hints of farmer's market strawberry preserves and tantalizing cinnamon scones beckon you to take a longer stroll through this captivating wine. Each taste reveals the luscious sweetness of ripe strawberries, balanced by the comforting warmth of cinnamon.
The palate is invigorated by mounds of winter citrus, artfully arranged upon a platter of wet slate. Zestiness dances across your tongue, creating a lively and refreshing sensation. The wine is framed with an essence of sweet cedar, nutmeg, and cloves, adding layers of complexity and intrigue to the overall experience.
Immerse yourself in the beauty of the 2018 Hallberg Vineyard Pinot Noir, an exquisite expression of Russian River Valley's finest fruit. Let each sip transport you to a world of sensory delights, where the harmony of flavors and aromas captivates your imagination.