The post is brought to you by Activate by Bloglovin and its advertiser. All opinions are mine alone.
Powered By:
I have always had a fascination for cameras and photography since I was a child. I was always sneaking off with my mom's camera and taking pictures. I still have some of the photos tucked away in a box that I refer to as my memory box, which has varied treasured mementos that are mostly from my childhood. It wasn't until I received my first professional camera as a teenager that my love for photography deepened. Click. Click. Click. My camera went wherever I went, capturing everyday life's moments here, there, and everywhere.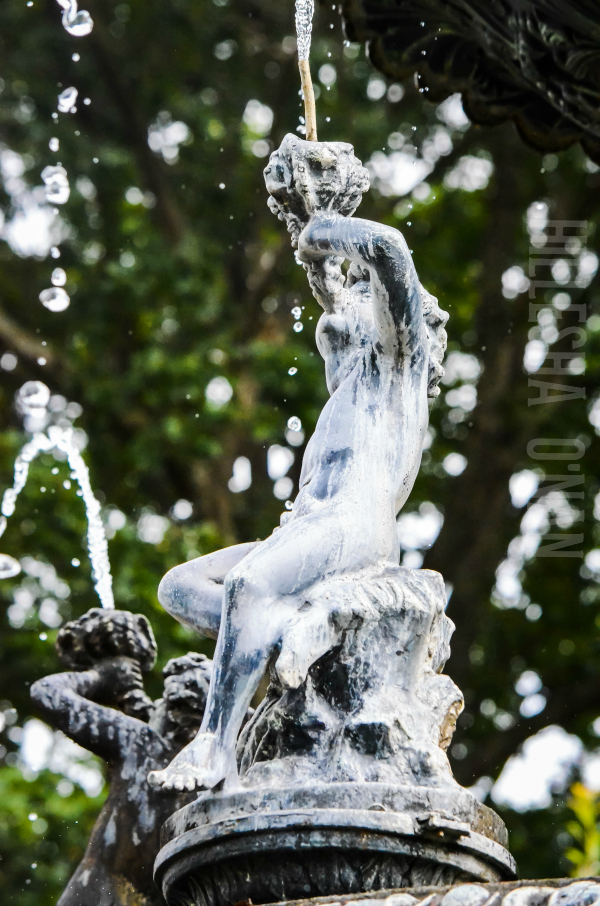 One of my biggest passions today, still lies within photography. I'm spontaneous when it comes to photography, thus I love to photograph a wide variety of subjects. I take pictures of anything that catches my eye, whether I'm traveling or taking a stroll. As the old adage goes, "A picture is worth a thousand words."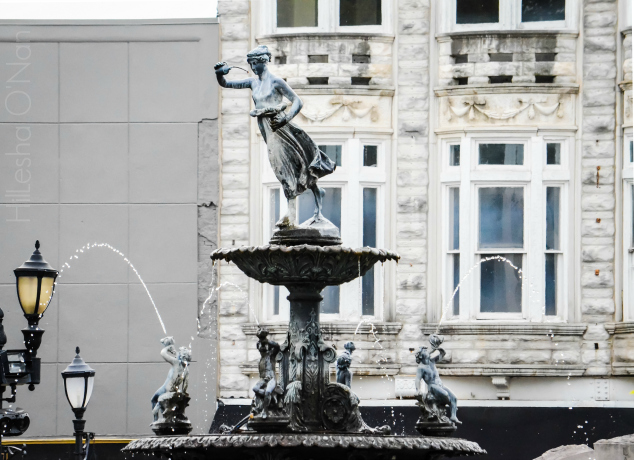 Photography is a form of art and expression that comes in boundless ranges of different styles: documentary (i.e. Mary Ellen Mark, Dorothea Lange, and Elliott Erwitt), weddings, food, off-beat (i.e. Diane Arbus), travel, fashion (i.e. Irving Penn), street (i.e. David Alan Harvey), portrait, sports, landscape, wildlife, and so forth. Hobbyist and professional photographers alike express themselves or cleverly weave stories through the lens of their camera.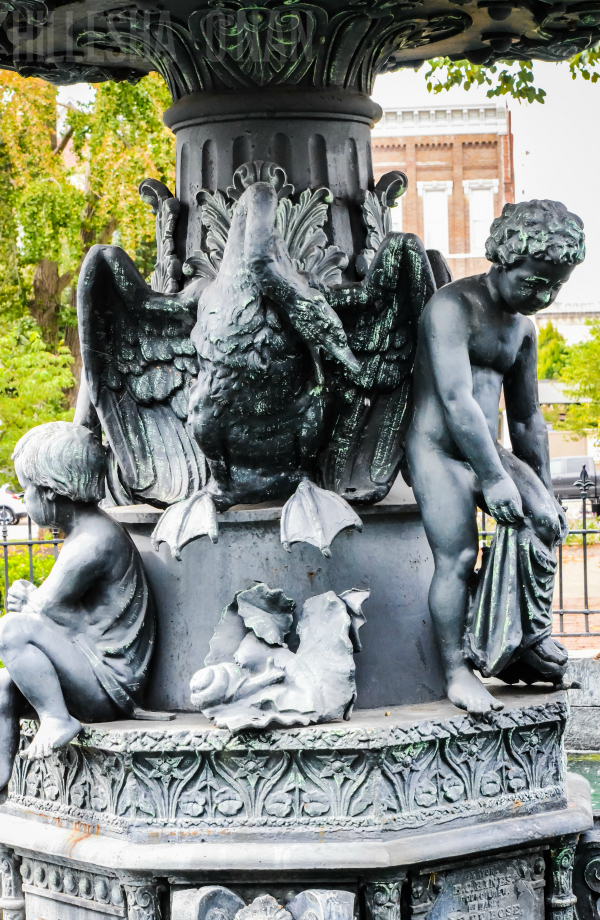 How to Improve Your Photography
Get to Know Your Camera
Getting to know your camera is a must! The best way to get to know your camera is to shoot with your camera every day! Workshops, video tutorials, and camera manuals may teach you the basics, but experience is truly the best teacher. The more you use your camera, the more familiarized you will be with it.
Natural Light
Natural light is a photographer's best friend since its advantageous in many ways! The best natural light is in open shade, especially since this type of lighting is lower in contrast and softer. I prefer avoiding the sun as my main light since it can produce the most undesirable pictures (i.e. harsh shadows) when shooting portraits.
See Things from a Different Perspective
It's easy to find hundreds of pictures on Instagram that people have taken at the same places you're traveling to. This is why you may feel like you have to take the same pictures. Don't always fall victim to repetitiveness! Use your lens to tell a story in your own perspective by capturing subjects at unique angles or off the beaten path like British photographer Oliver Curtis did. Oliver Curtis visited the world's most visited locations like the Mona Lisa at Louvre in Paris, France; Christ the Redeemer in Rio De Janeiro, Brazil; and Taj Mahal in Agra, India and pointed his camera the "wrong" way.
Choose the Right Background
I love my backyard, but it isn't typically the backdrop of any of my pictures! I actually often scout for different locations to take my pictures. I will even travel miles for a picturesque backdrop, whether it's a time-worn building or sea of trees. My love for nature is quite evident since anything nature related is often seen in my pictures. Choose a background that is uncluttered and isn't visually distracting.
Use a Quality Editing Program
Adobe Photoshop has evolved in leaps and bounds over the years and still remains as the most effective photo editing program to this day! It became my primary photo editing program when I first started blogging in 2004. I now mostly use Adobe Lightroom these days for my photo processing needs, but I still love to use Photoshop! I use Lightroom for quick and basic photo editing like rotating, smoothing out the grain by bumping up the luminance, resizing, cropping and fixing poor lighting or white balance. There is also a number of presets that you can incorporate in the program to bring out the best in your pictures!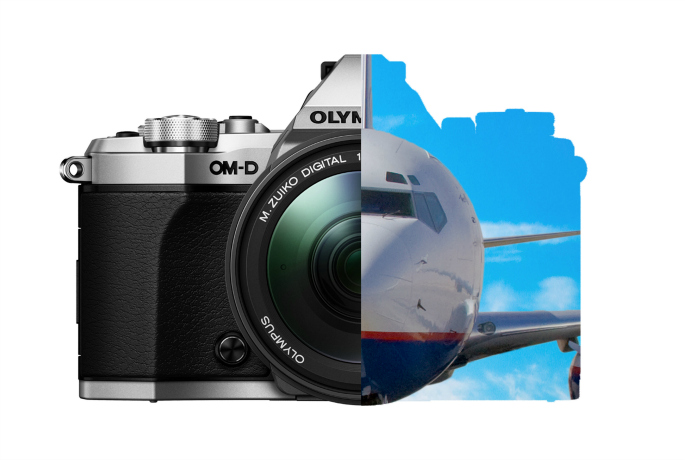 My love for photography and traveling go hand in hand – the passion for taking pictures of places I've visited and sharing my memories are two things I always enjoy doing. I'm in the midst of upgrading my camera and would love to have a superb camera like the Olympus® OM-D E-M5 Mark II.
The Olympus® OM-D E-M5 Mark II will capture my memories in pristine quality to be treasured for years to come! This is why I love that Olympus® is running the Olympus Takes You There promotion. Each purchase of the Olympus® OM-D E-M5 Mark II is eligible for a complimentary Domestic Flight courtesy of Olympus! I would visit Portland since I have always been fascinated by its eccentricity and diversity of characters. Where would you visit if you had a ticket to visit anywhere in the United States?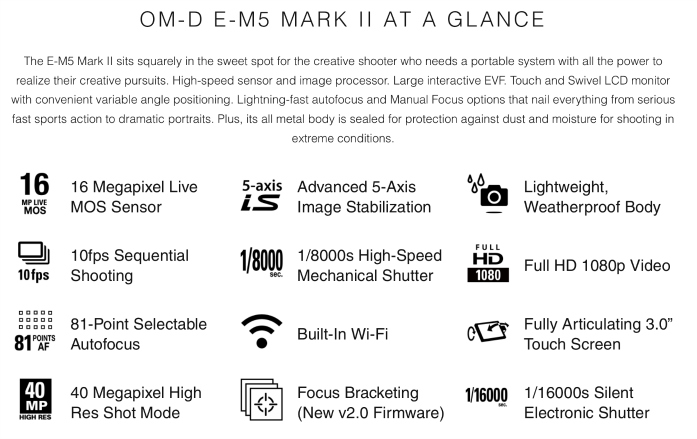 To me, photography is an art of observation. It's about finding something interesting in an ordinary place. I've found it has little to do with the things you see and everything to do with the way you see them. – Elliott Erwitt