This is a post in partnership with Knack and may contain affiliate links, in which I will make a commission if you purchase via the links. Photography and opinions are my own.
When the leaves start to change, and the air turns crisp, the allure of autumn travel beckons. Perhaps it's an escape to the mountains to immerse oneself in the breathtaking tapestry of fall colors or maybe it's a city break to explore museums, enjoy a hot drink in a cozy café, or experience a unique cultural festival. Whatever your fall travel plans, one thing is for sure: you need a bag that can accommodate your essentials and adapt to your adventures. Enter Knack's travel-friendly Expandable Sling Bag ($95; Available in Midnight Black or Alloy Gray).
Embrace Autumn Adventures with the Expandable Sling Bag from Knack
---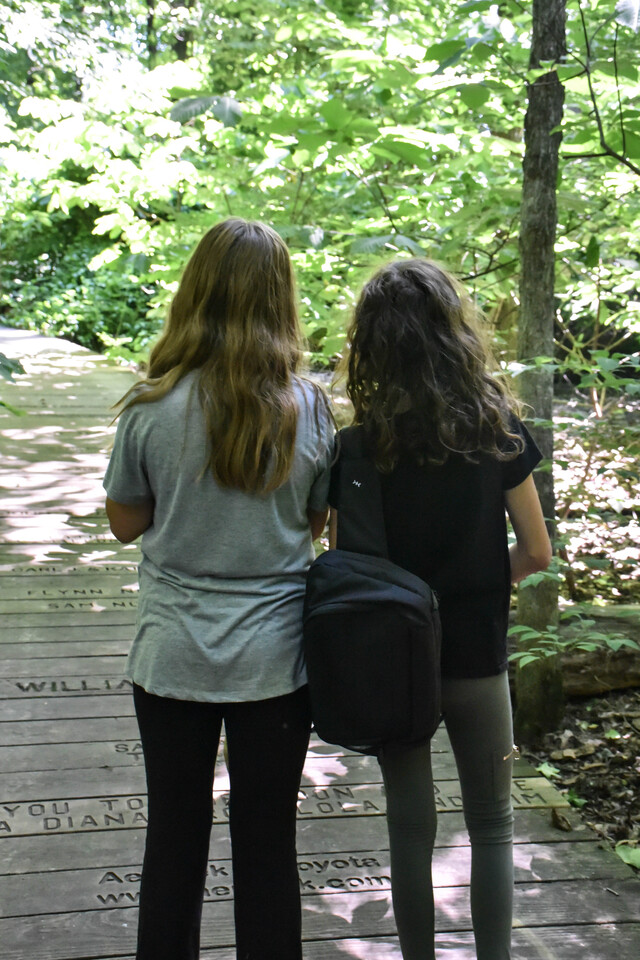 The Knack Expandable Sling Bag is designed with the modern traveler in mind. At a compact 6 liters unexpanded, it can efficiently accommodate your daily essentials like your wallet, cell phone, and notebook. However, for those unpredictable travel days when you require a little extra space, the bag expands to a generous 10 liters. This means you can easily fit in a tablet, a lightweight jacket or extra sweater for the chilly autumn weather, a bottle of water, snacks, and travel guides, or even souvenirs you collect on your trip.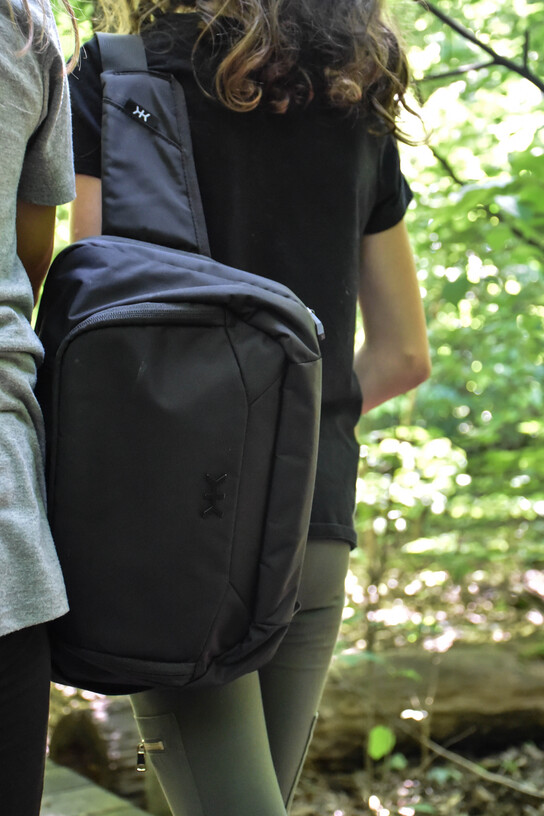 The key to successful fall travel lies in your ability to be flexible and adapt to different situations. Whether you're hiking through a national park, traversing the cobblestone streets of an ancient city, or simply enjoying a peaceful fall afternoon in a quaint little town, your bag should be able to keep up with you. The Knack Expandable Sling Bag does just that. Its expandable feature ensures that it can adjust according to your needs, giving you the freedom to go about your activities without the burden of a heavy, oversized bag.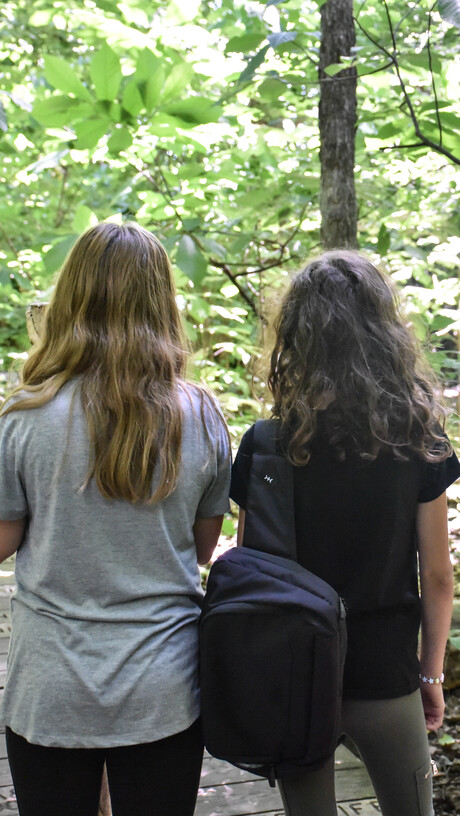 When it comes to travel, organization is key. The last thing you want is to be scrambling around for your train ticket or passport when you need them. Luckily, the Knack Expandable Sling Bag has been designed with an array of compartments and pockets to make sure everything has its place. The designated tablet pocket provides a secure, padded space for your device, while other smaller pockets can house your keys, travel documents, and other small items. This ensures that your essentials are always within hand's reach, making your travel experience smooth and hassle-free.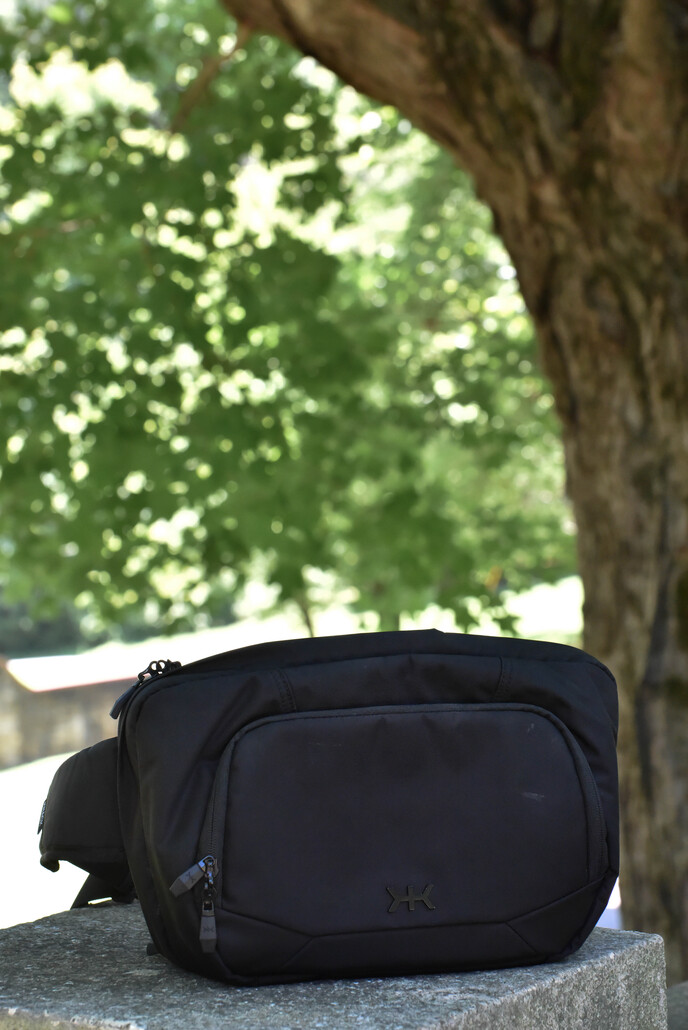 Another important aspect of travel is security. With theft and pickpocketing being common in crowded tourist spots, it's crucial to have a bag that can protect your belongings. The Knack Expandable Sling Bag comes equipped with sturdy zippers and durable material that can withstand wear and tear, providing an additional layer of security for your valuables.
Provides Comfort for the Everyday Traveler
---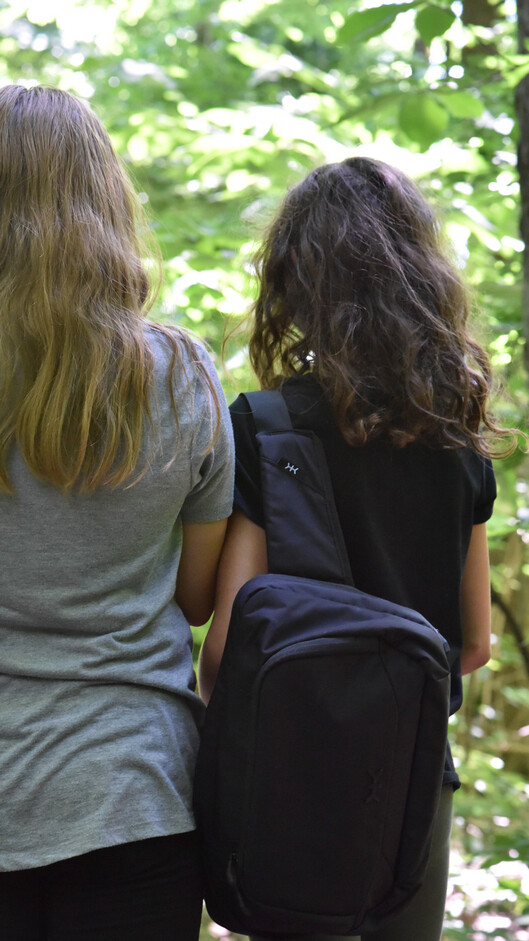 Comfort is also paramount when it comes to travel gear. The Knack Expandable Sling Bag is designed with a comfortable, adjustable strap that allows you to carry it on your back, across your chest, or over your shoulder, depending on your preference. This versatility not only ensures optimal comfort but also allows you to adapt to various situations. For instance, when you're in a crowded area, you can wear the bag in front for added safety.
Let's not forget about style! In addition to being functional, the Knack Expandable Sling Bag also boasts a sleek, modern design that's perfect for the stylish traveler. It's available in a variety of colors, allowing you to choose one that best matches your personal style and complements your fall wardrobe. Knack's Expandable Sling Bag is the perfect companion for your fall travels. It's not just a bag; it's a reliable travel partner.
About Knack Bags
---
The conception behind Knack Bags came from a simple observation. Wherever they looked, people were carrying multiple bags: a work bag and a gym bag; a backpack and laptop case; and a roller-bag and carry-on. Each of them at Knack experienced the hassle of being burdened with multiple bags, and thought to ourselves, "I need more hands!" The epiphany was that they didn't need more hands. What they needed was plain and simple. They just needed a better way to carry all of their stuff.
From this insight was born the vision of One Bag Life. Knack teamed up and brought the best of what they had learned from their collective experience at Tumi, North Face, Coach, Samsonite, and eBags to design the one bag that's clever enough to replace two.
They call it the Knack Pack backpack, and they're hoping that it will make it a bit easier to help you get out your front door more often so you can discover new places, meet new people, and enjoy all that's around you. They have garnered the approval from various publications, including GQ, Forbes, and Men's Journal.