This blog post was sponsored by AT&T but the opinions are completely my own based on my experience.
The summertime is a signification of a myriad of activities. A mere sampling of these activities includes camping, picnics, cookouts, soirees, and vacations; yet nothing signifies summer more than a state fair! A state fair is an annual celebration that's held in late summer or early fall to celebrate a state's agriculture, community, and tradition. It's just as entertaining as it is educating, with also varying types of foods that are tantalizing to the taste buds and an array of handcrafted items to purchase.
Not only is the state of Indiana having their annual state fair for the 164th consecutive year, but Indiana will be turning 200! I celebrated Indiana's Bicentennial by attending the Indiana State Fair with my husband and son during the opening weekend. It was actually our first time going to the Indiana State Fair. I'll admit that going to a state fair can be overwhelming at times with a number of food choices and activities, but it is also one of the most wonderful experience!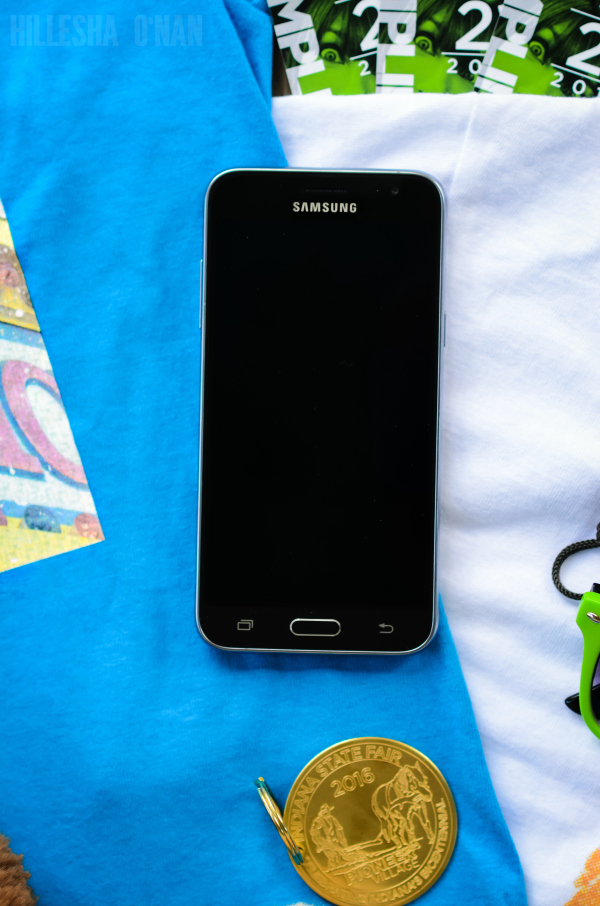 This is why I'm happy that installed the 2016 Indiana State Fair app on my Samsung Galaxy Express GoPhone. It made the experience less overwhelming and more enjoyable since it has noteworthy features like the built-in GPS system, which would pinpoint where I was exactly on an interactive map. I could also plan my day by creating a schedule and other features that detailed all of the available attractions, shopping locations, and concessions that are complete with reviews from other fair-goers. My family and I enjoyed many activities that we discovered via the app and Visit Indiana's compiled list of 200 Free Things to Do at the Indiana State Fair.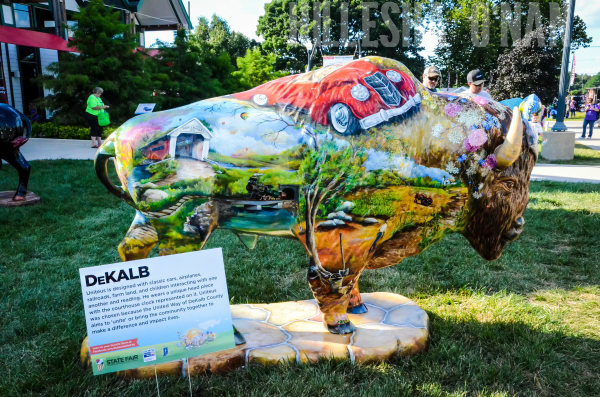 We "ran" with a herd of decorated bison at the Bison-Tennial Field Exhibit.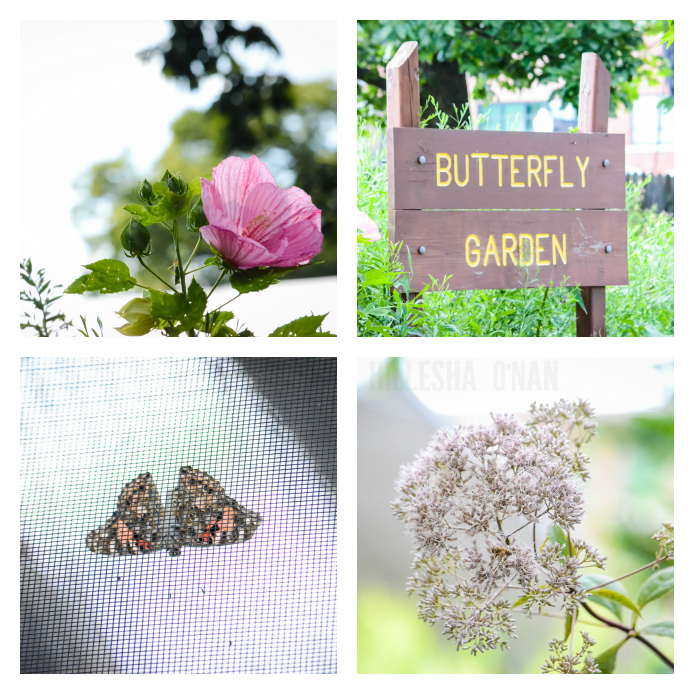 We visited the Butterfly Garden outside the DNR Pavilion.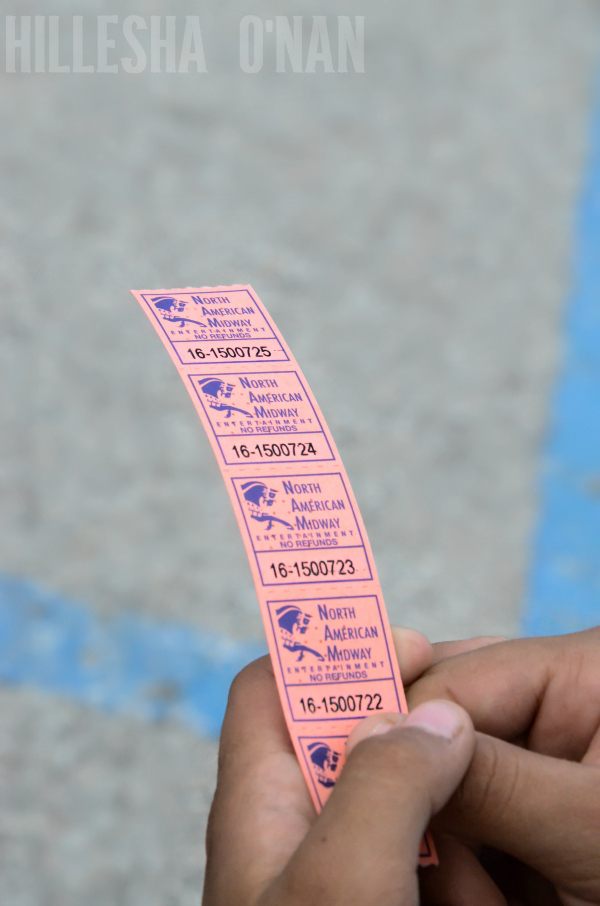 I'm not really into rides that much, but my son had a field day riding the rides! He eventually took a break from the rides to win his sister a stuffed lion from one of the state fair games.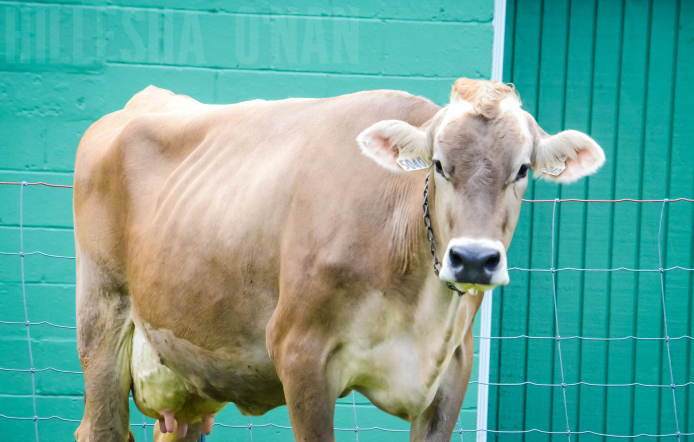 We saw plenty of livestock at the fair, but this one was clearly photo-ready!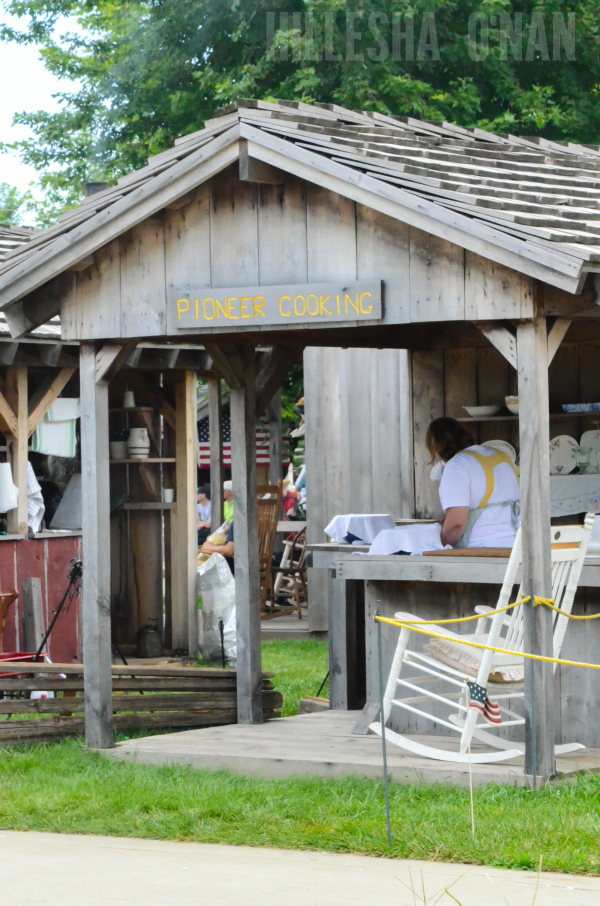 One of my favorite parts of the fair was the Pioneer Village. It was almost like we were transported to the 1800s with many activities and attractions like the Ice Cream Crank-Off, Antique Tractor Exhibition, Opry House, Fiddle Contest, and Farm Toy Show.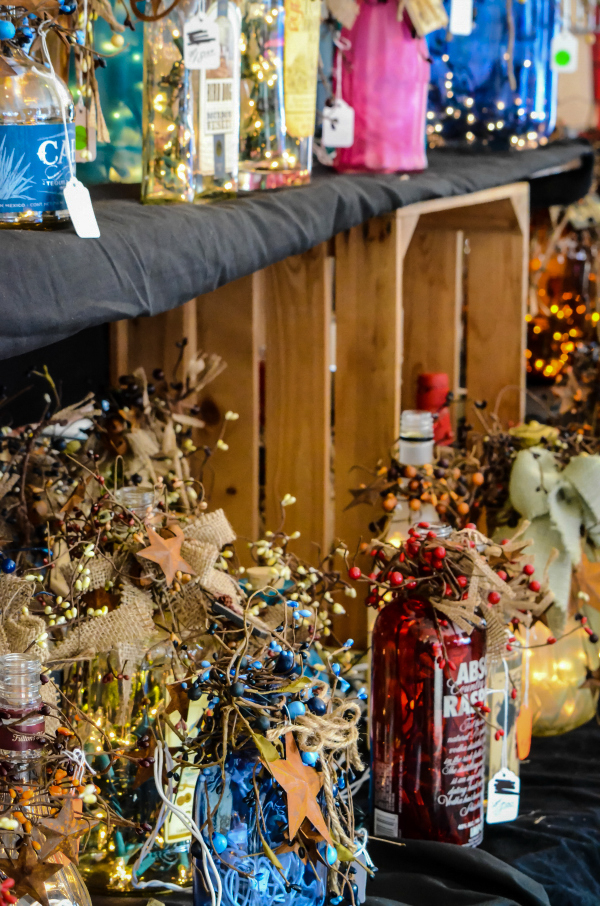 I couldn't help but marvel at these repurposed glass bottles! I typically use my glass bottles as vases, but these glass bottles made me think of other ways I can repurpose them.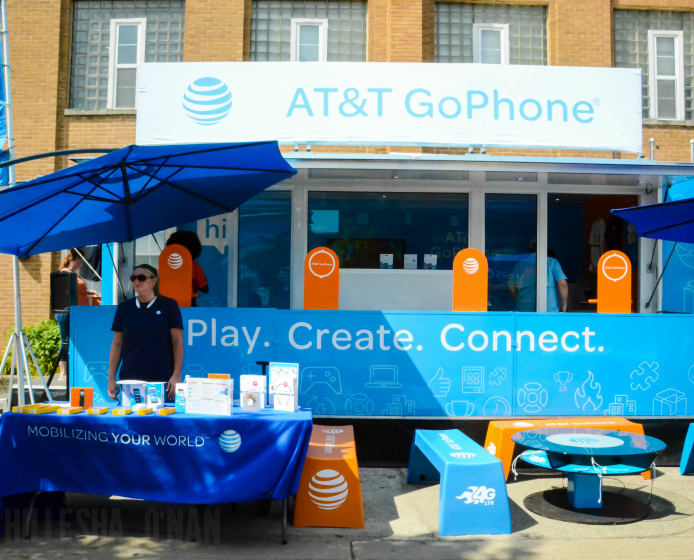 One of my favorite attractions was the AT&T GoPhone booth. Not only were they the friendliest booth at the Indiana State Fair, but we got to test out VR headsets and received a free customized tee shirt and a pair of sunglasses. These made perfect souvenirs in honor of Indiana's 200th birthday!
No Contract = No Worries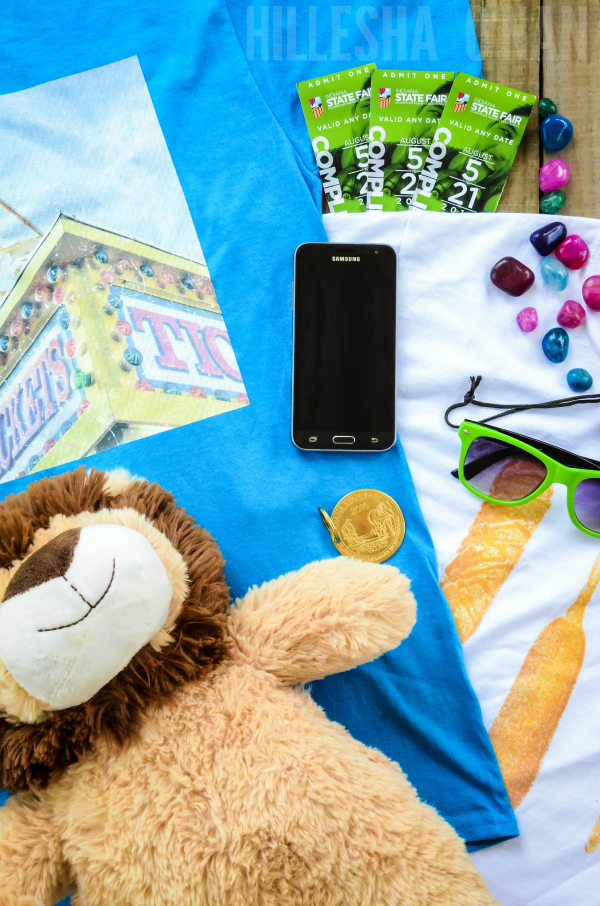 GoPhones, like the Samsung Galaxy Express, help making memories with the family a primary focus without having to worry about nuisances like data overages and monthly bills. It's on the same AT&T 4G LTE network that 300 million people use to ensure that you stay connected. And that's not all! There are plenty of reasons why a GoPhone is a great choice for:
►
No Annual Contractor Credit Check
You have the flexibility to choose a plan that fits your needs and can change the plan at any time.
►
Affordable Rate Plans
It's effortlessly easy to stay connected with the nationwide unlimited talk, text, and data usage with the first 3 GB at high speed (on the $45 monthly plan). The GoPhone even has a monthly plan for people who call and travel throughout the United States, Mexico, and Canada. It only costs $60 a month for unlimited talk, text, and data usage with 6GB of high-speed data. There's also unlimited calling from the United States to Mexico and Canada as well as roaming in Mexico and Canada on the $60 monthly plan.
►
AutoPay
The AutoPay feature can save GoPhone customers $60 per year ($5 per month) and makes it simple to pay automatically with a credit/debit card or bank account. You can also choose to pay by refill cards available at thousands of retail locations nationwide.
►
Commitment-Free
There isn't any pressure to keep an active monthly plan. In fact, you can purchase a plan for any month that's needed!
►
iPhone-Friendly
This is where devoted Apple users can let out a sigh of relief! You can unlock your out-of-contract iPhone by activating it with a GoPhone SIM card. Painlessly easy!
►
Bring Your Own Device
GoPhone is compatible with most phones. This enables new and current AT&T customers the ability to easily activate their current device on GoPhone.
►
Buy One GoPhone Smartphone, Get One Free
It gets better! Between now and September 22nd, AT&T is offering Buy One GoPhone Smartphone, Get One Free at AT&;T stores! Some of these smartphones include the ZTE Maven 2, Samsung Galaxy Express Prime, Samsung Galaxy Express 3, and LG Phoenix 2. This comes just in time for the back-to- school season!
Giveaway
I've teamed up with AT&T GoPhone to offer you the chance to win an LG Phoenix 2 (a $99.99 value) and a $45 AT&T GoPhone refill card. Please use the giveaway form below to enter.
Enter to Win a GoPhone 4G LTE Smartphone + $45 GoPhone Refill Card

No Purchase Necessary. Ends August 23rd, 2016 at 11:59 PM EST. Subject to complete Official Rules.