Consider Springfield, Missouri for a fall vacation! Where rolling hills of the Ozarks and the beautiful scenery provide plenty of outdoor adventure. Where a surprisingly modern and green city holds the perfect blend of fascinating attractions, historical treasures, sports excitement, and cultural and leisure activities. And where families feel at home from the very first visit to each that follows. Welcome to the middle of it all. Let's start planning your vacation during the autumn season.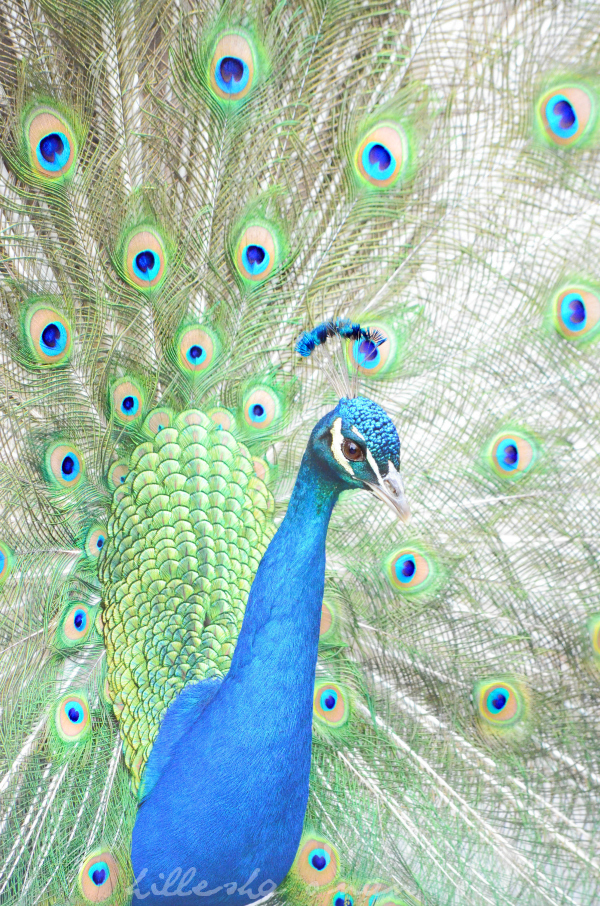 Fall Vacation
Springfield, Missouri is the perfect fall getaway to visit places like Dickerson Park Zoo, Discovery Center, National Tiger Sanctuary, Fantastic Caverns, Gilardi's Ristorante, and Relics Antique Mall & Tea Room, to name a few.
It's also home to the Smallin Civil War Cave that's beautifully nestled in the hills of the Ozark Mountains between Branson and Springfield. I have been on several cave tours in my lifetime and this cave was by far one of the most beautiful ones I have ever been. From its breathtaking scenery to its rich historic past, I can easily understand why and how renowned explorer Henry Rowe Schoolcraft was fascinated with this geologic wonder! He was even compelled to chronicle, extensively, his exploration in his journal that was published in London.
Learn more about Springfield, Missouri at http://www.springfieldmo.org.