I'm multi-racial (Cherokee, Caucasian, and African American) and I'm the youngest out of 5. I have three children – 3 (male), 8 (female), and 14 (male). I currently have three blogs – Fashion Fling (EST 2004), To the Motherhood, and The Beauty Counter (EST 2005).
To the Motherhood has partnered with endless companies over the past years, from fashion and beauty labels to travel companies and top-notch technology corporations. Companies are given a refreshing perspective with engaging digital storytelling. Our team has partnered as an Official Blogger for Cannes Fashion Festival, Princess Cruises, social good fellowship for the United Nations Foundation / Blogust 2016, an insider for Paul Mitchell, Aveeno, Burberry Beauty, Dyson, Frigidaire, and Schlage, to name a few.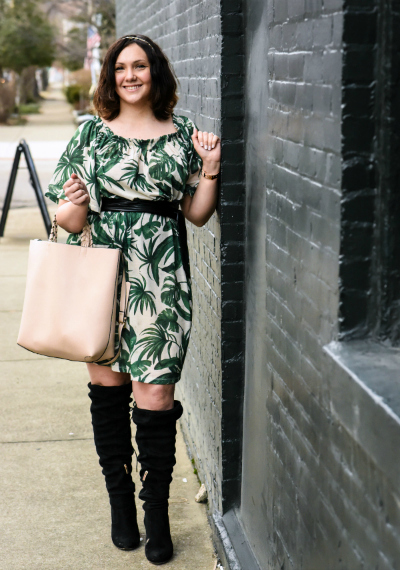 HilLesha, the founder, enjoys cooking and trying out different kinds of foods. She also enjoys trying new things to add to her endless list of interests. Some of her interests include photography, traveling + adventure, movies, music, natural health + wellness, fashion + beauty, gardening, and home improvement.
Interested in working with us? You can connect with the editor HilLesha via Instagram and Facebook. HilLesha can be contacted at Lesha@tothemotherhood.com.