This post is in partnership with LUXIE.
There's nothing like getting a fresh start than upgrading your #1 everyday tools! Top-of-the-line, celeb-loved, vegan, hypoallergenic made to provide professional-grade results, even on the most sensitive skin types, LUXIE has taken a "do no harm to the Earth and its creatures" approach to crafting a complete collection of functional makeup brushes and beauty tools. One of the first to engineer an entirely vegan, high-performing makeup brush, the company has awed and inspired makeup lovers worldwide since 2014 with premium tools engineered to deliver professional results.
Luxie Beauty Vegan Make-up Brushes
---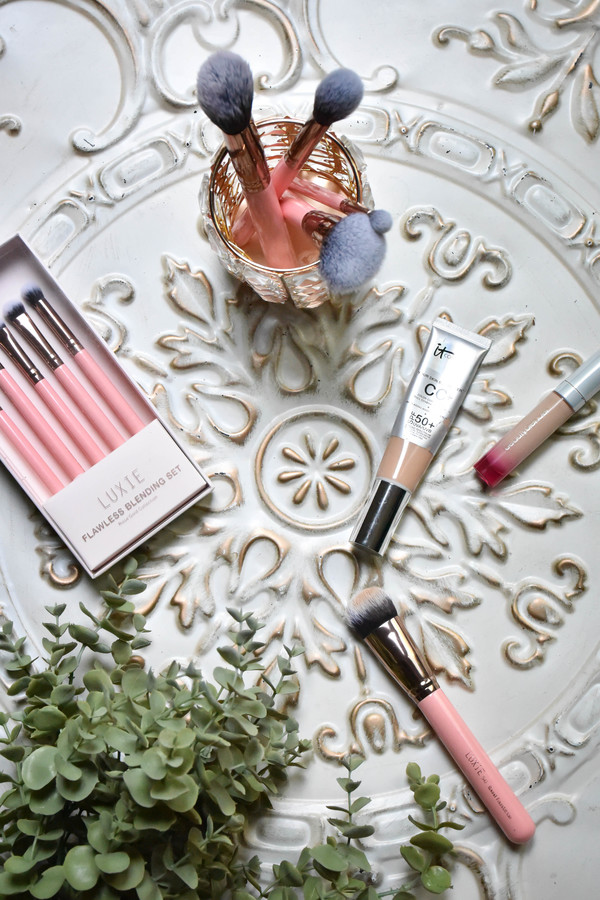 From a large powder brush down to a lip brush, I received of range of vegan make-up brushes in rose gold from Luxie. These brushes are so high quality! The feathery soft bristles are constructed of synthetic fibers and are designed to resist shedding. Each brush is enclosed in a rose gold ferrule atop a stylish pink handle. Their brushes are ideal for any make-up enthusiast! For years to come, I know that I will be able to contour and blend with ease.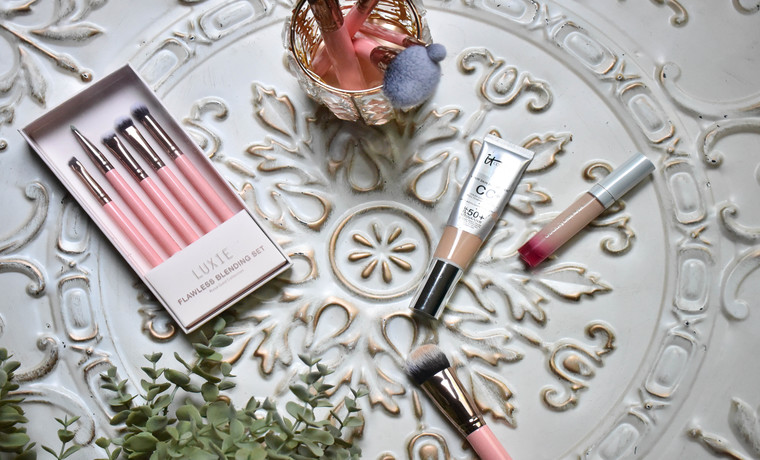 ---
EYES: Luxie's 239 Precision Shader Brush is perfect for precisely packing on your favorite powder eyeshadows and pigments. It can also be used to carefully carve out a cut crease with cream eyeshadows or concealer.
FACE: Use the 243 Precision Blender for precise blending at the crease of your eyelids. Their signature Rose Gold brush line features premium soft, synthetic bristles encased in a rose gold ferrule atop a chic pink handle, making them not only functional, but a beautiful addition to your vanity.
CHEEKS: Use the Luxie Rose Gold 514 Blush Face Brush to apply powder products to your cheeks for a bright, rosy complexion.
LIPS: Luxie's 160 Rose Gold Lip Brush is small enough for precise lip product application, perfect for lining (or overlining!) and filling in your lips with your favorite lipsticks, lip liners, and glosses. This brush comes with a cap for hygiene and no-mess clean up.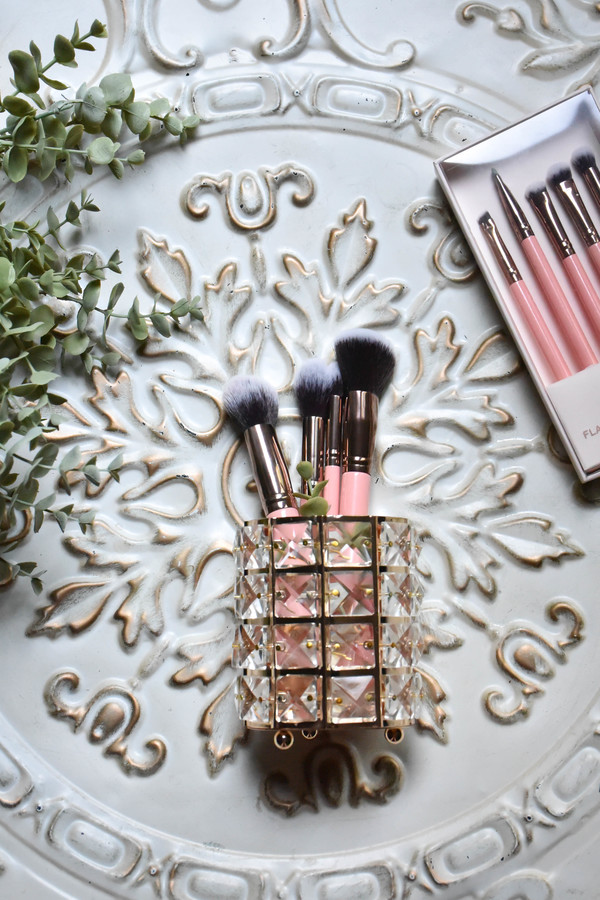 Connect with Luxie Beauty via Facebook, Twitter, and Instagram.