This post may contain affiliate links, in which I will make a commission if you purchase via the links.
With more people gardening every day, many will want to grow vegetables in a way that better fits their landscape, and with lower maintenance. Kitchen gardening is the solution and the forthcoming book Kitchen Garden Revival, by Nicole Johnsey Burke, guides you through every aspect of kitchen gardening, from design to harvesting.
Simple + Easy Gardening with Kitchen Garden Revival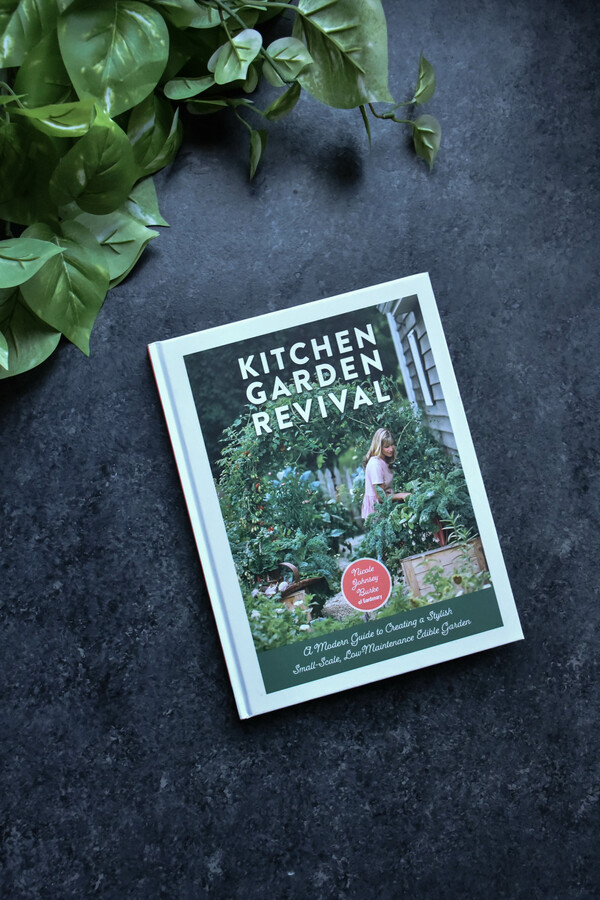 Kitchen gardening is part of the grow-your-own movement, and its tailored approach fits well into modern landscapes and is lower maintenance than in-ground vegetable gardens. Instead of row after row of plants in the middle of the yard, kitchen gardens are attractive food gardens with easy-to-maintain raised planting beds laid out in an organized geometric pattern. With four seasons of ornamental interest and plenty of fresh, homegrown fruits, vegetables, and herbs, kitchen gardens are the way to grow your own food in a fashionable, modern, and practical way.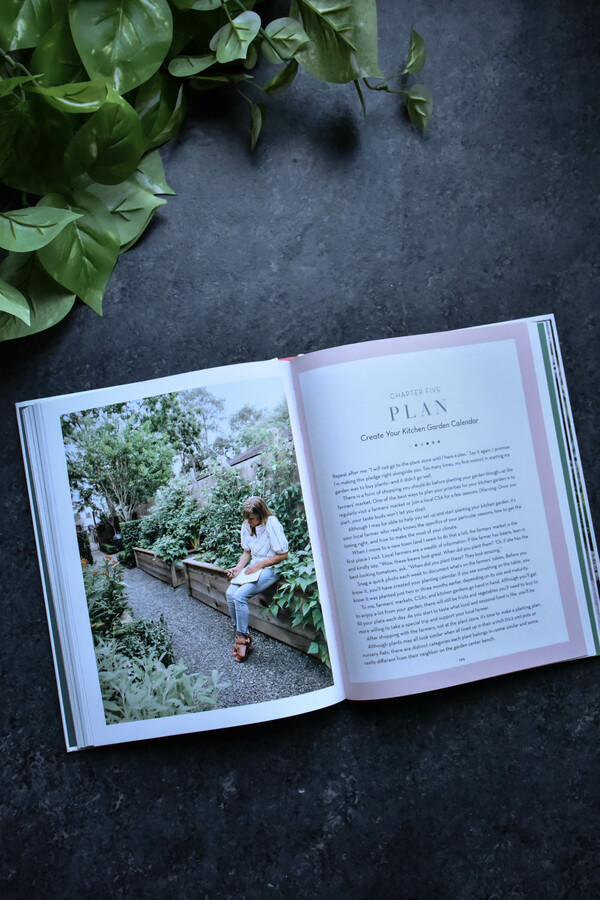 Not only Kitchen Garden Revival is a gorgeous book, but it has an accessible step-by-step guide to designing, planting, tending, and harvesting a modern kitchen garden. It's filled with plant lists, how-tos, and seasonal care instructions. Unlike other kitchen gardening books, this book is perfect for beginners and seasoned gardeners alike! It features lush, full-color photographs of dozens of designed and productive kitchen gardens to draw inspiration.