This post is in partnership with Truffoire.
The most advanced anti-aging skincare products are here and the star ingredient may surprise you – truffles! Truffles have been considered a delicacy since ancient Roman times. They were increasingly more popular around the start of the 18th century and were exclusively served at the most opulent meals organized for affluent nobility. We now use the oil derived from truffles in everything from risotto and pasta to fries and pizza in the 21st century. These special fungi are known as "diamonds of the earth" and "gems of the kitchen".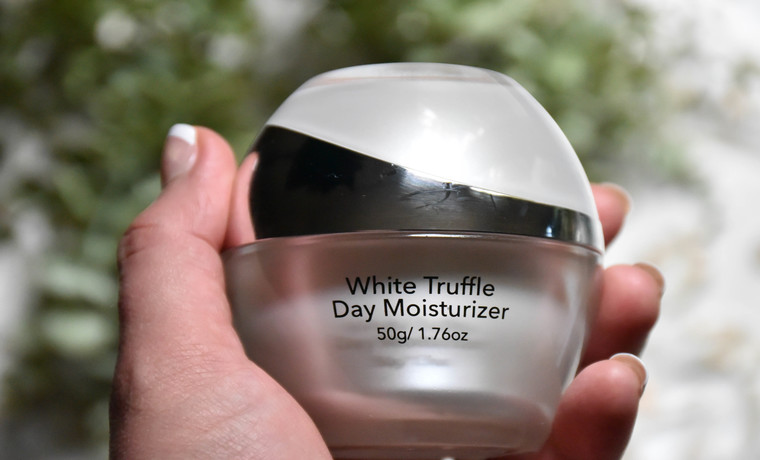 Researchers recently discovered how truffles renew the skin and increase its age-fighting capabilities. This discovery led to the creation of Truffoire. Truffoire uses black and white truffles in all of its skincare products. Even if this powerhouse ingredient is a secret, what's no secret is the proven results from hundreds of thousands of customers worldwide. These are customers that swear by the effectiveness of Truffoire. Customers are skipping plastic surgery due to the results of using Truffoire products.
How Truffles Benefit the Skin
"Mushrooms, in general," says Hadley King, MD, a board-certified dermatologist in New York City, "are considered to work with the skin's natural rejuvenation processes." White truffles, in particular, have special qualities that make them even more effective in treating a variety of skin problems.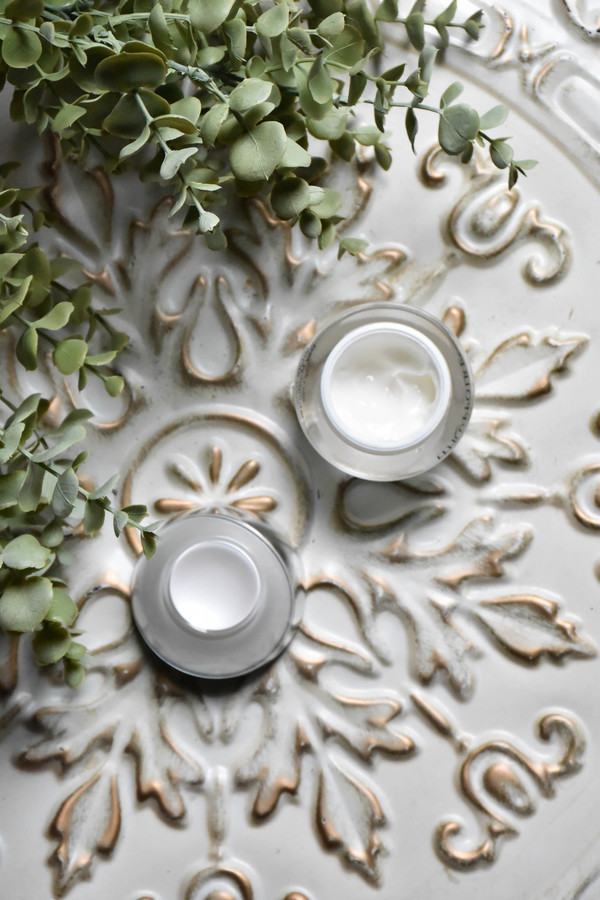 According to Joshua Zeichner, MD, a board-certified dermatologist and head of cosmetic and clinical research in dermatology at Mount Sinai Hospital in New York City, "white truffles contain a number of bioactive substances, including fatty acids, amino acids, vitamin C, and other antioxidants." Fatty acids are what help moisturize and smooth the skin. All of that extra moisture also aids in the reduction of fine lines and wrinkles. The fatty acids also aid in the reduction of inflammation and the restoration of the skin barrier, resulting in overall healthier and more resilient skin.
Truffoire White Truffle Day Moisturizer Review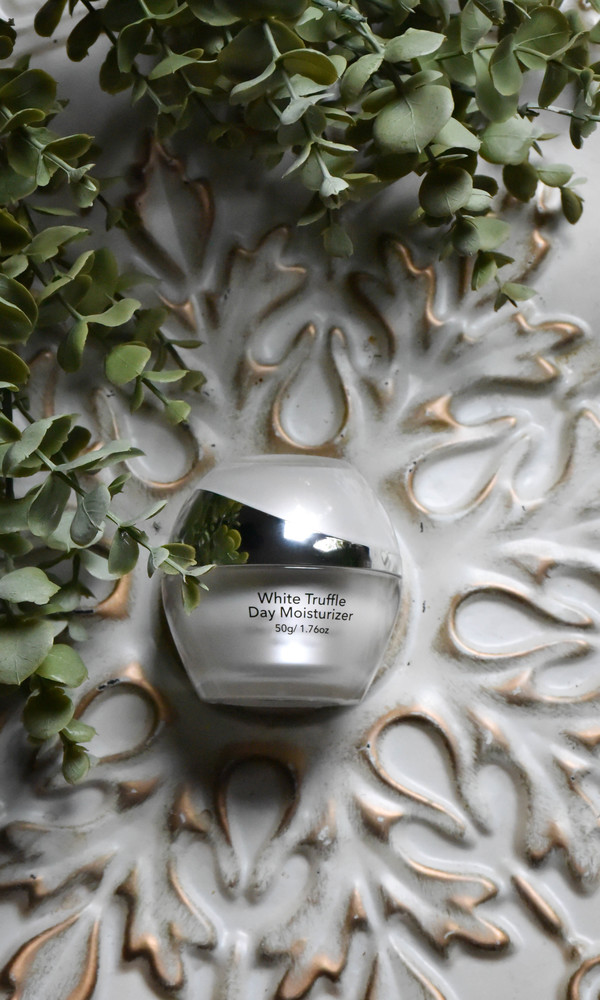 It can be difficult to find a moisturizer that effectively balances combination skin. However, the Truffoire White Truffle Day Moisturizer ($300) is an excellent daily option. This truffle moisturizer deeply hydrates the skin without leaving any greasy residue, thanks to its velvety and lightweight texture. It effectively smooths and plumps the skin, while also imparting a radiant glow. The harmonious blend of ingredients makes it suitable for those with oily, combination, and dry skin types, as it helps to restore the skin's moisture levels.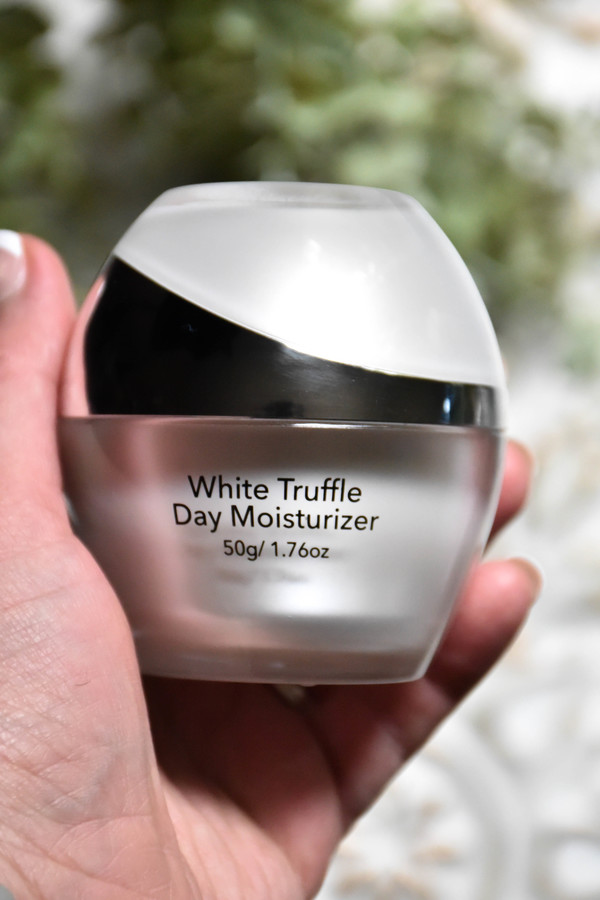 About Truffoire
Truffoire was developed with the dream of delivering a spa-quality experience in the comfort of one's home. Their products have been formulated by using cutting-edge technologies. Their laboratories combine truffles with the proven benefits of professional skin ingredients. This helps satisfy the dreams of millions of women who use its products to defy the aging process daily. Follow them on Instagram @truffoireskincare.