Novica is known to be the world's largest online impact marketplace that supports indigenous artisans worldwide. They recently launched their first-ever fully-customizable subscription box service: Novica Undiscovered Artisan Box!
This post is in partnership with Novica.
Novica is known to be the world's largest online impact marketplace that supports indigenous artisans worldwide. They recently launched their first-ever fully-customizable subscription box service: Novica Undiscovered Artisan Box! Every three months subscribers will receive a box from faraway regions around the world filled with items you determine from among the several choices presented. Each box will contain around $200 worth of incredible artisan-crafted items in a variety of categories for the price of $59.99 plus shipping. Unlike any other subscription box in the marketplace, each customer can select their most beloved (5) products from a highly curated selection, including gender-neutral options. Valued at over $200, the debut seasonal Undiscovered box is filled with everything to whisk you away to the beaten path to Bali.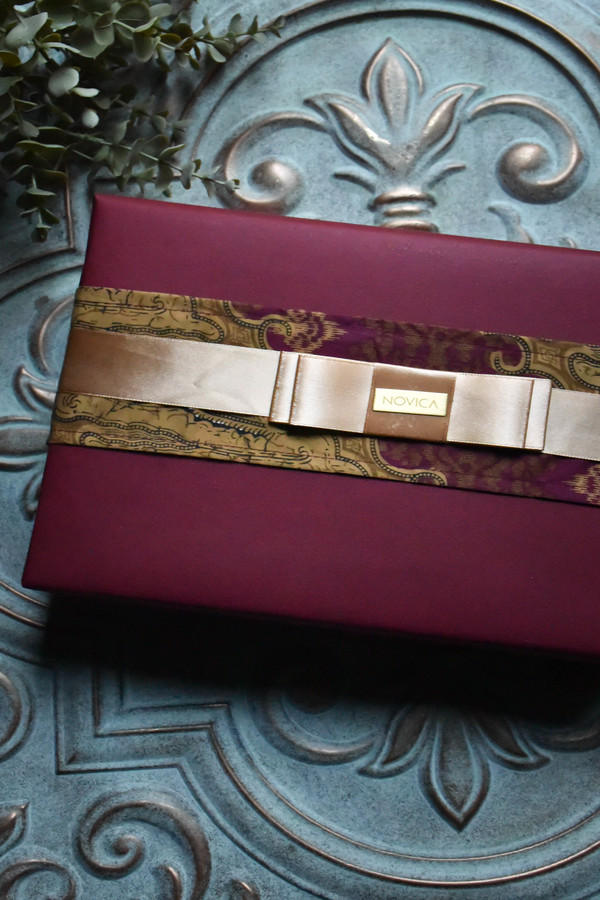 Discover the Undiscovered with Novica Undiscovered Artisan Box
At NOVICA, we are proud of our long history as internationally respected, passionate supporters of undiscovered artisans around the world," said Milk. "It remains our longstanding mission to deliver the works of great undiscovered artisans to the world, while helping change and uplift everyone's lives for the better in that process – the lives of our participating artisans, and the lives of our wonderful customers. Our mission of impacting lives and spreading love, good, and happiness in the world remains our driving force, and is the inspiration behind the launch of our exciting new Undiscovered Box."

"Our dream with the Undiscovered Box is to create a subscription box so special and compelling that customers become subscribers for life," said Milk. "We know how rare this is in the subscription box space. All our special touches – from the tangible artistry to favorite recipes or traditional music links to hand-signed postcards and interviews with our Artisan Guides. We are combining all of this to provide a deeper and more personal connection to incredible artisans in far distant lands."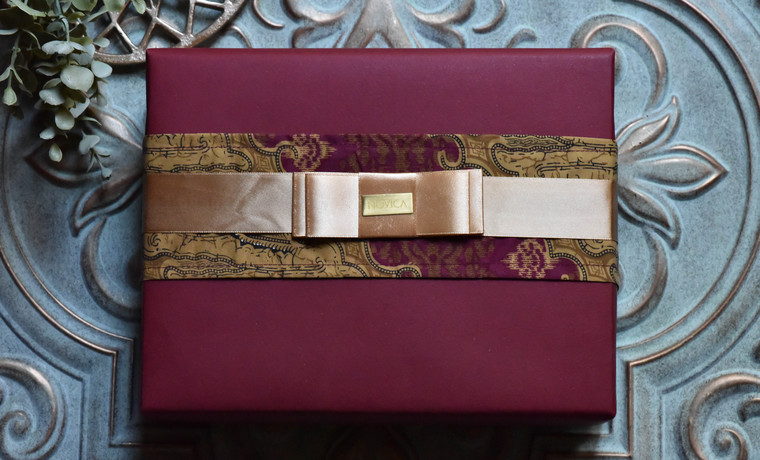 Take Off to the Unbeaten Path to Bali
This season's highlight includes a vivid Indonesian Floating Flowers Batik Robe. This was gorgeously crafted robe was handcrafted by master batik artisan Nyoman Nadr. Featuring a hand-stamped midnight blue floral motif and in-seam pockets, you'll be wearing a piece of Bali cultural heritage believed to be more than 1,000 years old.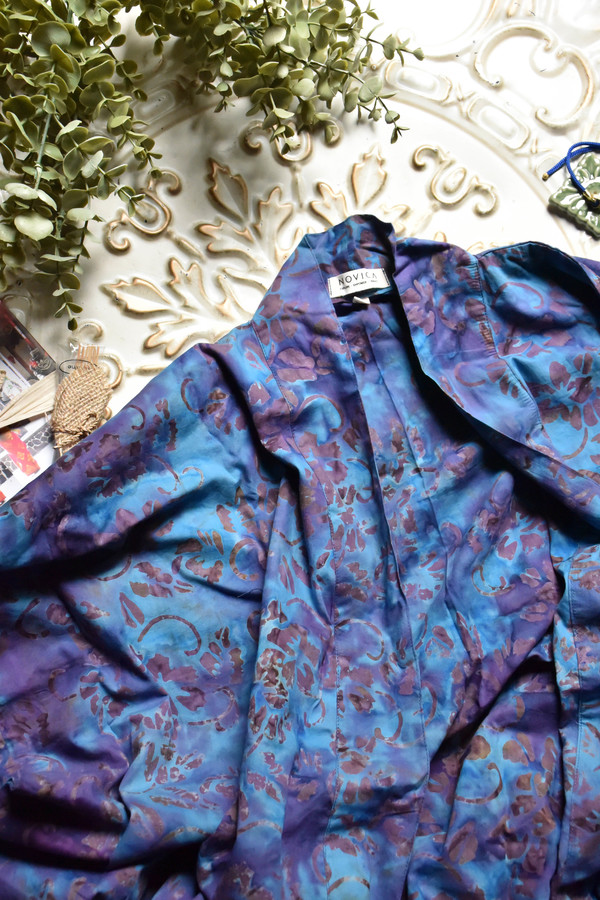 The Indonesian Floating Flowers Batik Robe is the epitome of elegance and timeless style. Its versatility and the comfort that it provides make it perfect for wearing every day. Traveling? This robe makes the ideal traveling companion! The deep shades of blue and purple will transport you to Bali's famed flowers and sky, all while remaining in the comfort of your own home. UNESCO has proclaimed labor-intensive batik as an "Intangible Cultural Heritage of Humanity" art form.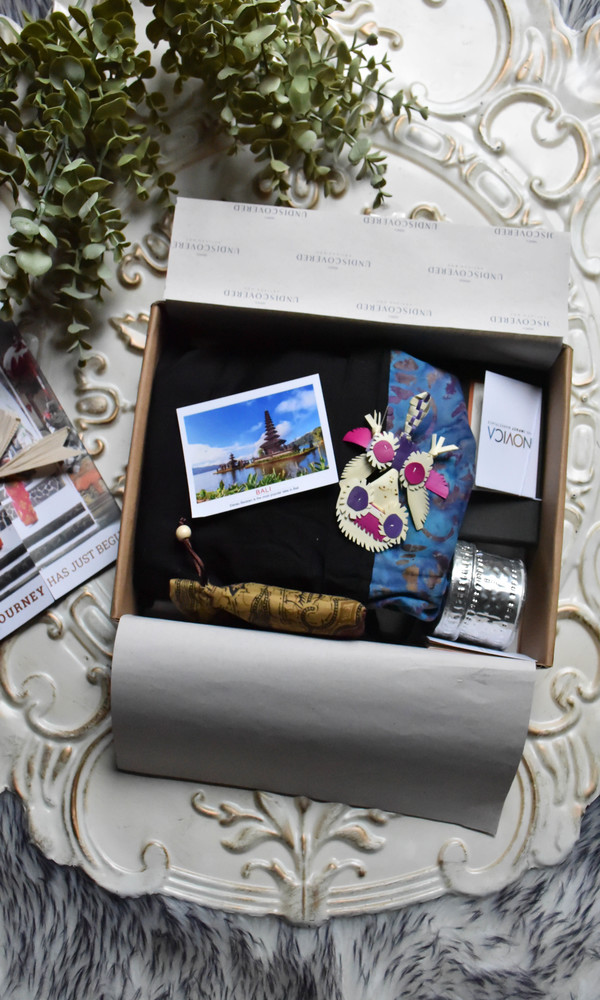 Other noteworthy products include a beautiful Tropics Incense Set + a Pillars of Light Candle from Dewa Putra and a hand-carved OM symbol made of sugar wood. The OM symbol is nestled among frangipani, representing all sounds and symbolizing the essence of the universe. This wall relief panel was created by Balinese artisan Seji Taram. Magical touches from local Artisan Guide Seji include a gifted "good luck" Cili Doll and a signed postcard. Looking for a way to uplift your wardrobe? Look no further than the Golden Hands Bracelet from Henry Anthony Sanny! Clasping an orb of polished blue agate, gleaming brass hands share the weight of the world in this lovely interpretation of friendship. "Ocean Lover" is engraved on the sliding brass closure, reminding you of the beautiful island home it was handcrafted on.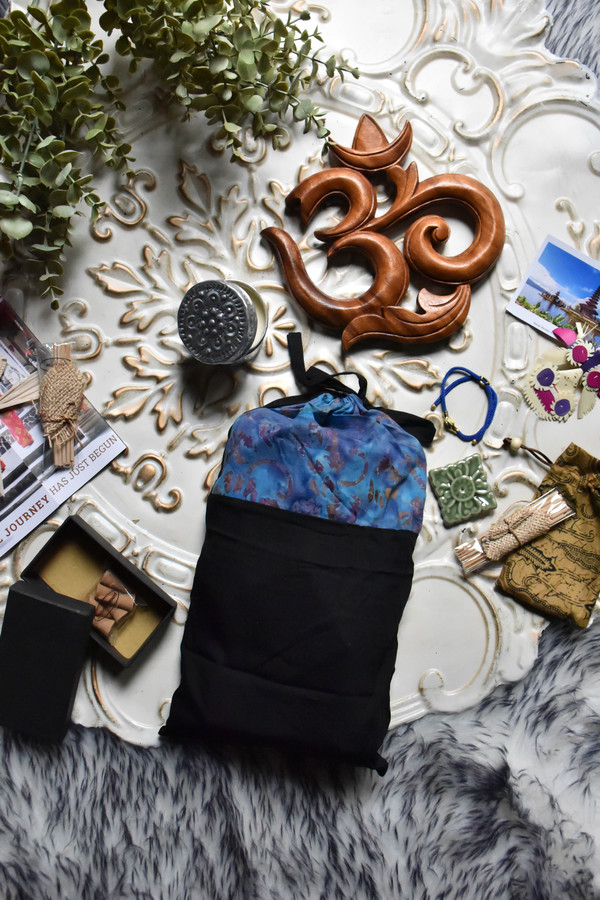 The 'Undiscovered Box" Values:
· Fully Customizable: The first fully customizable subscription box available, featuring (5) products with gender-neutral options, ranging from gifts, jewelry, and accessories, to décor.
· Handmade and Fair-Trade: All NOVICA products are 100% handmade and fair-trade.
· Travel + Discover Rare Finds from Home: Experience travel to a new nation in just one box, through the lens of a local artisan, with a personal curation of cherished local crafts and personal gifts from a local.
· Preserves Traditions: Helps preserve disappearing arts in nations around the world by showcasing hidden craft skills passed down through generations, which are slowly becoming endangered.
· Support Local Artisans: Local craftspeople are paid for their creations with each purchase. Novica has sent over $113 Million to date to artisans around the world in the last 20 years.
· Profound Impact: As these artisans succeed, there is a visible and profound impact on the communities around them. Each purchase is powerful, which directly and indirectly helps with local education, health care, basic needs, preserves tradition, and of course, spreads happiness.