Are you looking for ways to simplify your curly hair care routine? Meet Wonder Curl, a vegan + black-owned company!
This post is in partnership with Wonder Curl.
Are you looking for ways to simplify your curly hair care routine? I started using a "less is more" approach to hair care a few years ago, and it has made a huge difference! I still use hair appliances like blow dryers and flat irons now and then, but I don't use hair appliances as I used to since they made my hair more prone to breakage and split ends. My curls haven't looked better since I discovered specific treatments that work nicely with my hair. This is despite the fact that my hair still has a long way to go after years of mistreatment. I'll admit that managing curly hair isn't always the easiest task! The dreaded wash days and styling mayhem are enough to make anyone frustrated, along with not having the right products.
I have been implementing the Get Set Hair Jelly and Moisturizing Hair Pudding from Wonder Curl in my hair care routine for the past month. Wonder Curl is a black-owned, vegan, and eco-friendly hair care line for all-natural and curly hair textures!
Simplify Your Curly Hair Care Routine with Wonder Curl
---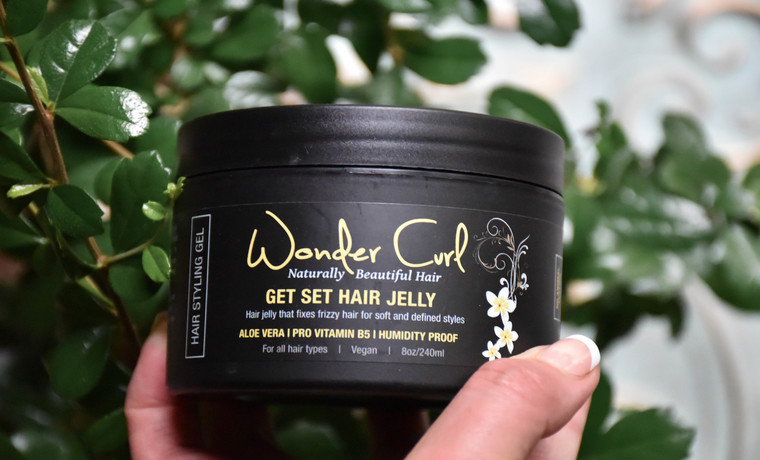 Wonder Curl's Get Set Hair Jelly ($15) isn't like any other gel because it was created in the kitchen and not in a lab. Their founder wanted a gel that would keep her thick, curly hair frizz-free, defined, and touchably soft. The Get Set Hair Jelly was made through trial and error and is still their best seller today! It's not at all crunchy, and it doesn't flake, which I love! I understand that most gel-based products are associated with dry, crunchy hair. On the other hand, the Get Set Hair Jelly isn't like that. My hair felt hydrated, soft, and touchable due to using it. When I put it in my hair, it doesn't feel weighed down at all!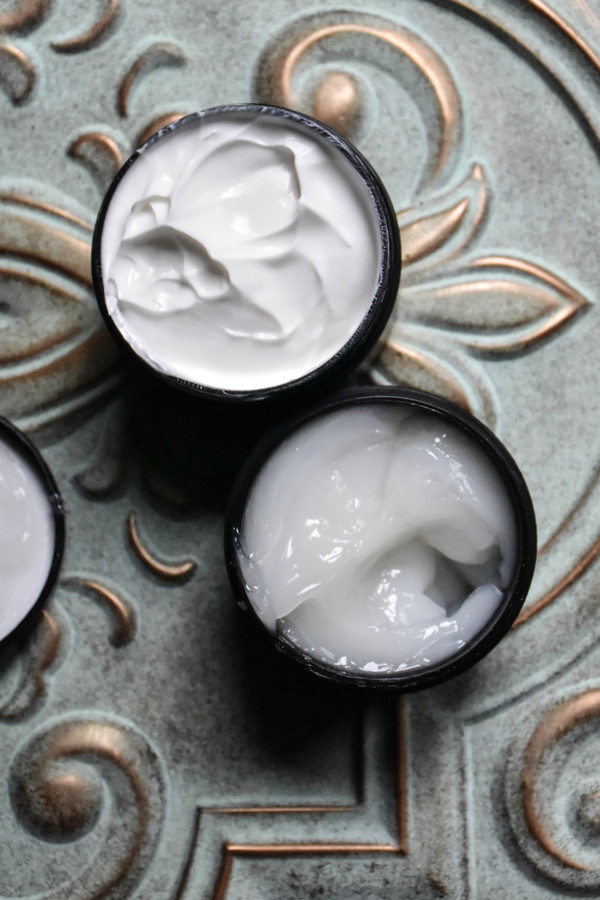 Get Set Hair Jelly defines curls and sets whatever curly style you choose. You know how your hair appears when it's damp, and you've used conditioner? That's how your hair will look when you use this jelly; no rewetting or restyling is required.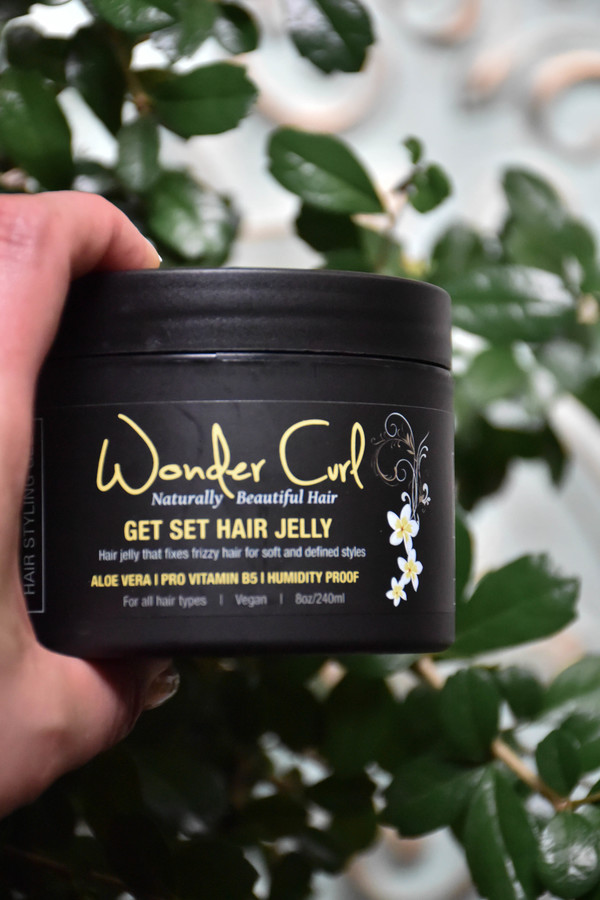 For thicker hair and tight curls, such as type 3c and type 4 curls, they recommend the Get Set Hair Jelly.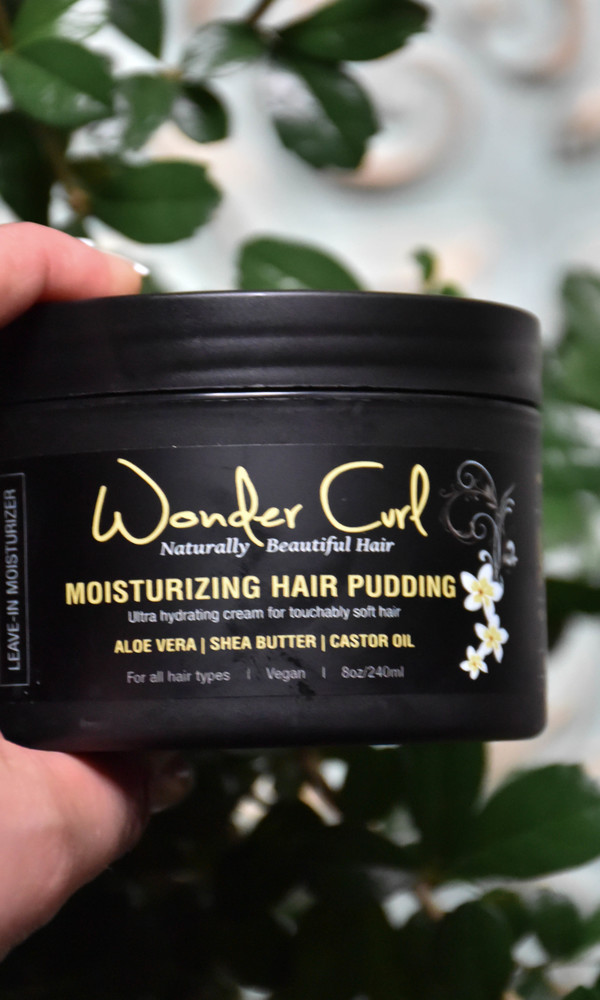 I've discovered that there isn't a "one-size-fits-all" solution for curly hair! Some of us need more moisture or hold, and others need more volume or a little bit of everything. For me, moisture is a must! My hair is prone to dryness, making it more susceptible to breakage and split-ends. There's where
Moisturizing Hair Pudding ($20) comes into play! Shea butter, castor oil, and aloe blend together to make a creamy moisturizer. It hydrates my hair without making it greasy or weighed down in the process. Layer the Get Jet Selly Jelly + Moisturizing Hair Pudding on or mix them for your custom blend; either way, your curls will be happy!
Connect with Wonder Curl