This is a post in partnership with Precious Moments and may contain affiliate links, in which I will make commission if you purchase via the links. Photography and opinions are my own.
It began more than 35 years ago, when Precious Moments® creator, Sam Butcher, began drawing the endearing teardrop-eyed children he called "Precious Moments," as gifts for family and friends. Sam is one of the most known artists in the world today, sharing messages of love, caring, and connecting with collectors from around the world.
The collection now consists of thousands of pieces, each year offering new introductions. Members of collector's clubs are still around the world. In addition, Precious Moments Park has received nearly 400,000 visitors each year since its opening in 1989, Precious Moments Park in Carthage, Missouri.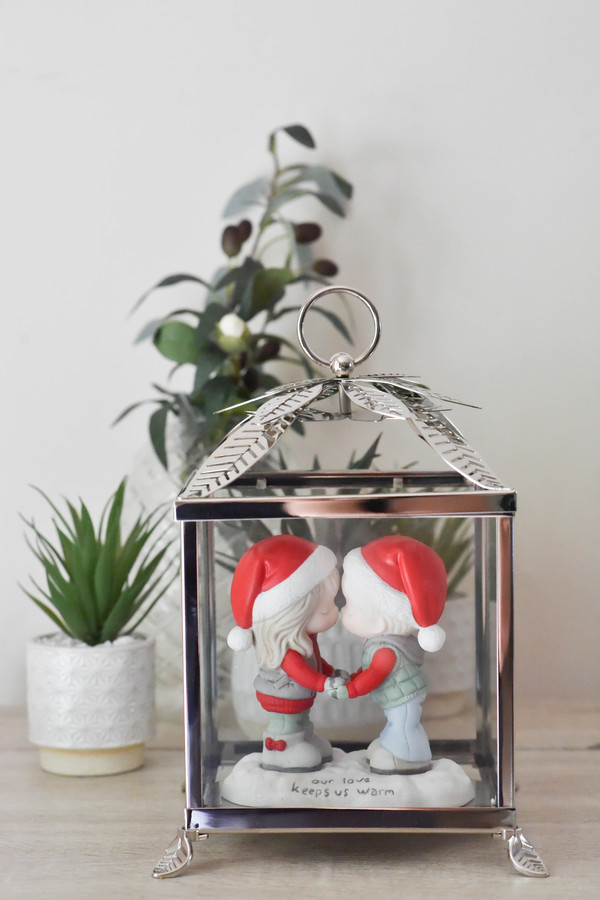 Precious Moments is truly achieving goals set forth by its mission statement: to make the world a better place by helping others share the gift of love. The Precious Moments brand's success bears witness to its ability to stand the test of time and to persevere at its forefront with its core values of reliability, goodness, imagination, and stewardship.
Our Love Keeps Us Warm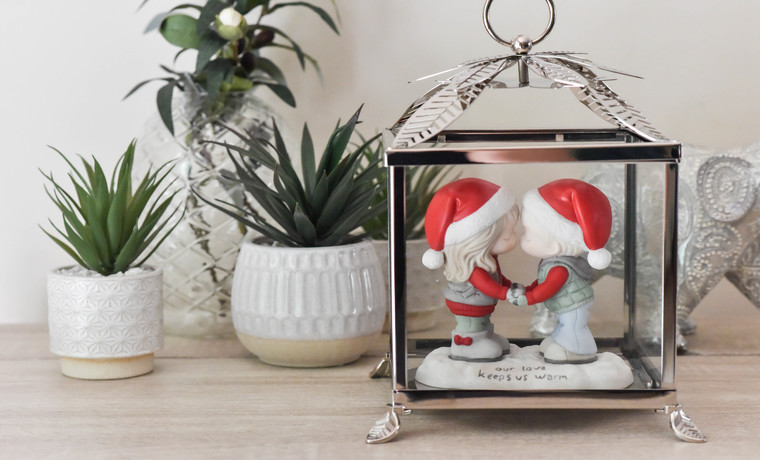 I was about 8 years old when my mom gifted me with ceramic hope chest adorned with my birthstone from Precious Moments. I still have the hope chest to this day! I'm not much of a collector, but I can't but smile when I see a Precious Moments figurine since it makes me think of my mom. Last summer, I received the Flamingo Figurine ($45.99) from Precious Moments and it made the cutest addition to my holiday decor!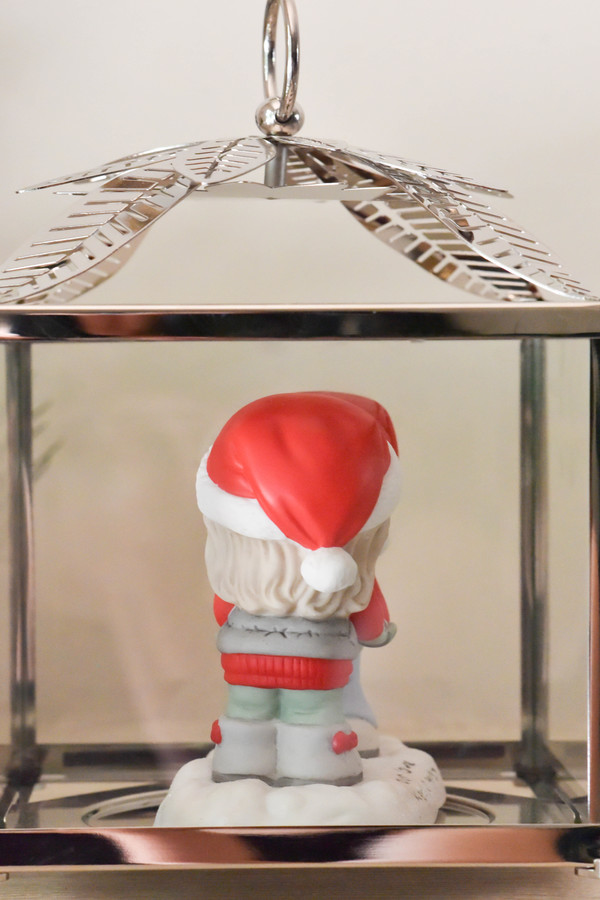 This summer, I opted for the Our Love Keeps Us Warm Figurine ($65) since it perfectly captures the love that I have for my husband. This figurine features an adorable couple that is wearing festive red and green colors – complete with Santa-style stocking caps. Sharing a special moment, they have written the message "our love keeps us warm" in the snow. It makes a charming addition to any holiday décor and is the ideal holiday present for your significant other or a loving couple you know.