This post is in partnership with Tineco. This post may contain affiliate links, in which I will make a commission if you purchase via the links.
While many traditional blow dryers offer few settings when it comes to drying and styling hair, Tineco's MODA ONE dryer is made with exclusive iLOOP technology. With this technology, it adjusts to both heat and airflow depending on hair's real-time moisture level. This in turn makes the MODA ONE the only hairdryer available focused on keeping hair as healthy as possible while styling. Perfect for anyone and even dogs, Tineco's MODA ONE ($299; Available in Sangria or Mocha) is the must-have family-friendly blow dryer. This blow dryer is designed with a repertoire of unique settings that give the MODA ONE a mode for any drying needed
◊◊ Salon Worthy Results with the Tineco's MODA ONE Dryer
---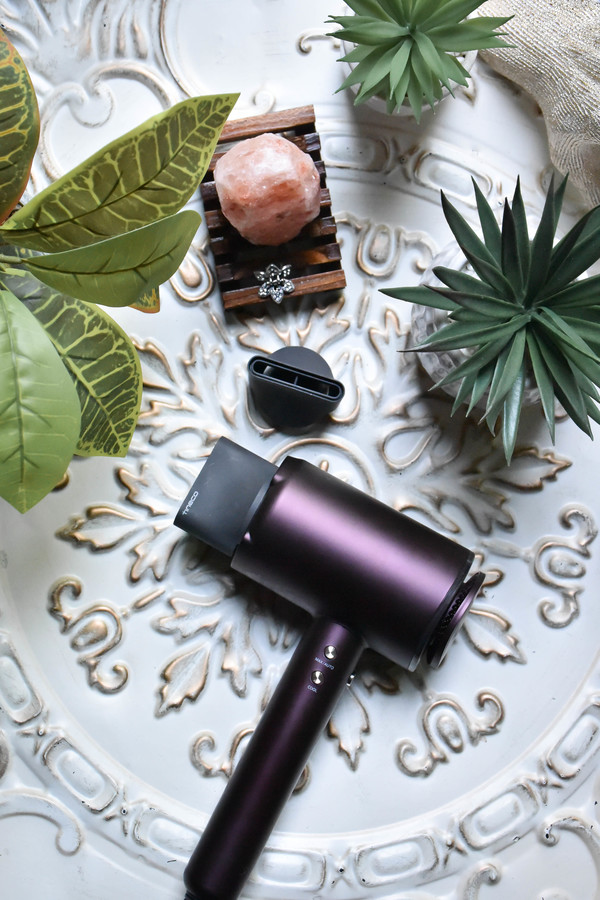 When it comes to blow-drying my thick hair, it may feel like a burden at times, especially because it takes nearly an hour to dry fully. If I dare to let it air dry, it will take all day. That's why a strong yet lightweight blow dryer like Tineco's MODA ONE Dryer is so important! My drying time is cut in half with this blow dryer, and the results are salon-quality.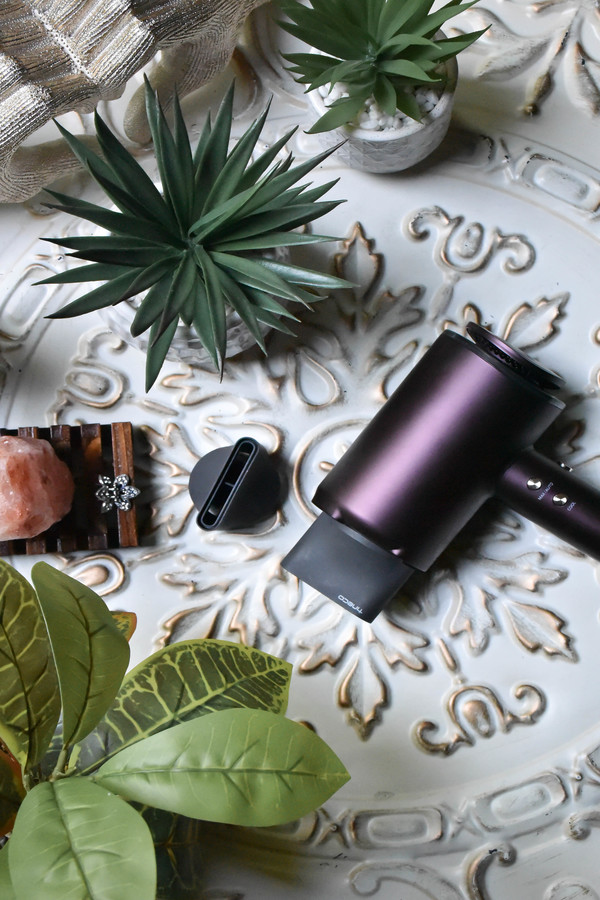 I had to take a break from blow dryers for a while since some of them over-dried my hair. Tineco's MODA ONE Dryer is anything from a letdown! It's one of the greatest blow dryers on the market since it leaves my hair feeling silky soft and smooth.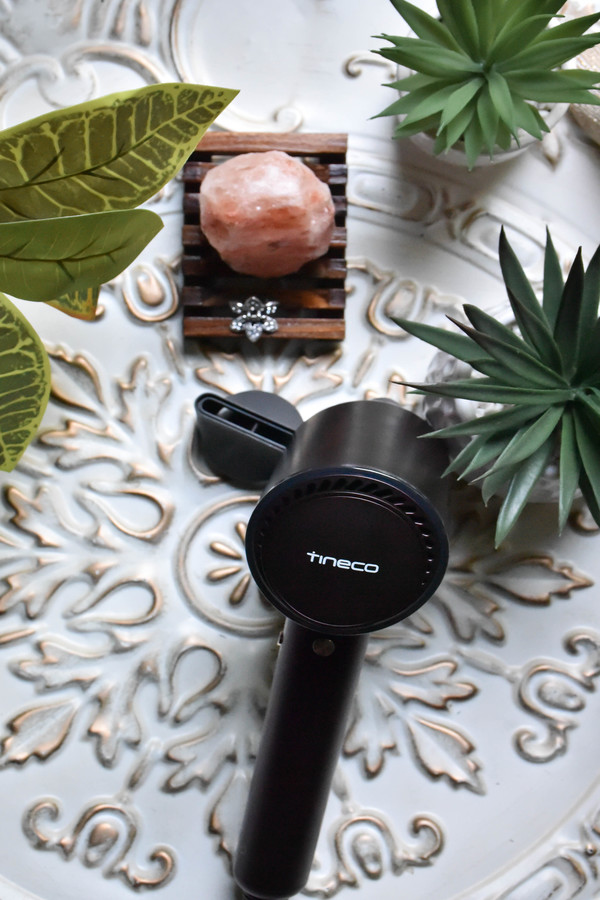 Features
♦ Healthier, Faster, Smarter- Drying with iLoop™ Smart Sensor Technology
♦ Ion Optimization for Increased Manageability, Protection & Shine
♦ Customized Styling with Smooth Fit, Magnetic Attachments
Leading independent testing and certification organization SGS confirms MODA ONE™ improves hair health. MODA ONE™ produces millions of negative ions that close the hair cuticle, protecting it from damage and increasing overall shine.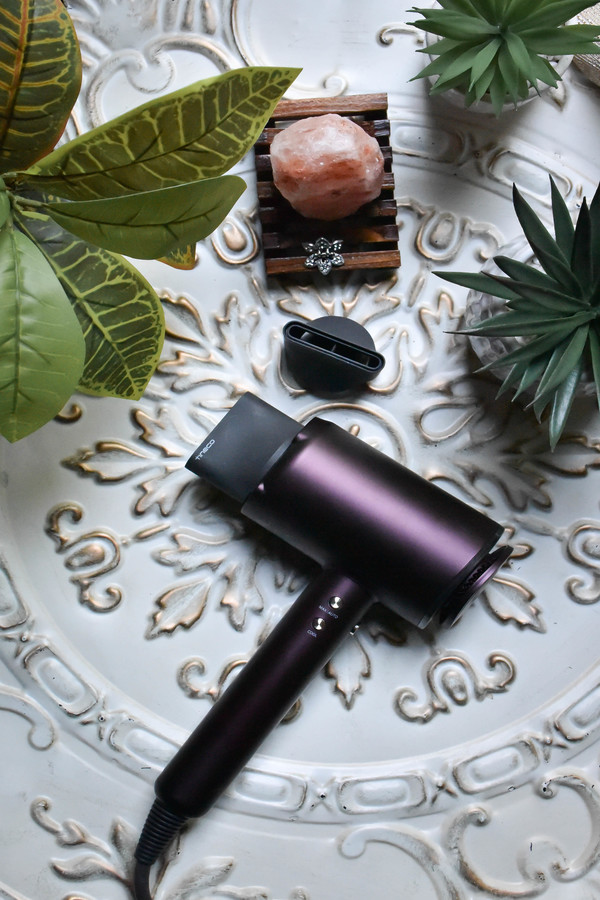 Available in two chic and sleek colors (Sangria and Mocha), you can purchase the MODA ONE Dryer from Tineco at Best Buy, Amazon.com, and their website.