Celebrate the #FillYourSummerwithFun Sweepstakes with #LoveLittleBites for the chance to win NEW Little Bites Mini Tarts and more!
This post is sponsored by Little Bites®. The coupons for product redemption, information, and gift card have been provided by Little Bites® so that I could try the product and share my thoughts and information about Little Bites®. The opinions expressed in this post are my own and do not reflect the opinions of Little Bites®.
Summer is in full swing! Whether you're planning on embarking on a road trip adventure or opting for a staycation, snacks are a must if you have little children. When it comes to summer snacking, Little Bites are a family favorite! Little Bites has a variety of snack options and they recently added Mini Tarts to their snack line-up.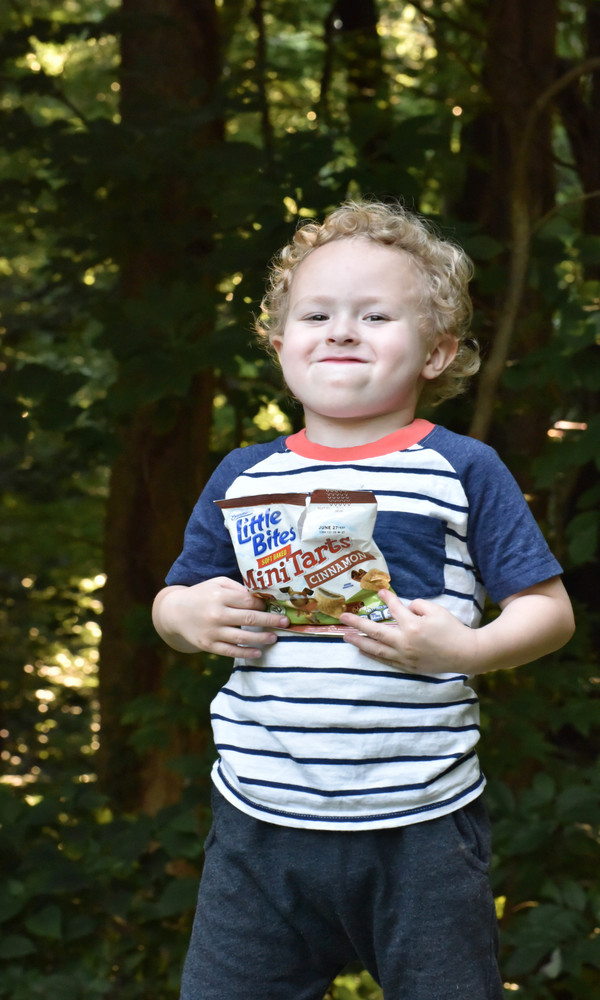 Perfectly loaded with flavor, Little Bites Mini Tarts make the perfect snack to celebrate the summer season. It also makes the ideal snack when snacking on the go. Little Bites® Mini Tarts are created with genuine apples, strawberries, and cinnamon. Additionally, these portion-friendly snacks don't contain high fructose corn syrup, artificial flavors, or colors. Entenmann's® Little Bites® offers a variety of scrumptious baked snacks that are ideal for today's families and their on-the-go needs. There is a flavor for every snacking occasion.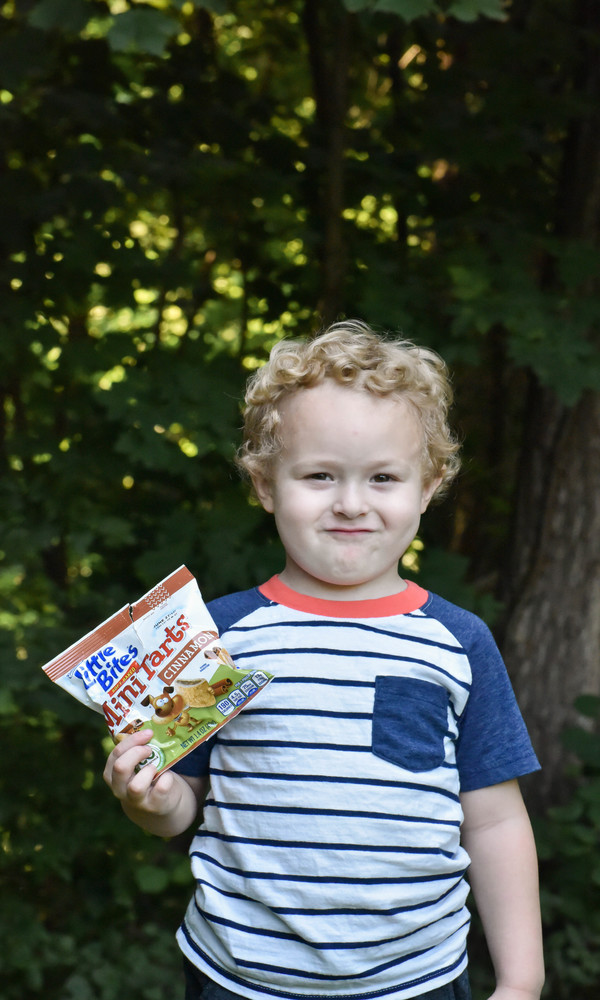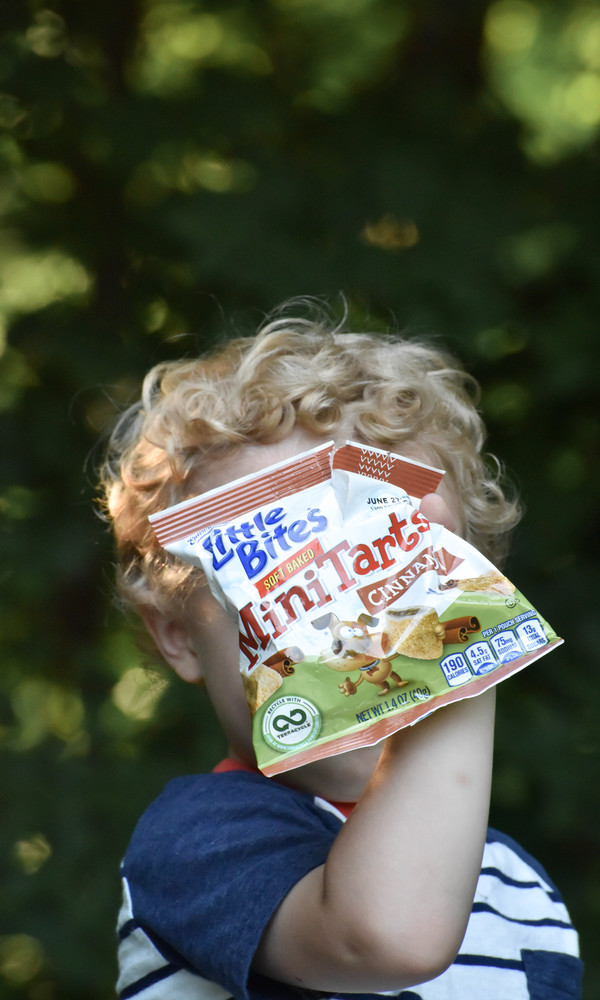 Little Bites® Fill Your Summer with Fun Sweepstakes
---
Feeling lucky? Between now and July 30th, enter at http://www.littlebitessummerfun.com for a chance to win a backyard playground set. There will be 5 Grand Prize winners! 500 First Prize winners will win a branded backpack filled with summer toys to encourage outdoor play. Parents can enter the sweepstakes by submitting the online entry form which includes a brief description of how they plan to have fun with their child this summer. All sweepstakes entries must be submitted by July 30th via the online landing page to qualify. That's not all! Please enter our giveaway below to have a have chance to win a $25 Visa e-card and three coupons for a free Entenmann's® product.
Giveaway
---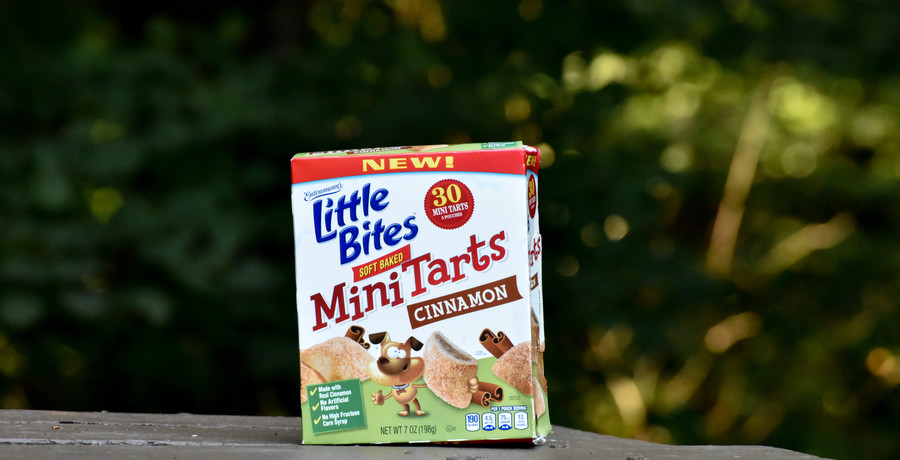 One winner will receive three coupons (each valid for a free box of Entenmann's® Little Bites®) and a $25 Visa gift card.
Little Bites Mini Tarts and the Fill Your Summer with Fun Giveaway