This post was sponsored Tai Pei, all opinions expressed in my post are my own.
For a quick lunch, my husband loves to stop by the local Asian restaurant. Some of his tried and true favorites are a rice-based dish or egg rolls. Eating out regularly can be costly. This is why my husband has started to cut back on going to the restaurant for a quick lunch and cooking his meals instead. Luckily, I found Tai Pei! Their Asian-inspired meals have become a quick, delicious replacement to his frequent trips to a restaurant, and better yet it's cost-effective and with a fulfilling portion in each container.
Quick and Easy Asian-Inspired Meals from Tai Pei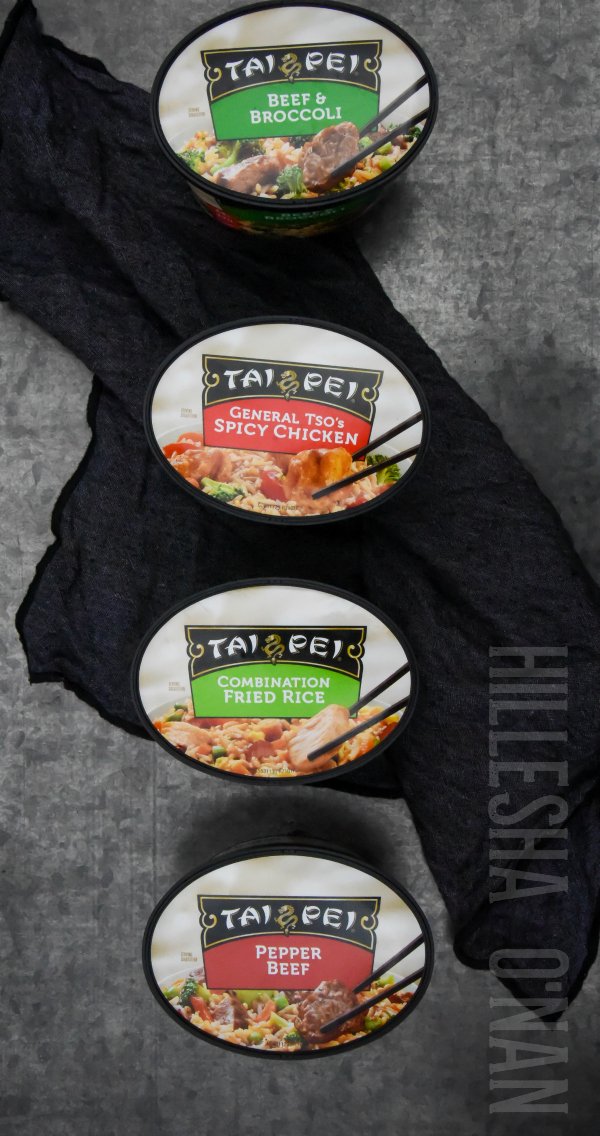 I love the new packaging! It truly stands out in the frozen food section. There are also several varieties to choose from, including Chicken Fried Rice, Chicken potstickers, Orange Chicken, Egg Rolls, and Chicken Chow Mein. My husband loves the General Tso's Spicy Chicken with breaded white chicken, spicy sauce, and fried rice (14 Grams of Protein and 420 Calories) as well as the Combination Fried Rice with white meat chicken, pork, vegetables, and fried rice with oyster flavored sauce (19 grams of protein and 490 calories).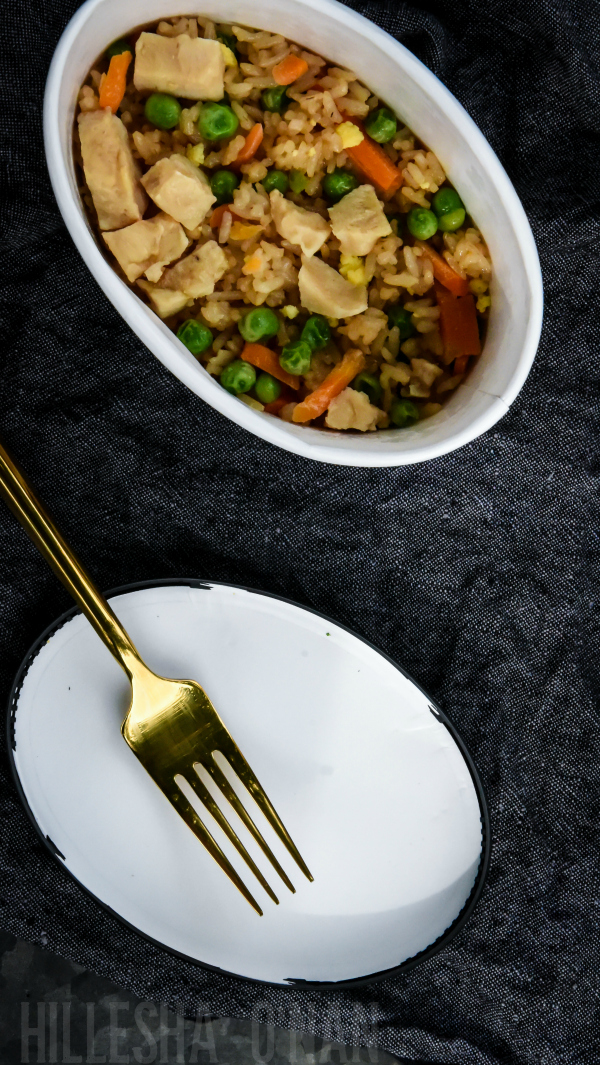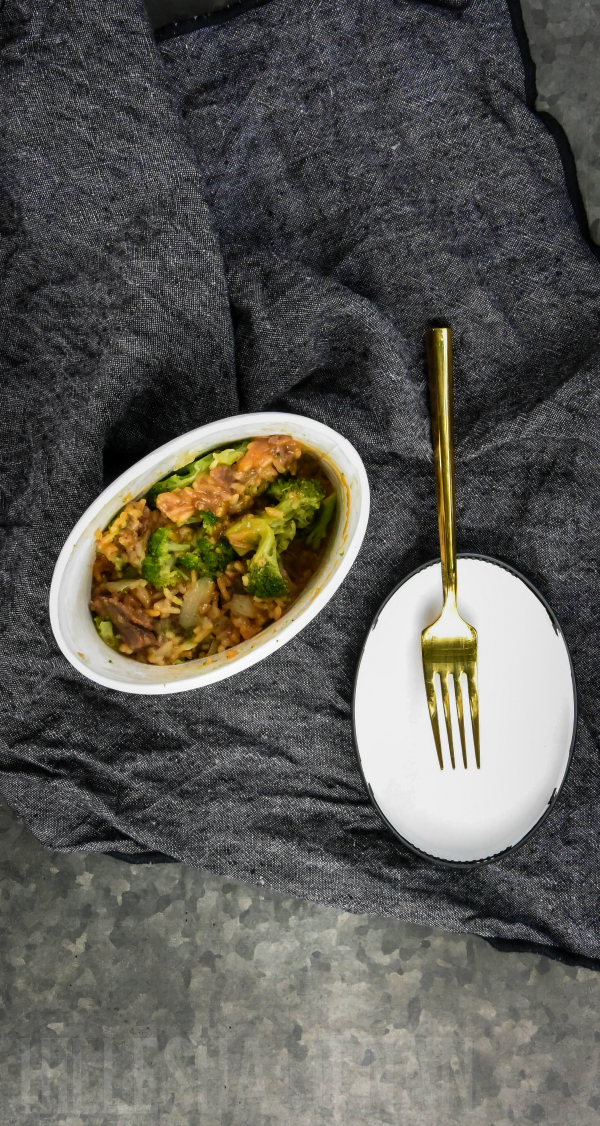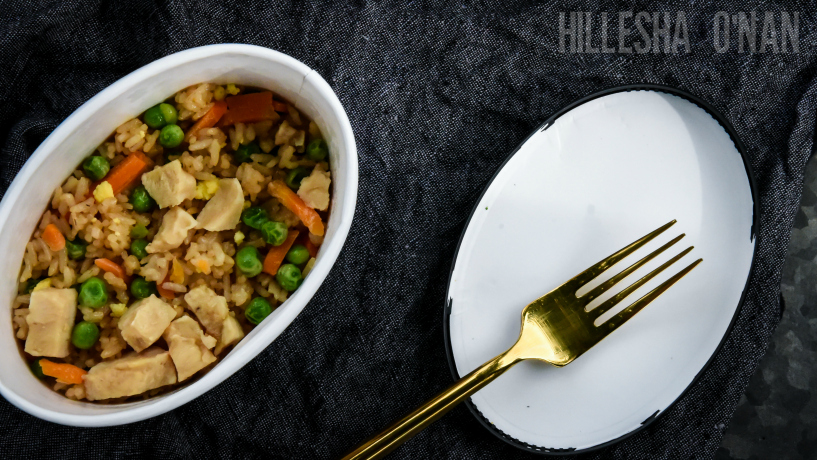 He has also taken an appreciation to the Pepper Beef with a black pepper sauce, vegetables in fried rice (13 Grams of Protein, 420 Calories), and the Beef and Broccoli, which comes in a delicious Asian style sauce with fried rice (14 grams protein 320 calories). Each meal is made with authentic, quality ingredients. They make quite the effort to keep everything healthy and delicious at the same time! These meals have provided him a cost-effective solution, plus a quicker turnaround during lunchtime without all the driving around. I will be sharing more on Tai Pei in posts to come.
Are you in the mood for takeout tonight? Instead, opt for a quick and easy Asian-inspired meal from Tai Pei! Here is a printable coupon to save a $1 off on Tai Pei's Asian food.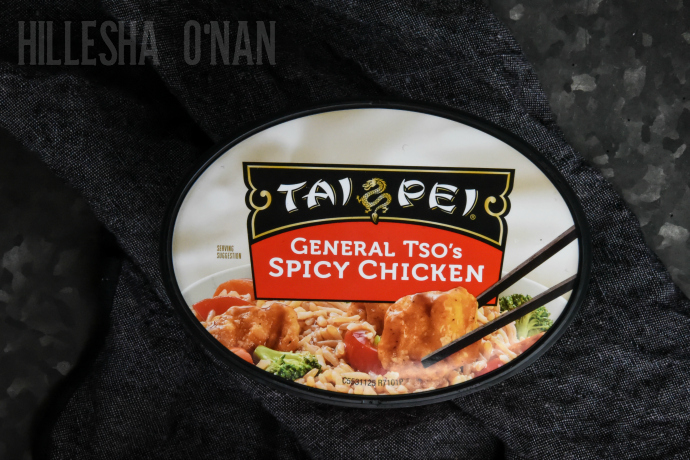 Connect with Tai Pei