The school year is in full throttle and fall sports are starting to kick off! From volleyball and football to basketball, hockey, and soccer, children all across the country are gearing up for their favorite autumn after-school activities.

This sponsored post is in partnership with Moroch on the behalf of Cheddar's Scratch Kitchen.
It is almost hard for me to believe that it has almost been three months since my oldest son headed back to school. It is even harder to believe that he is now in middle school. It seems like the summer break crept by so quickly. This goes to show that time flies, especially when you're having fun! Our summer was filled with a whirlwind of activities, events, and milestones.
With the summer behind him, my son has been dedicating his time to school activities that he enjoys like soccer and band. Sports and performance arts has helped my son overcome some of his shyness as well as the stigma of ADHD. Sports and performance arts has also taught him the importance of perseverance, teamwork, and dedication. There is always room for self-improvement and the power to surprise yourself, whether it's a competitive sport like soccer or performance art activities like band. I hope that my son's love for soccer and music will continue to inspire and motivate him as well as provide entertainment.
Treat the Team with Cheddar's Scratch Kitchen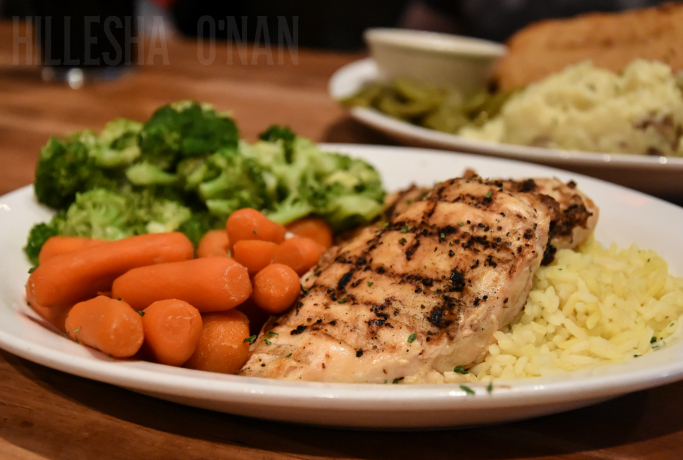 One of his happiest and proudest moments occurred recently. He got to perform at a half-time show at a high school football game earlier this month! This was a monumental moment that called for a celebration! I couldn't think of a better restaurant than Cheddar's Scratch Kitchen to celebrate with a few other students that are part of his school band.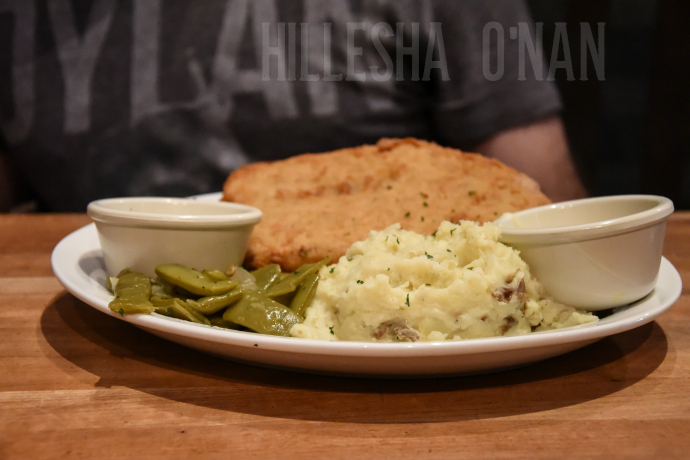 With an array of fall school sports (and performance art activities) underway, Cheddar's Scratch Kitchen is the ideal restaurant to treat your little athlete's fall sports teammates in after a game! It's a great way for them to share laughter and delve into deep conversations with their fellow teammates over a warm and comforting meal in a relaxed environment. In addition, the attentiveness of the staff makes you feel right at home.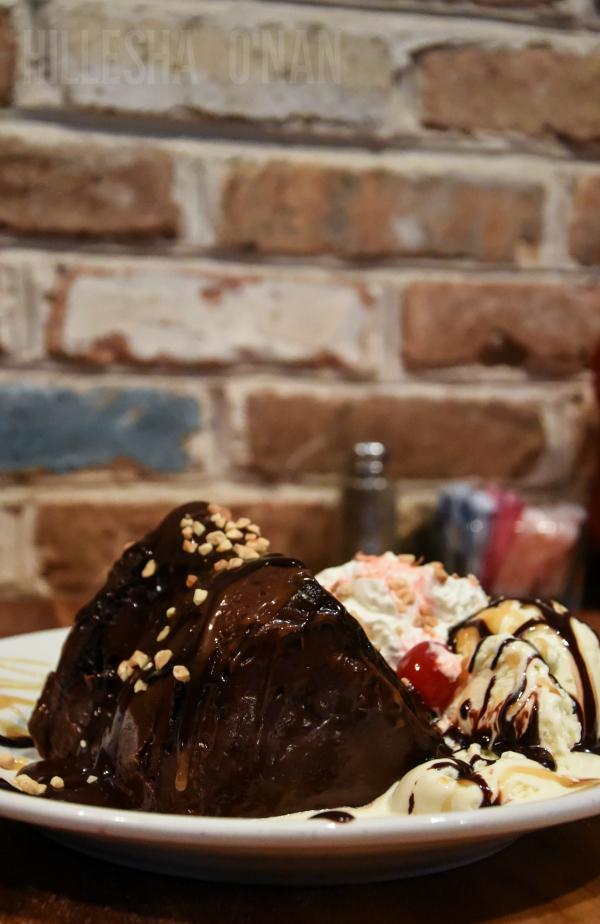 This season, stop by your local Cheddar's to treat the time! Also, don't forget to sign up for the Cheddar's e-club to get free chips and queso. Additionally, you'll be the first to know about their new menu items, have access to great deals and special offers, and even be able to catch up on the latest blog posts.
Giveaway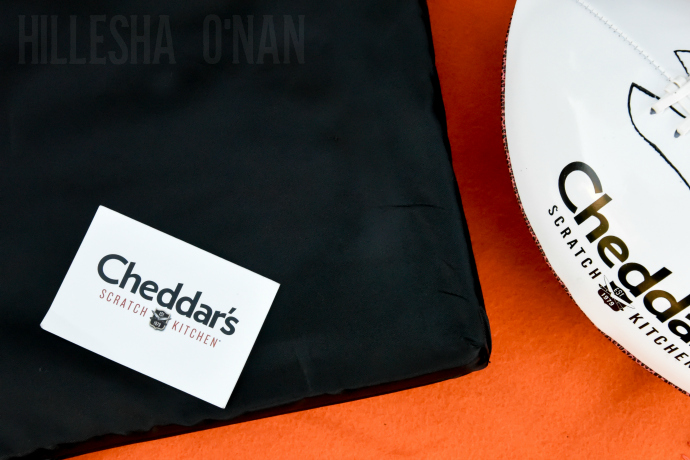 One winner will receive a $100 Cheddar's gift card, football, throw blanket, first aid kit, portable padded folding stadium chair, and activity sheets.
Downloadable Activity Sheets
Visit http://tinyurl.com/treattheteam for printable "Treat the Team" activity sheets.
Connect with Cheddar's Scratch Kitchen