One of the ways that I'm vigilant about my family's health is maintaining dental hygiene. I know that many children find it mundane and seemingly time-consuming, yet I regularly tell my own children that it's a task that has to be done every day in order to help prevent cavities, gum disease, and a host of other ailments that are linked to poor dental hygiene.
Meet Your New Squeeze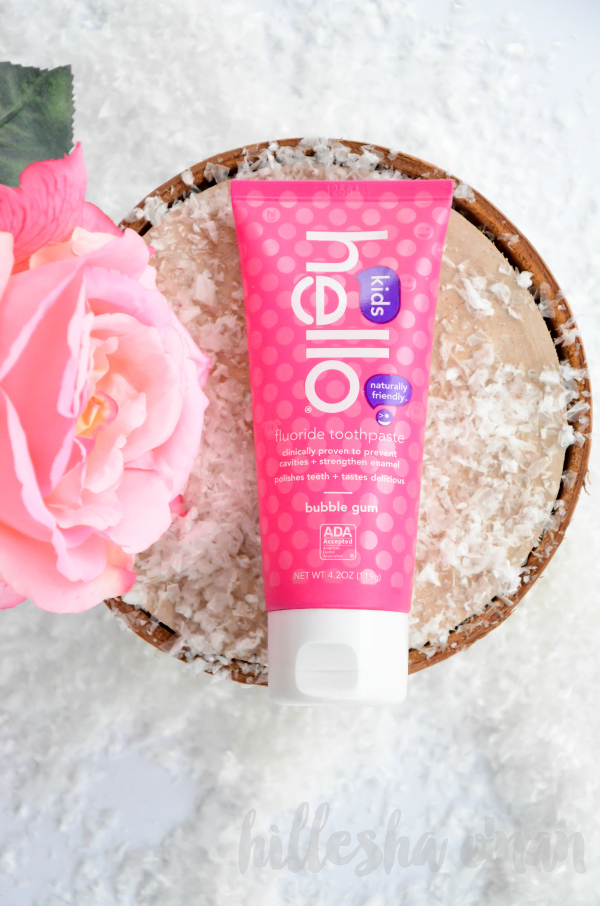 Toothpaste that has good quality ingredients is a must have since I'm fastidious when it comes to dental hygiene. This is why a naturally friendly toothpaste brand like hello toothpaste meets my family's dental care needs.
I'm happy that my high-spirited toddler took an interest in brushing her teeth at an early age. Even when she was just a couple of years old, she always insisted brushing her teeth anytime we were near the bathroom sink. No bribing required! My son, on the other hand, didn't want anyone near his teeth at that age!
I'll admit that there are times when my daughter is less enthused about her healthy habit, especially in the morning. That's where hello toothpaste comes to play since they have kid-approved flavors like Blue Raspberry, Bubble Gum, and Natural Watermelon. Their toothpaste will help protect teeth from cavities without dyes, microbeads, triclosan, artificial sweeteners, parabens, artificial flavors, and preservatives. While this is enough to smile about, that's not all!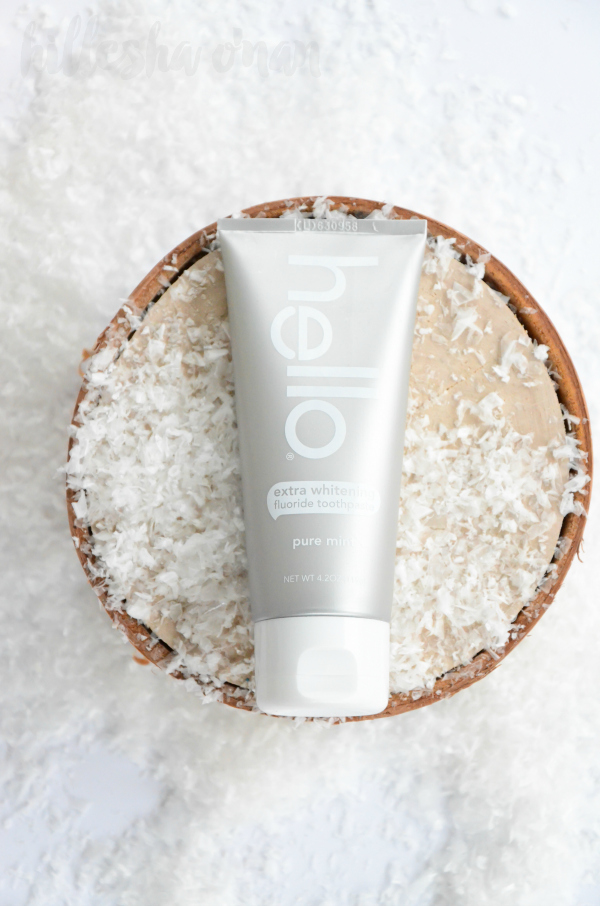 I'm usually not keen on minty flavors, especially since the minty flavors that I've tried in the past were mostly too strong for my liking. That's why I couldn't help but be pleasantly surprised how much I enjoyed hello toothpaste's adult-friendly toothpaste line!
Flavors like the Pure Mint (Extra Whitening Toothpaste), Natural Sweet Mint (Fluoride-Free Whitening Toothpaste), and Mojito Mint (Fluoride Toothpaste) leaves my mouth clean, fresh, and delightfully minty without an overpowering after taste. I also can't help but be impressed by some of the thoughtful ingredients, including stevia, xylitol, aloe vera, and erythritol. It is always refreshing to see an ingredient list that I can actually pronounce!
As if it doesn't get better, hello products are Leaping Bunny certified, vegan, and made in the USA. Their boxes are made from 100% recycled paperboard and printed with soy inks. Their toothpaste tubes are also BPA-free and don't contain any phthalates.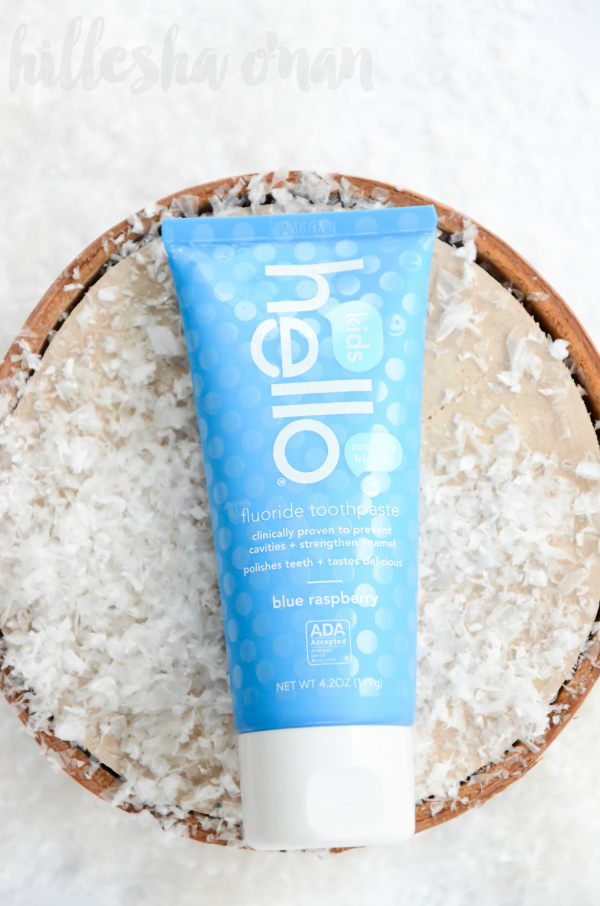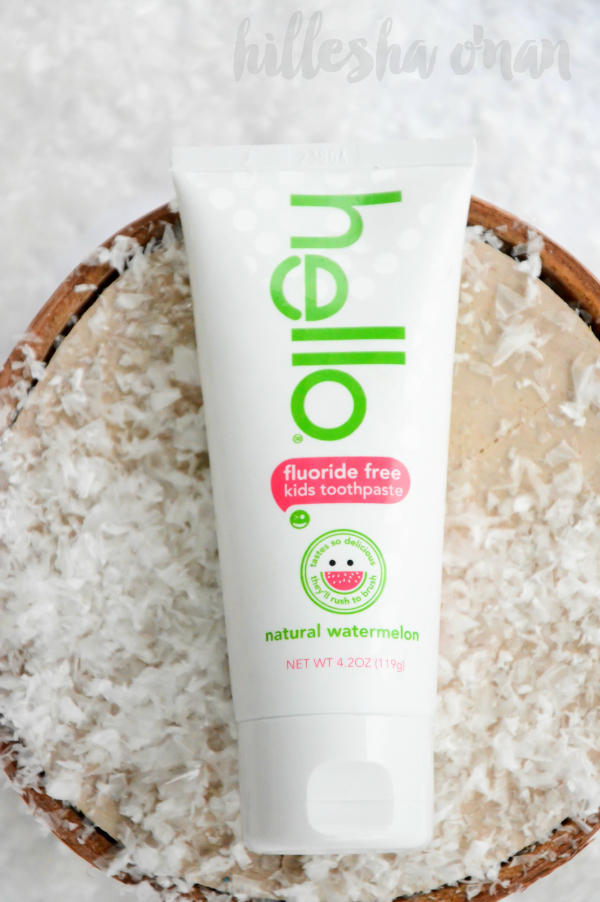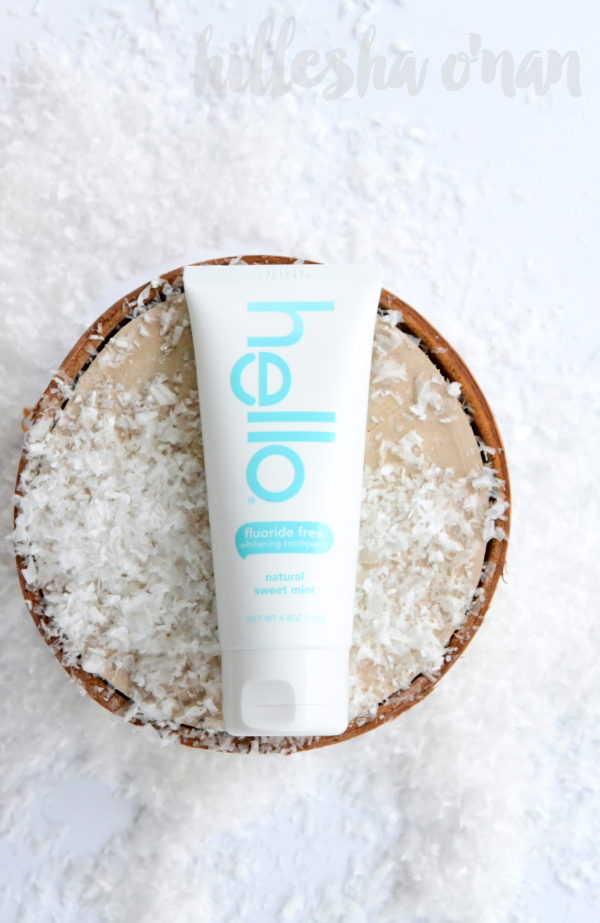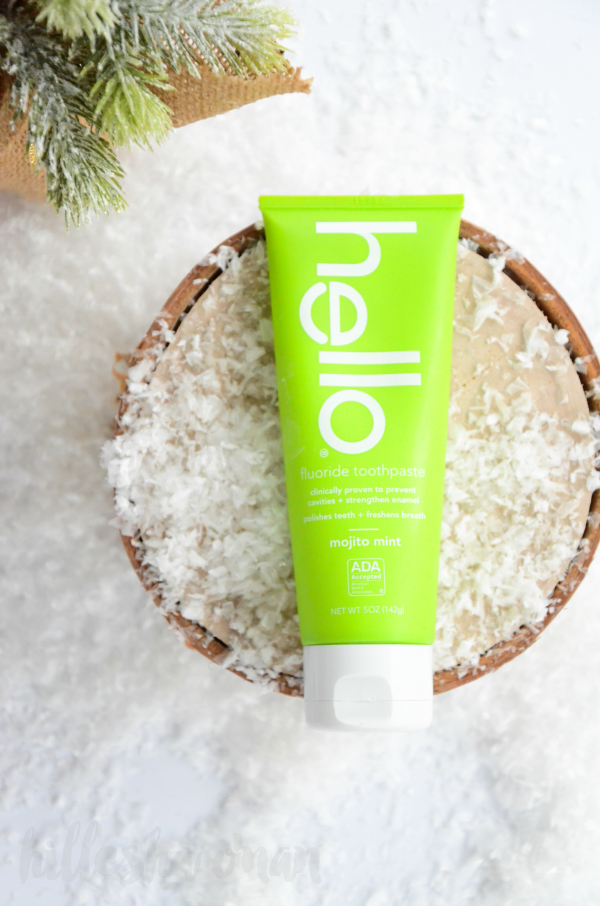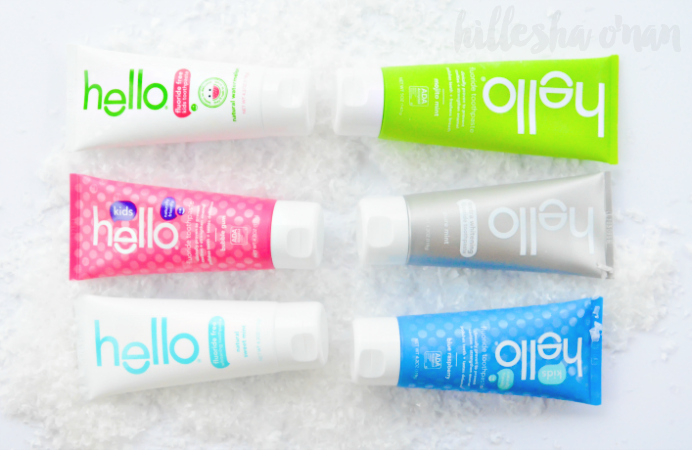 It's not hard to get children on board with brushing their teeth regularly with hello toothpaste. Their delicious flavors will encourage them to rush to brush without all the fuss!
Brush Time Confessions