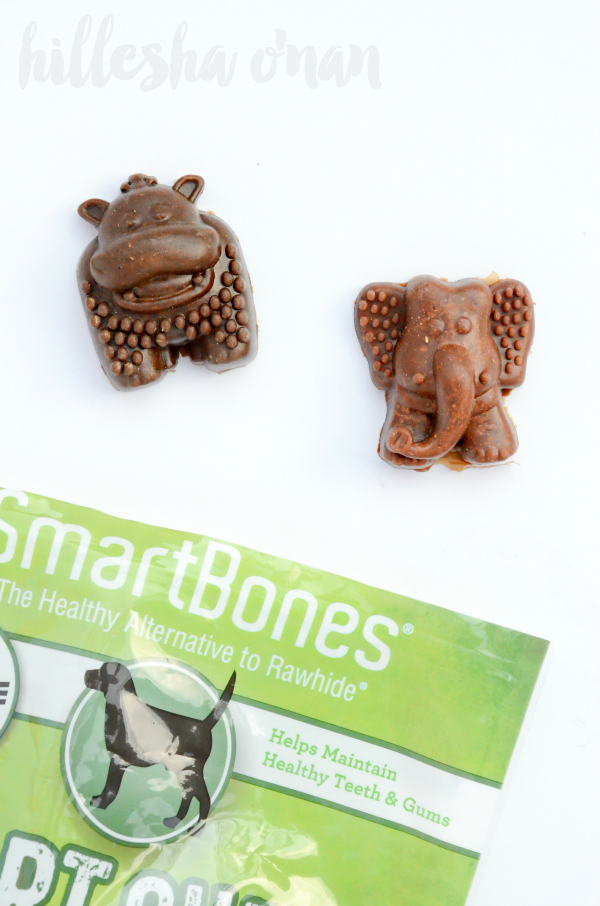 Rawhide chews are commonly given to pets to help deter boredom and destructive behavior, yet these type of chews come with many risks and dangers: preservative chemicals like ethoxyquin, BHA, formaldehyde, and BHT; the possibility of acute pancreatitis; choking, or blockages. This is where SmartBones® chews, The Healthy Alternative to Rawhide®, comes into play! They ensure that you can satisfy your dog's natural chewing instinct in a safe, fun, and delicious way that he won't be able to resist.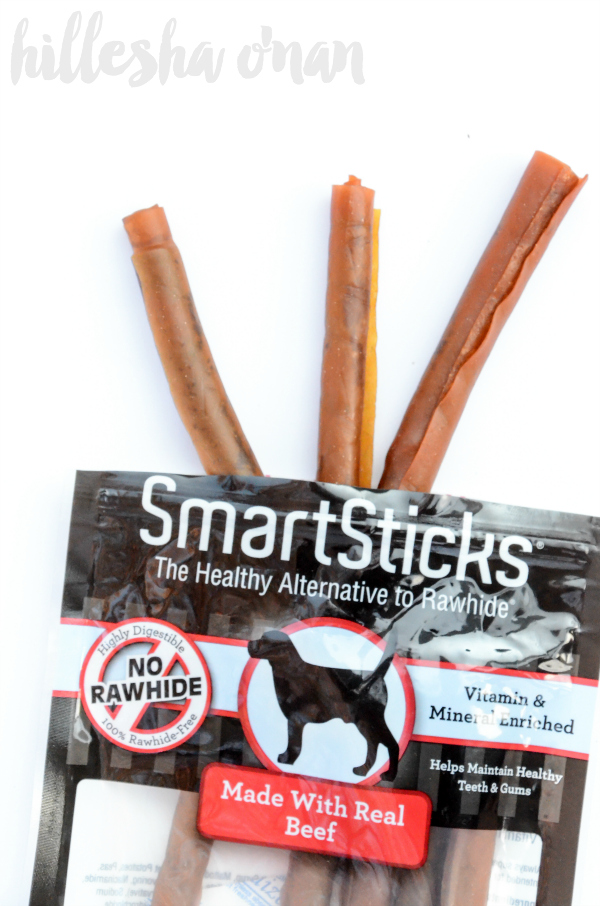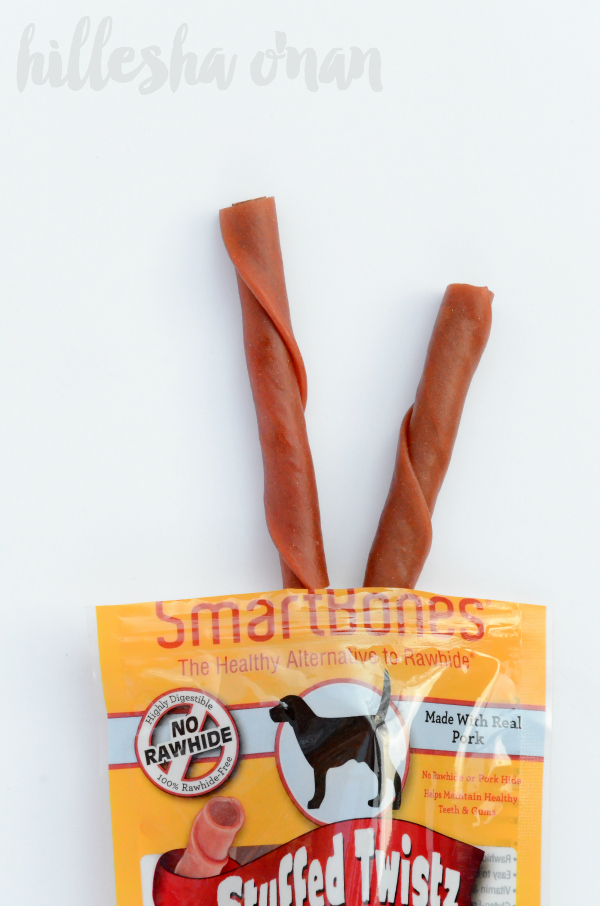 Made with real meat on the inside and wholesome vegetables like corn, sweet potatoes, peas and carrots on the outside, SmartBones® chews are completely rawhide-free, highly digestible, and 100% delicious. SmartBones®® are available in a variety of tantalizing recipes that your pup will love. Tests demonstrate that 9 out of 10 dogs prefer SmartBones® chews over the leading rawhide chews, but don't take our word for it, take your dog's!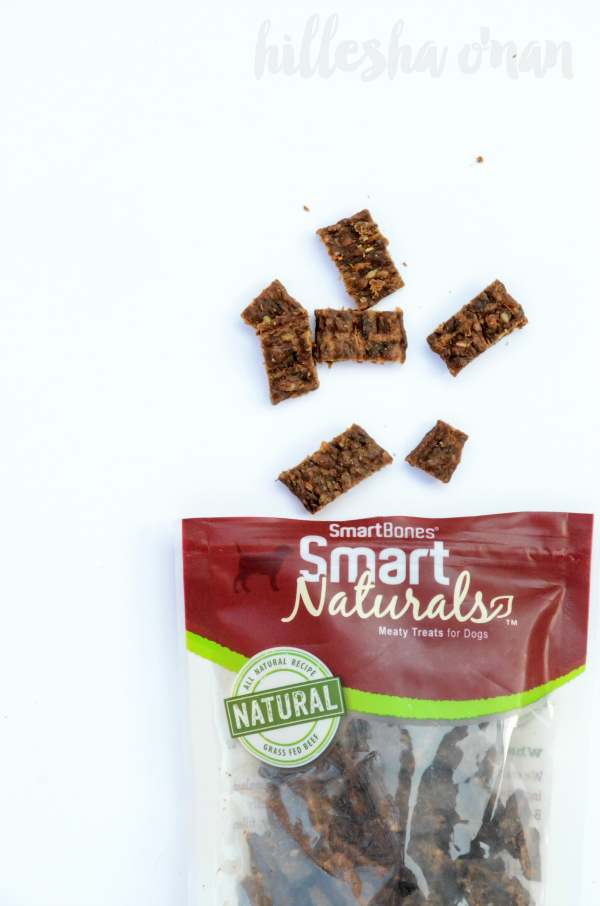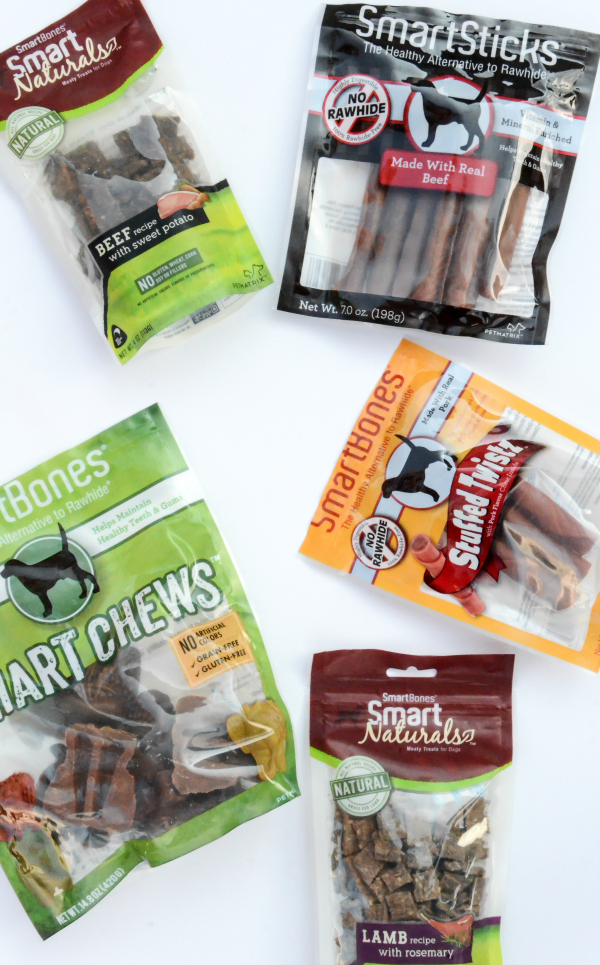 Giveaway
One winner will receive a $25 Visa gift card and a variety of SmartBones® chews.
Connect with SmartBones
This post is in partnership with SmartBones.