Children learn lifelong skills of taking turns, sharing, expressing their feelings, and using their boundless imagination through playtime. Neat-Oh! are ASTRA (American Specialty Toy Retailing Association) Certified Play Experts. Every toy is carefully designed and developed to help kids what they do best – play! This holiday season, consider Neat-Oh! as your go-to destination for Barbie, Star Wars, and out-of-the-box thinkers like Splushy wet/dry plush and Magnutto EQ (emotional quotient) themed toys. They offer over 100 national awards that prove neat and fun go together, showing how easily you can make every kid on your holiday list joyful!
Dino-mite Present: Dinosaur Projector and Room Guard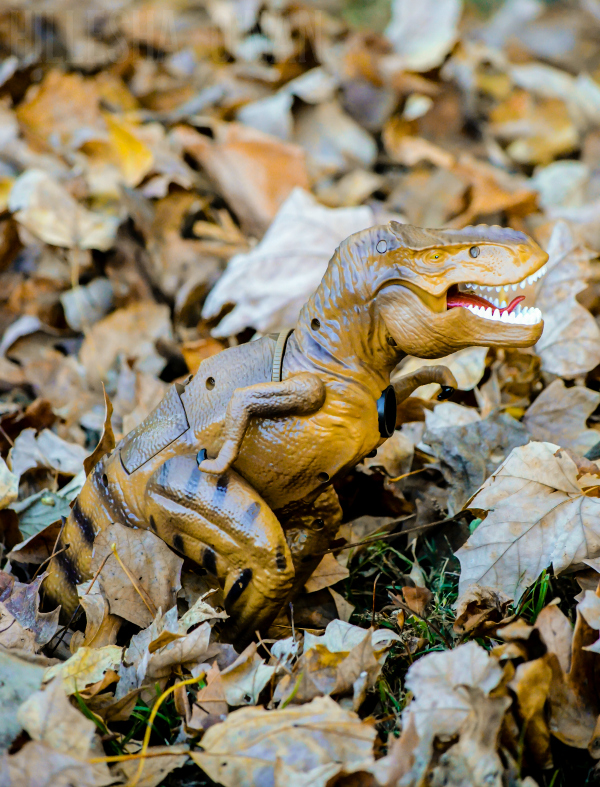 My 10-year-old son craves privacy, especially when his young sister barges in his room every second she gets! That is why the Brainstorm Toys Dinosaur Projector and Room Guard ($49.99) is perfect for him. Not only my daughter now runs screeching whenever she gets near his room, but the Brainstorm Toys Dinosaur Projector and Room Guard functions as two cool toys in one.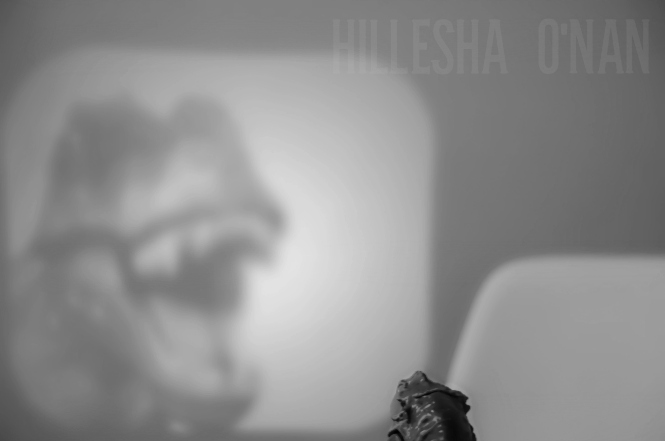 The Brainstorm Toys Dinosaur Projector and Room Guard features 3 discs that have 24 dinosaur images that will project onto bedroom walls, up to one meter/3 feet wide. These discs can easily be inserted and hidden in a compartment that is featured on the dinosaur's back. There are 18 different types of dinosaurs altogether. It acts as a protector by roaring into action with each unwanted visitor. It has a trembler alert that makes the T-Rex roar when picked up and the motion sensor detects movement.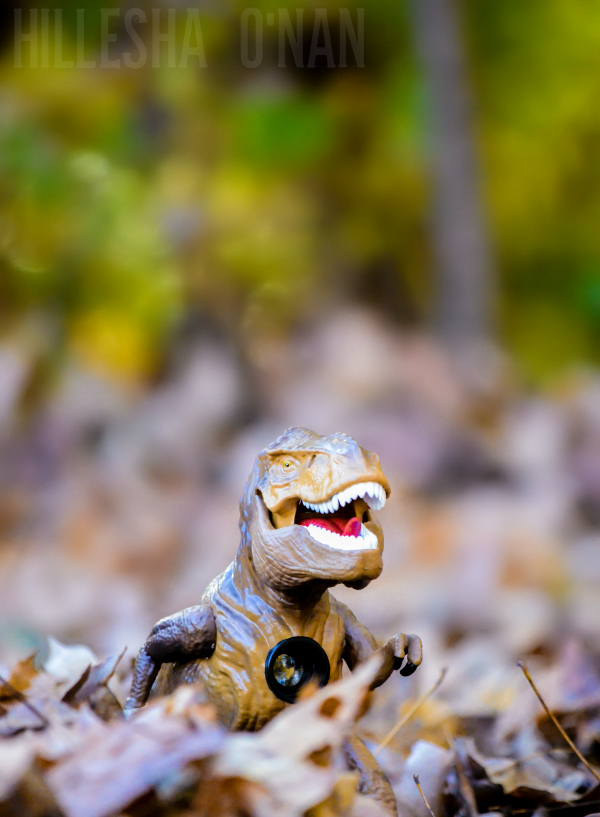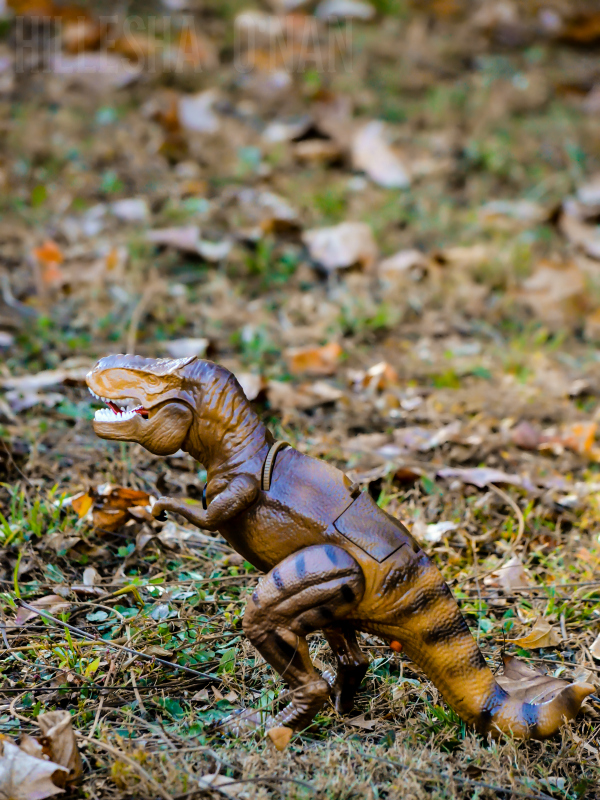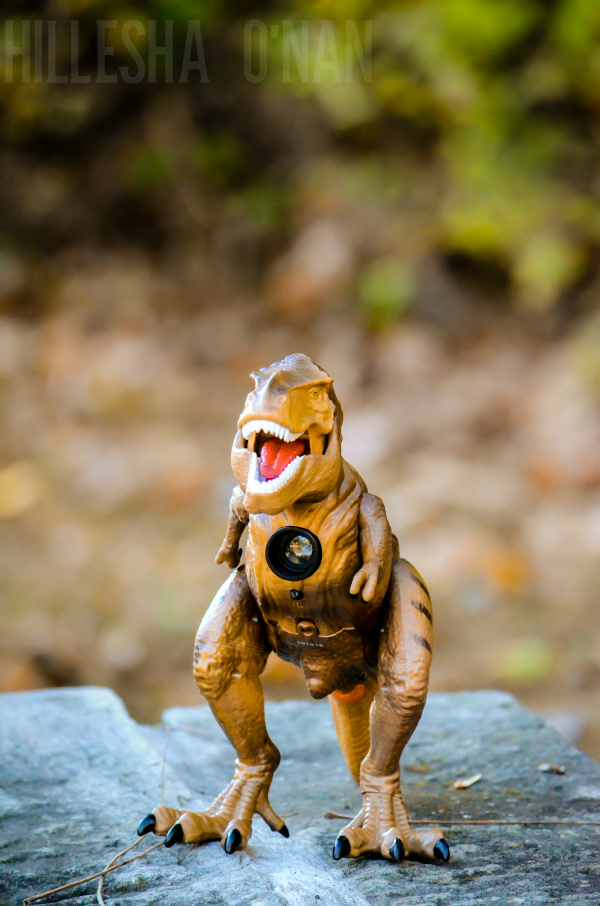 With over 75 awards and endorsements from parents across the globe, Neat-Oh!® products are recognized for superior quality workmanship and materials. Their 100% satisfaction guarantee and their world-class safety testing programs make it easy for discerning parents who want only the best and safest products in their home. Connect with them via Facebook to get the latest deets.
This post is in partnership with Neat-Oh!.