This post is in partnership with Healthy Paws Pet Insurance.
Although our pets are here with us for a limited and precious amount of time, many of us consider them more than just animals. They're our loyal companions that we can always count on, especially since the love for us that they provide is unconditional. They bring us endless laughter, entertainment, comfort, and unflinching protection. That's why they're unquestioningly our best friends, confidants, and family members.
Since our pets have our best interest at heart, we should provide the same unconditional love that they show us, in return. This includes giving our pets the best medical care possible. One of the best ways to provide the best medical care for our pets is signing them for an insurance plan like Healthy Paws Insurance.
Healthy Paws Insurance is a top-rated pet insurance plan covers everything that matters including accidents, illnesses, cancer, emergency care, genetic conditions, and alternative care. They pay up to 90% of vet bills and provides a multitude of information on how to help your pet live the healthiest life possible.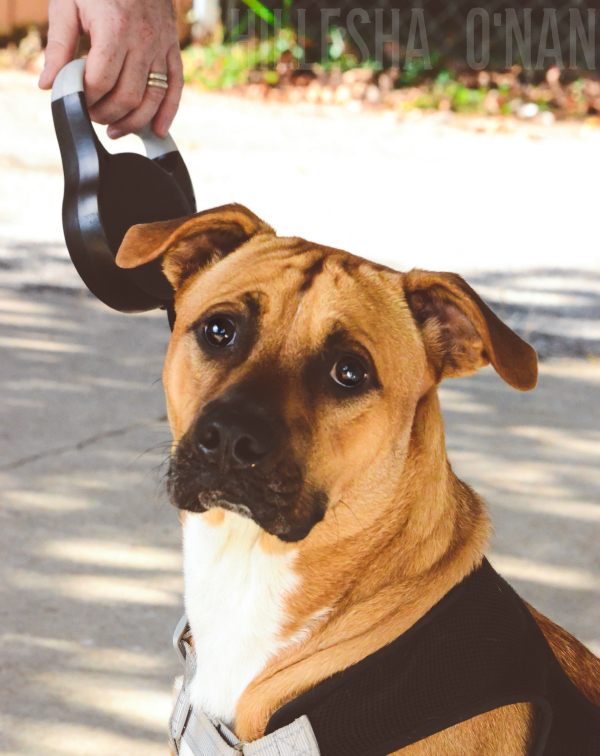 With Healthy Paws Pet Insurance®, you can not only help your pet, but your friends' pets too, through the Refer-A-Friend Program. For each friend who enrolls through your referral, you will earn $35, rewarded with Amazon Gift Cards!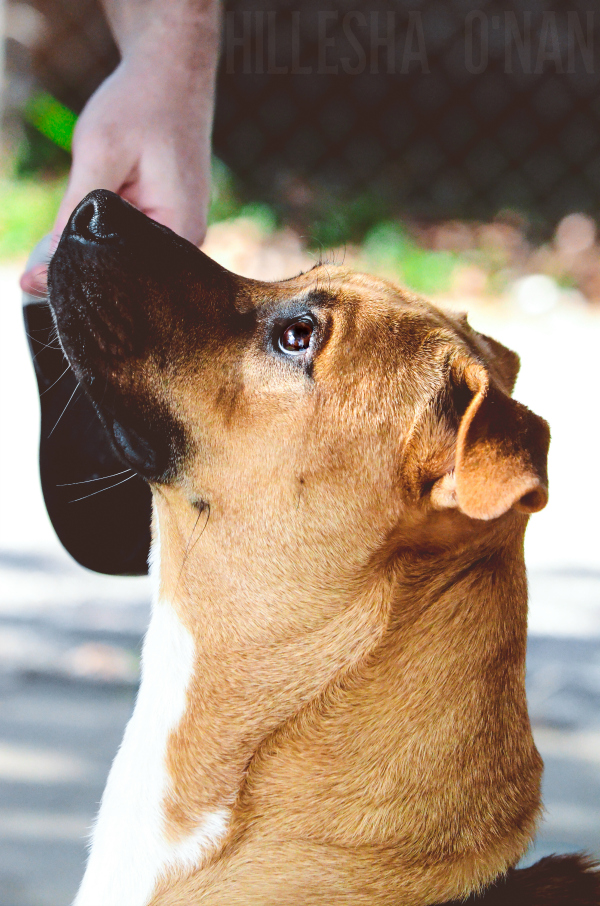 If your pet is sick or injured, you don't want cost to be the deciding factor in determining the best treatment. With pet insurance, you can avoid unexpected vet bills and protect your family's budget, but most importantly, your furry family member! Don't just take our word for it, see for yourself!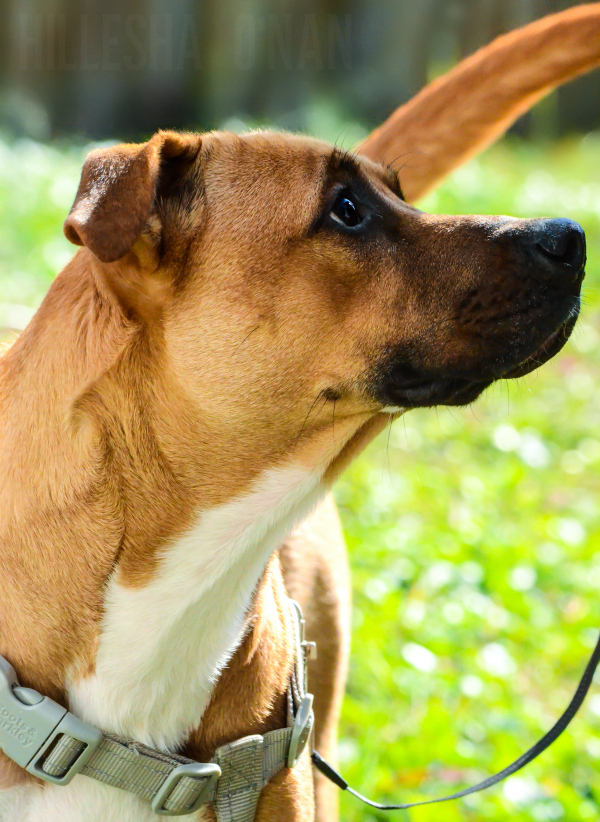 Giveaway
One winner will receive an Illuma Collar Light-up Leash (a $25 value) for your dog, which is perfect for those night time strolls!
Connect with Healthy Paws Pet Insurance