This time of the year is when we're the most susceptible to colds and an array of viruses. It's almost impossible to avoid coming in contact with them during these months since there are over 200 viruses that cause the common cold. It could be a sneeze in the office or a tickle in your throat while waiting for the train; it's never a good sign when those first symptoms of a cough, cold or flu hit. You can pretend you're not sick and hope for the best, or take the first steps to feeling better.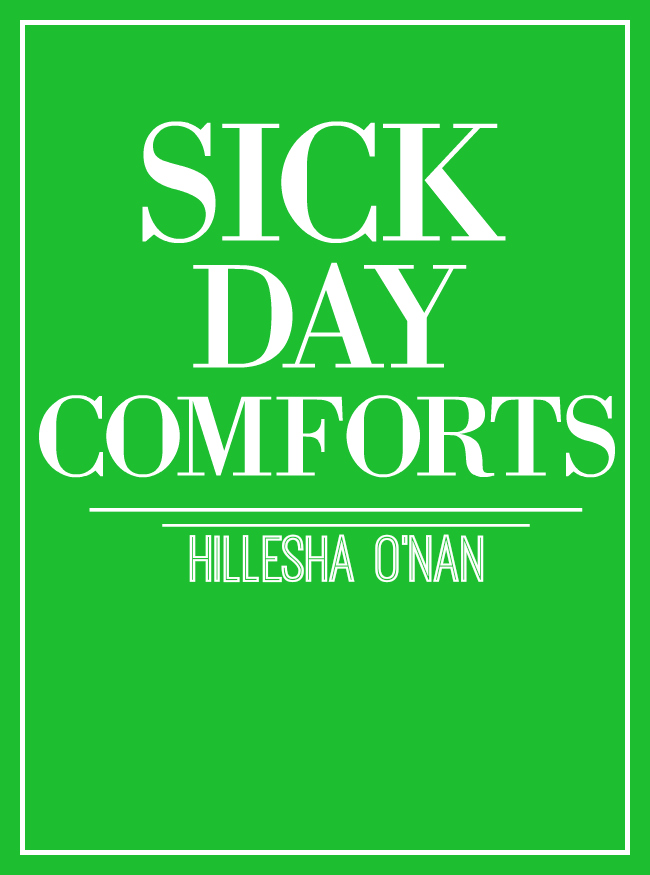 Steep a Brew
Drinking tea gives me a sense of comfort when I'm feeling under the weather. I love to snuggle under a soft, warm, and comfortable blanket with a good book or catch up with one of favorite TV shows on DVR or Netflix while I'm drinking my tea. There are a vast amount of different kinds of teas. Some of my favorite kind of teas are Earl Grey or sage tea since they provide comforting effects. I also love drinking turmeric or green tea – both are beneficial during the cold and flu season!
Rest Up
Sleep-deprived people produce fewer virus-fighting cells. That's why it's important for our bodies to get plenty of rest when we're sick to avoid overworking an already weakened immune system. Getting plenty of rest is also a surefire way to help boost the body's immune system!
Scotties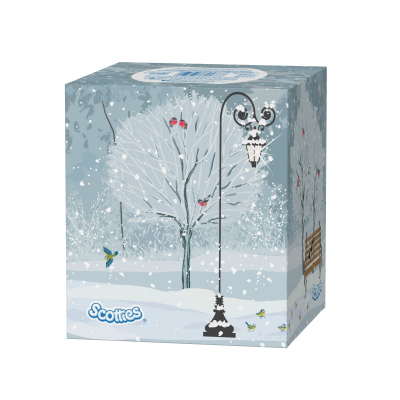 Scotties has been there on standby for the inevitable: the sneezes and sniffles. What I like the most about Scotties is that their tissues are ideal for people who have sensitive skin, such as myself, because they're superbly soft and hypo-allergenic. Their new 2016 holiday box designs feature serene snowflakes, picturesque snow-covered villages, and nature scenes with polar bears, birds, trees, and much more! The new designs are a perfect way to bring comfort and holiday cheer into all the rooms in your home.
Although winter has not arrived just yet, it is time to stock up as cold season will be here before you know it! Thankfully you will be prepared as Scotties is available in-store and also online on Amazon.com. It's the perfect combination of softness and strength that can provide comfort to you and your whole family. Scotties is soft enough for everyday use and strong enough to tackle your worst cold.
Hydrate
Drinking water is probably the last thing on our minds when we're sick, but it's beneficial in many ways: in helps thin out secretions that are thickening in our airways, helps build white blood cells within the immune system, makes up losses of body water, prevents dehydration, and ensures that we get well more quickly. It's dated advice that's not senseless hooey, after all!
Netflix
As the old adage implies, "Laughter is the best medicine." There's no better way to turn those sniffles into giggles than watching a funny movie or TV show!
Giveaway
One winner will receive a $25 Amazon Gift Card and a Scotties care pack of their own.
This post is in partnership with Scotties.