My family and I love to visit the local zoo! Each visit is always different and exciting as the next, because there are always new animals, exhibits, or both. We've now made it a family tradition by going there once a year. It's a wonderful way for my children to see and learn about the animals. We also like to venture outside of familiar territory and visit other zoos, considering that not all of them are the same.
The only drawback is that our zoo visits are sometimes cut short because of the hot, humid weather that we often experience when we visit in the summer. That is why we were so excited about visiting the Dickerson Park Zoo while we were in Springfield, Missouri recently since the autumnal season is the best time of the year to visit the zoo. The weather is cooler, thus making the experience more enjoyable!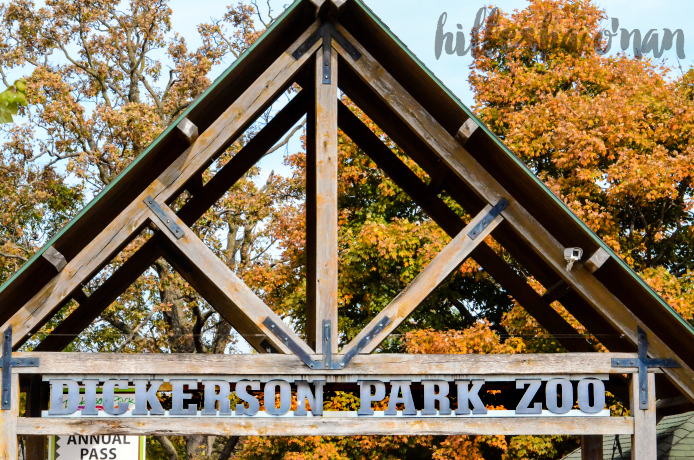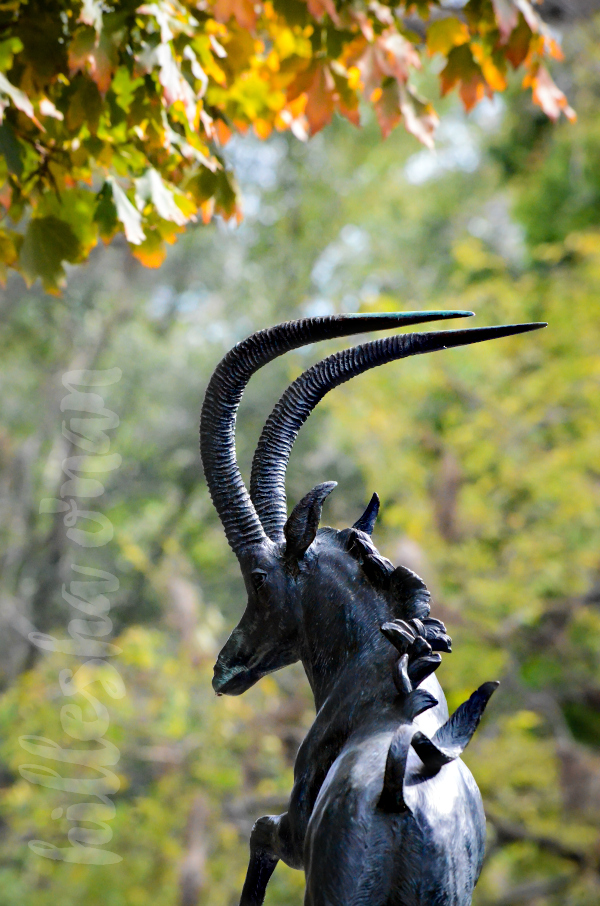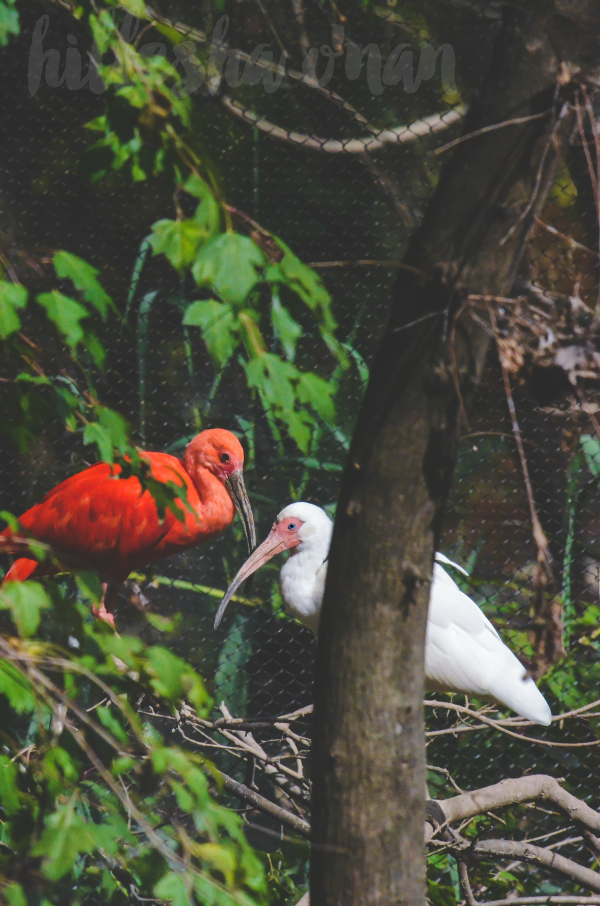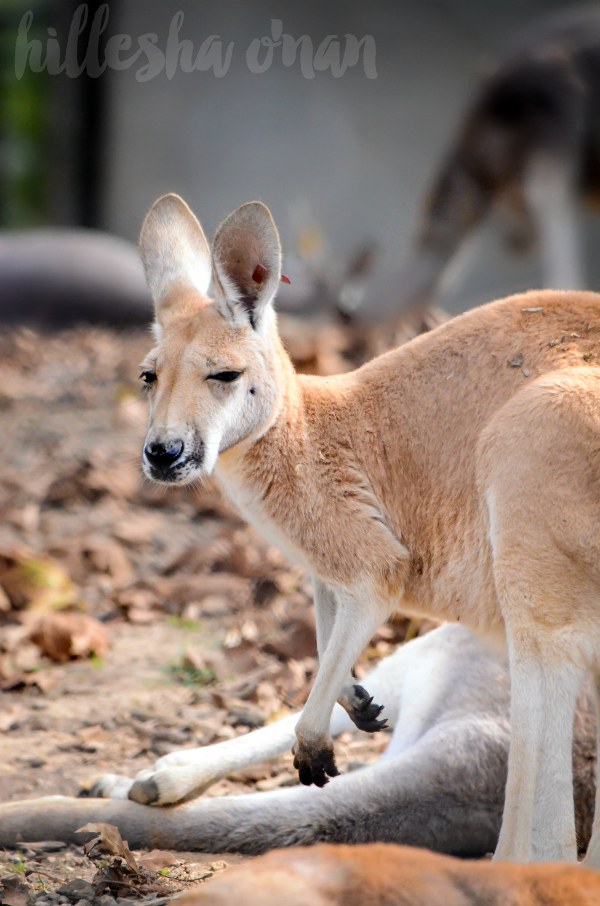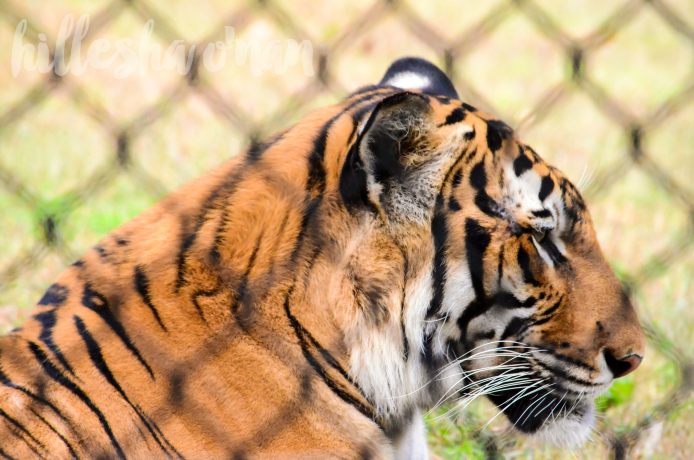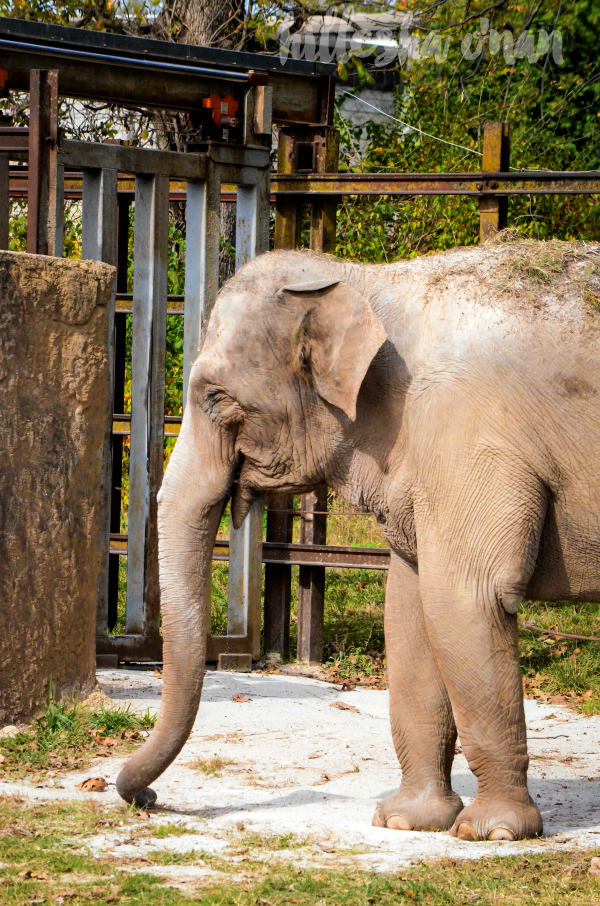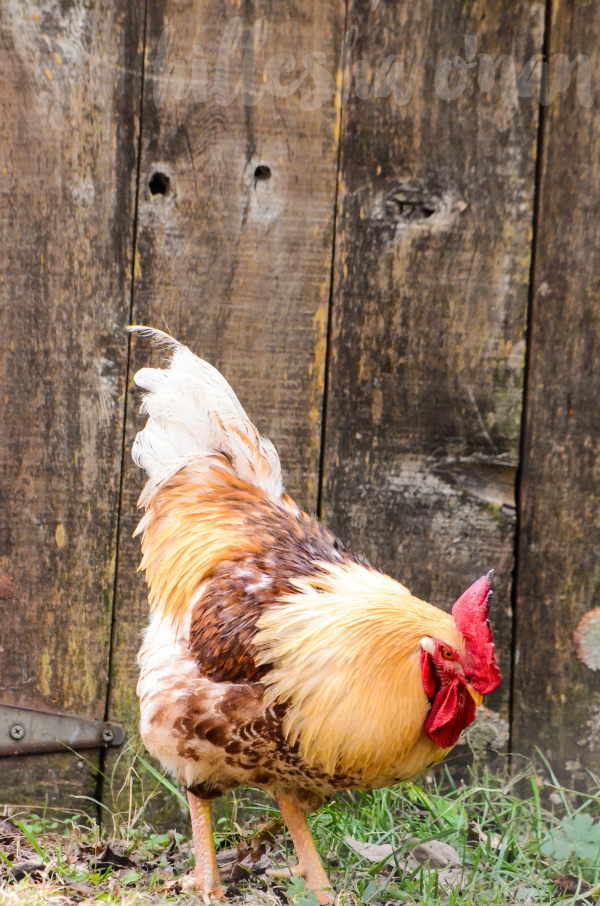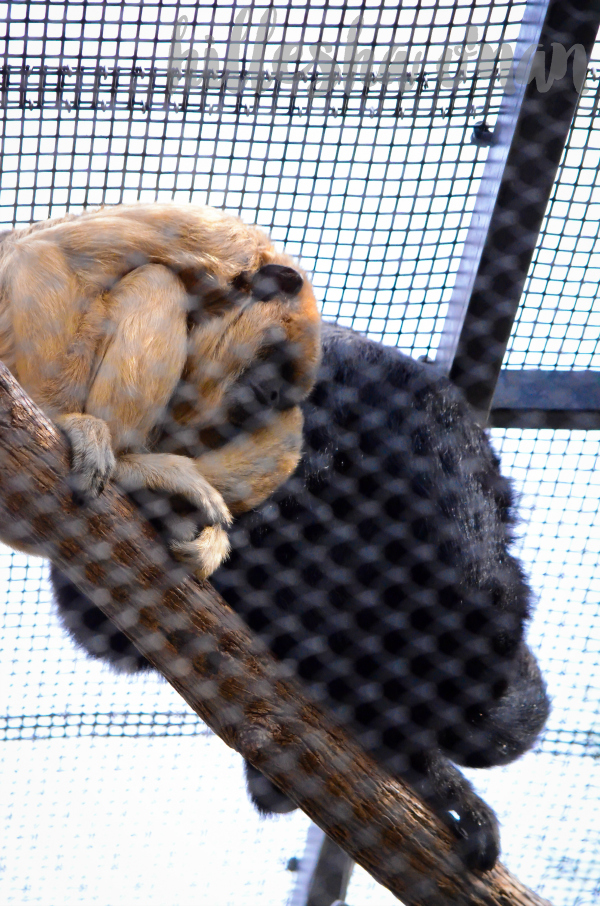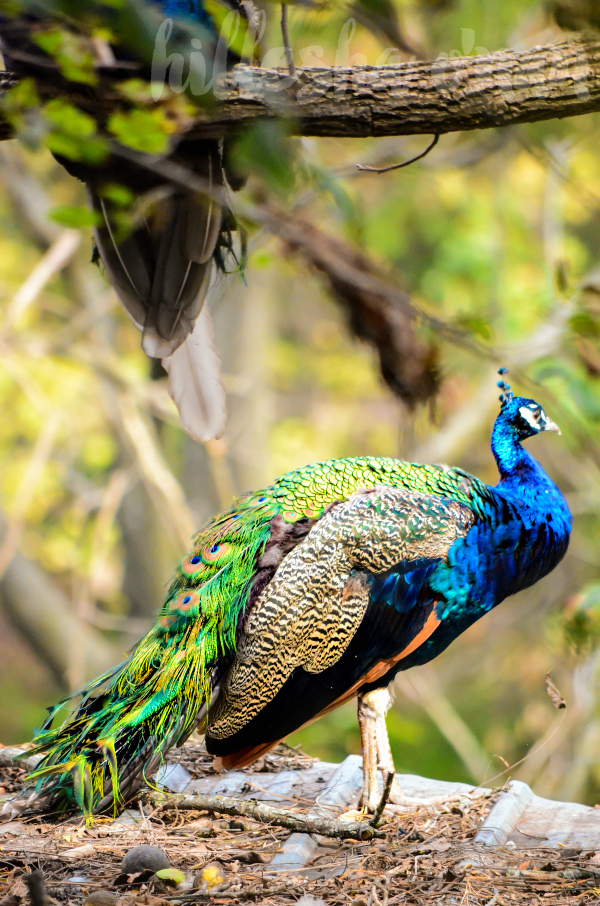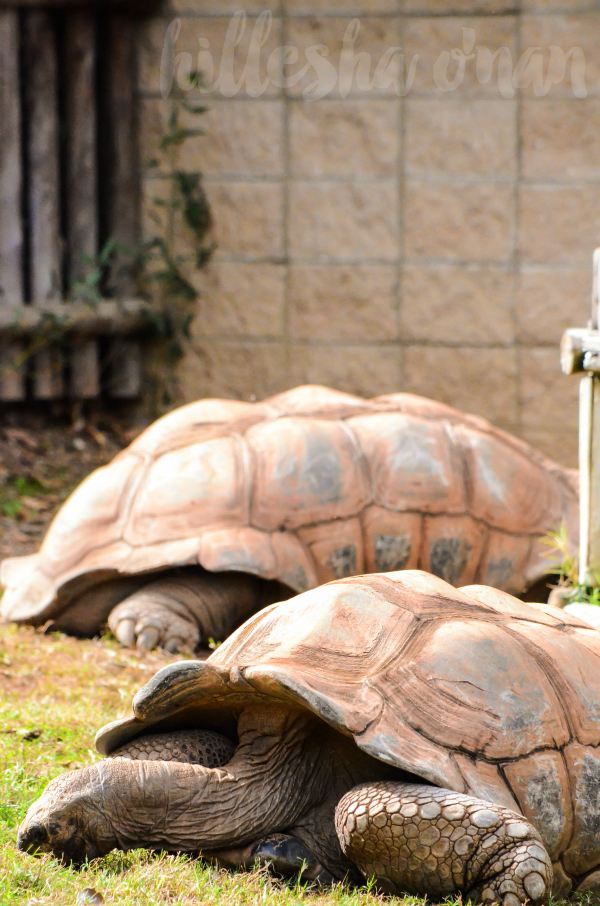 Zoo Hours
April – September: 9 AM – 5 PM
October – March: 10 AM – 4 PM
Admission
$12 for adults and teens, $8 for children ages 3-12 and seniors 60 and older. Group rates are available. Wildlife adventures with hundreds of animals from around the world. Tigers, giraffes, mountain lions, wolves, river otters, and more! There's also a playground and water feature as well as gift shop, cafe, and seasonal train ride.
Connect with Dickerson Park Zoo
Disclosure: I was provided media passes by the Springfield CVB via US Family Guide in exchange for an honest review.