I wouldn't go as far as to say that I'm a spelunker, but I enjoy cave exploration. I'm always in awe of all of these geological wonders that nature has to offer, including everything from the elusive creatures (e.g., bristly cave crayfish) and rock formations to the background history and the adventure of exploring.
I've explored many caves in my lifetime, but Fantastic Caverns in Springfield, Missouri sets itself apart from the rest since it's America's only ride-through cave. Fantastic Caverns was discovered in 1862 by John Knox, an Ozarks farmer and his dog, who had crawled through an entrance.
It was 5 years later once John Knox made his discovery known since he feared that it would be exploited by soldiers to produce more of saltpeter. He mustered up the courage to place an ad in the newspaper, seeking explorers to explore the cavern. 12 women from the Springfield Women's Athletic Club answered the ad and were the first explorers to venture into the cave. They cemented their part in the history of the cave after they carved their names within the cave. Their names still remain on a cave wall today.
The cave was also used during the Prohibition era, becoming the go-to destination for various speakeasies. It wasn't known as Fantastic Caverns until it became a well-regarded concert hall to musicians like Buck Owens, Bobby Bare, Lefty Frizzell, and Ray Price in the '50s. Local talent also performed at Fantastic Caverns every weekend. The Ozark Playboys with Lloyd Presley performed weekly and Branson star "Herkimer" was created for the Farmarama show. By 1967 visitation to Fantastic Caverns had grown to a level that Farmarama was canceled. The Presley family opened their theater in Branson on Highway 76 and "Herkimer" is still performing today.
Today, you can experience the splendor, magnitude, and stillness of Fantastic Caverns by taking a 55-minute ride-through tour in a Jeep-drawn tram. The temperature inside Fantastic Caverns is about 60 °F (15 °C) year-round. It's a warm 60 degrees in cooler months, while it's a cool 60 degrees in the warmer months. The cave hosts over 100,000 visitors a year.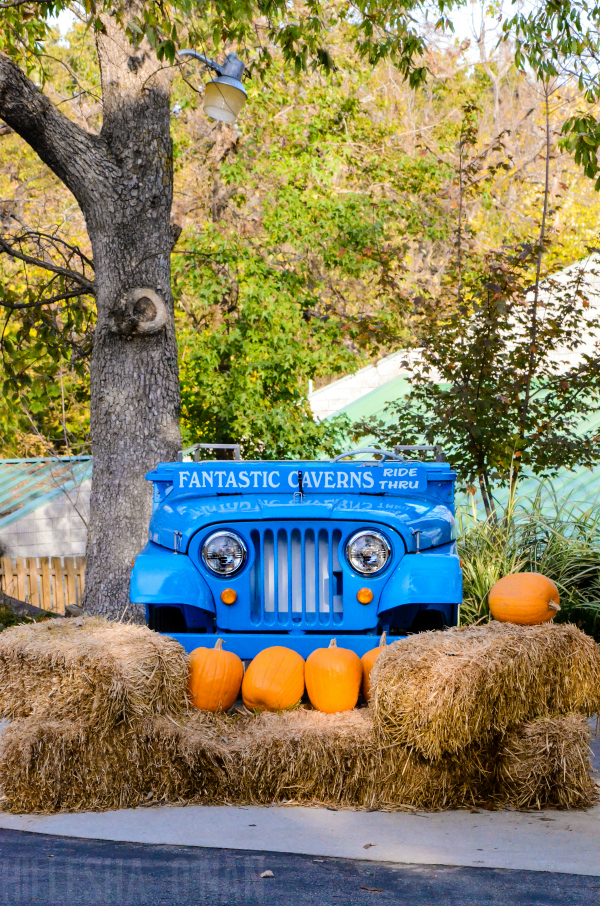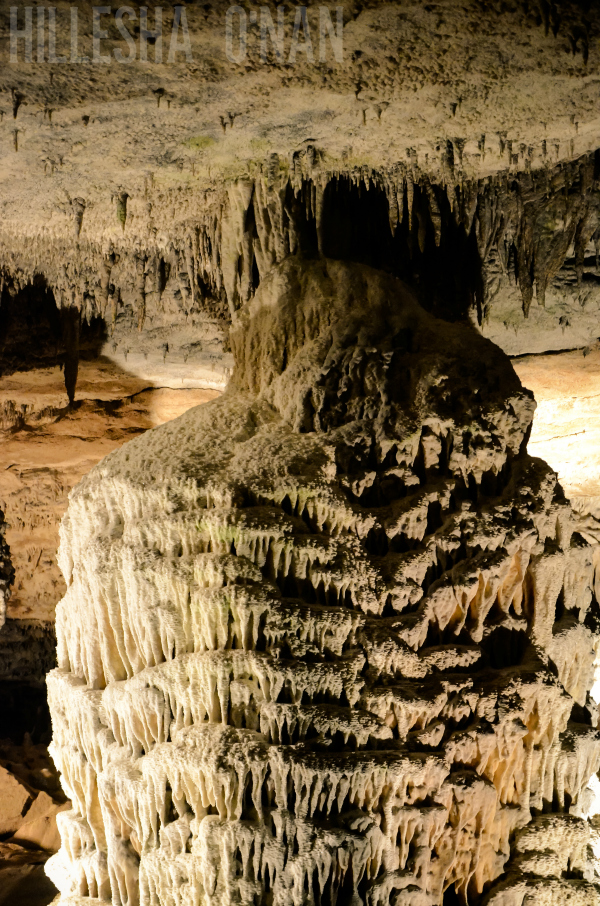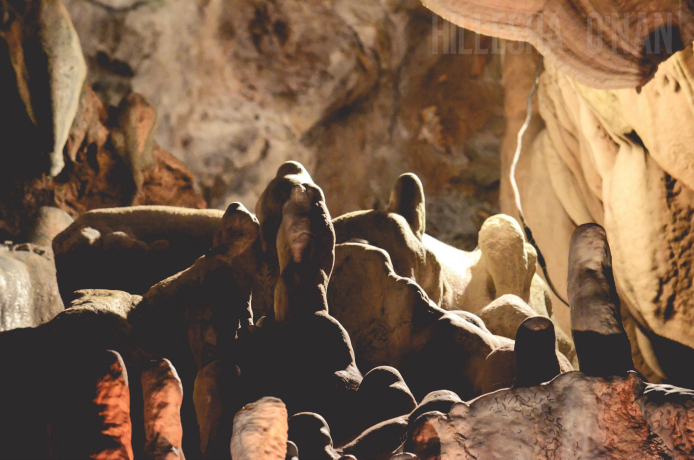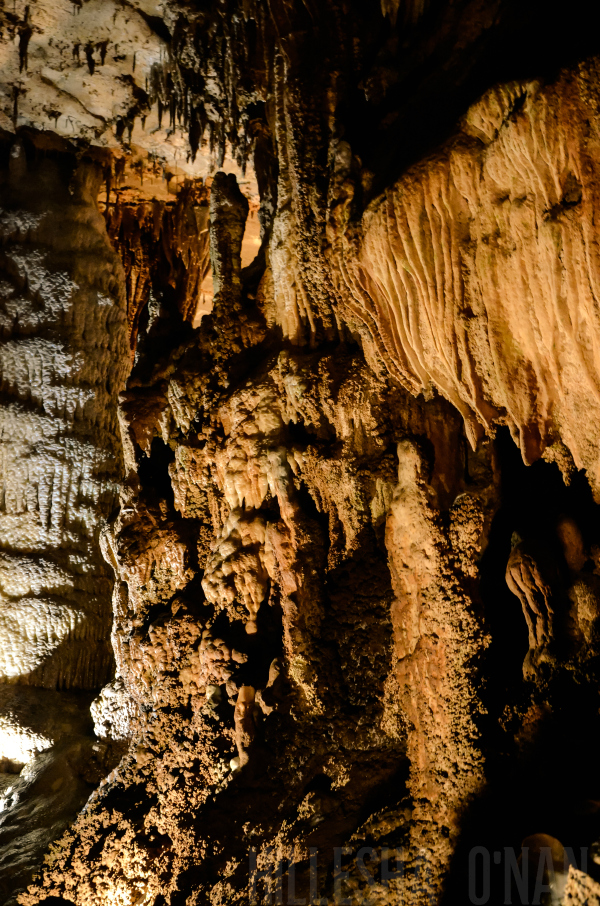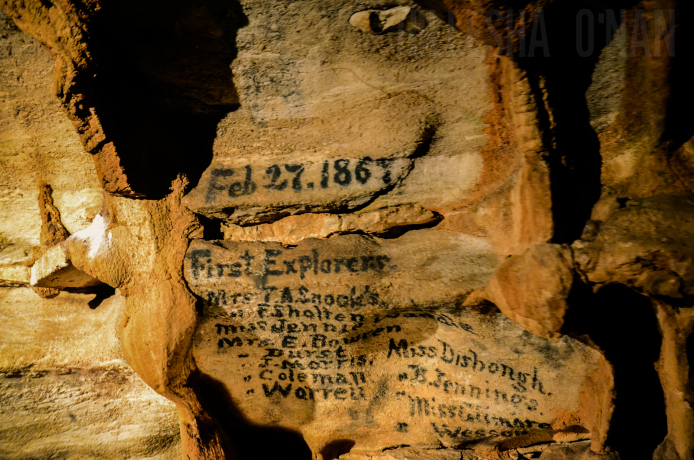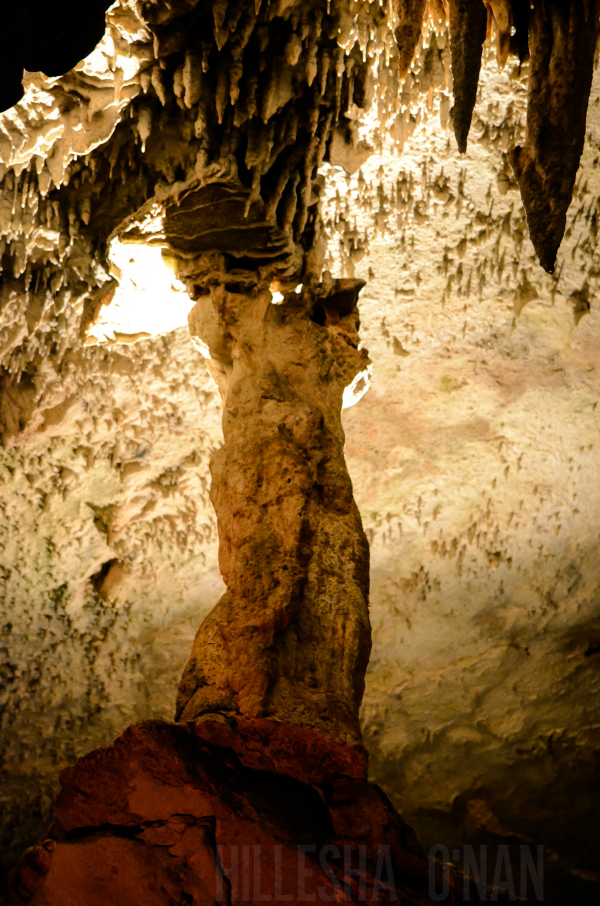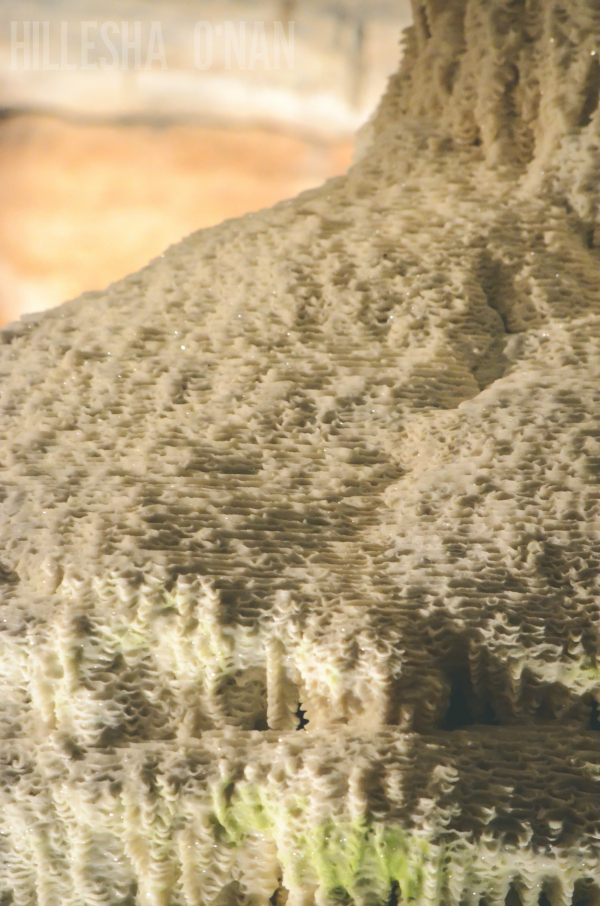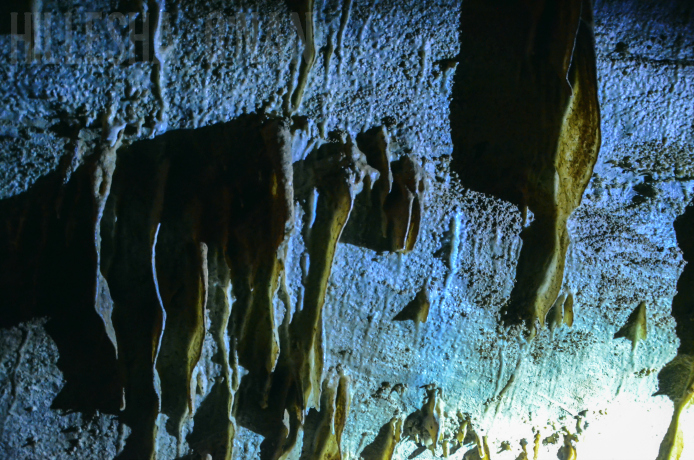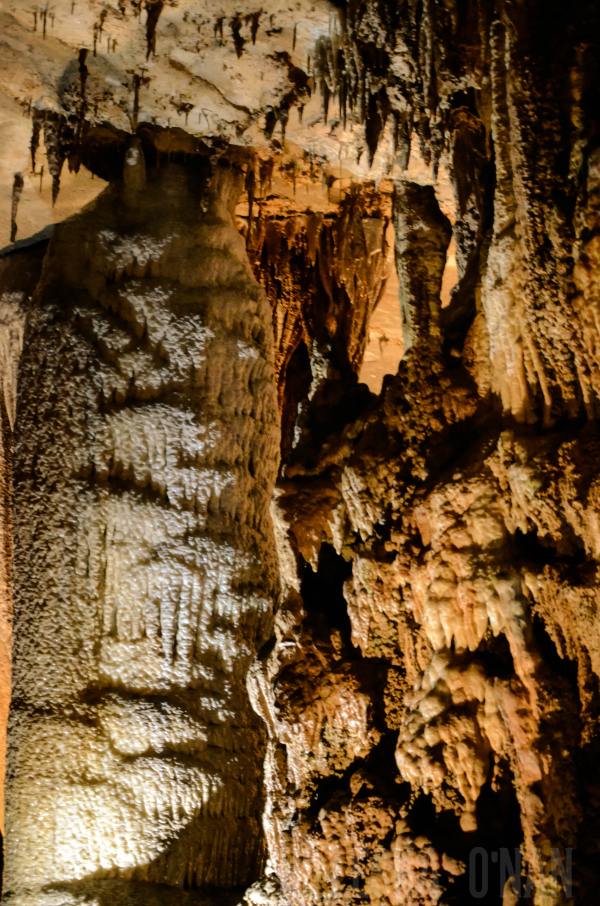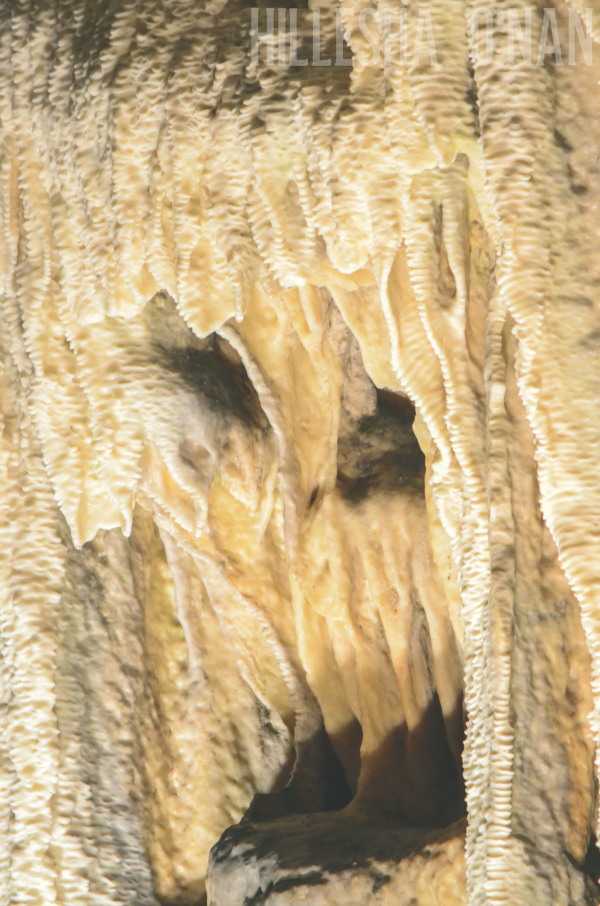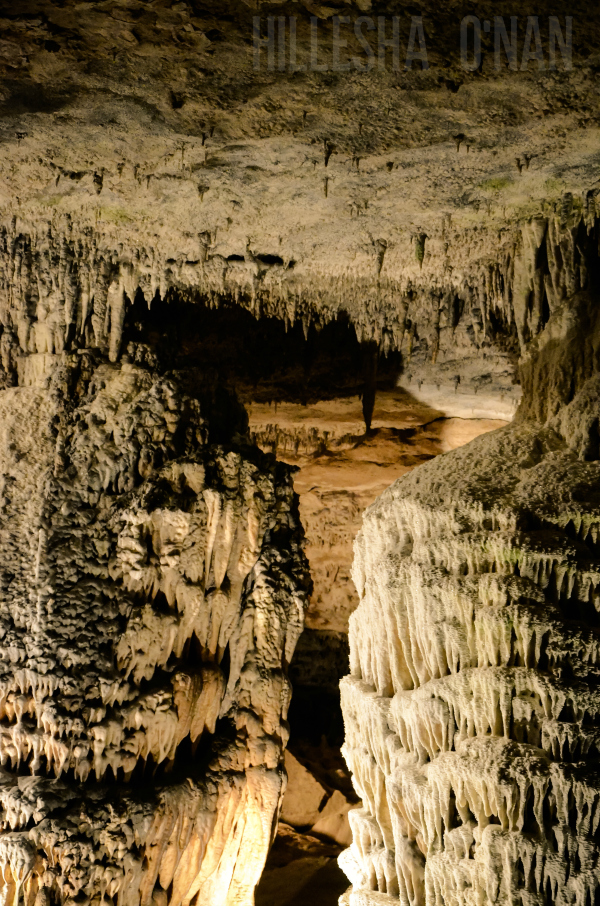 Types of Basic Formations
Stalactite
A stalactite is a formation that grows from the ceiling.
Stalagmite
Stalagmites are formations that grow up from the floor.
Soda Straw
A "soda straw" is the beginning of a stalactite. Hence its name, the formation is hollow at this stage.
Column
A column is any formation that spans the distance between floor and ceiling.
Drapery
A "drapery" is a thin, translucent formation that runs along the underside of a sloping ceiling. It is formed by consecutive drops of water following the same trail.
Flowstone
A flowstone is the result of water flowing in a sheet. Many times a flowstone resembles a frozen waterfall!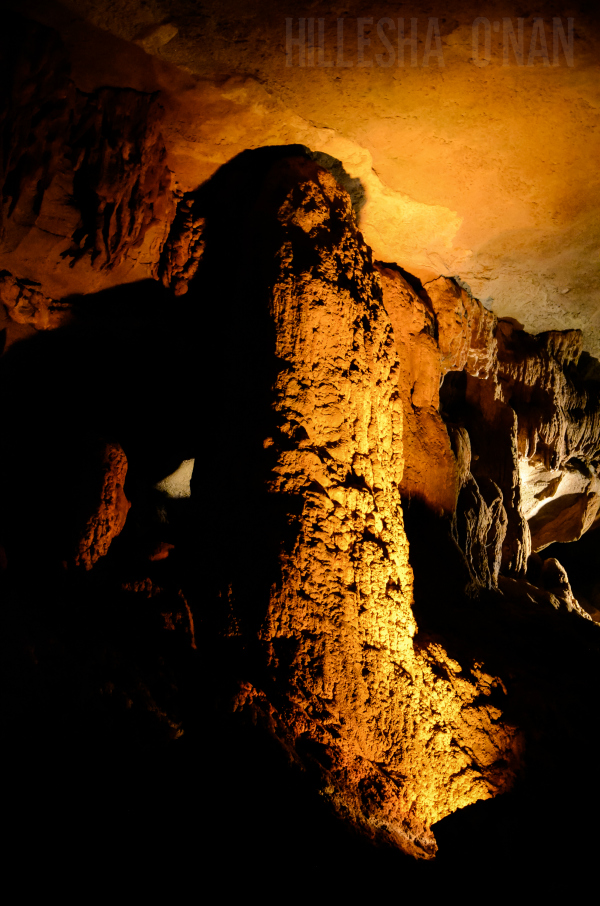 Hours of Operations
8 AM – Dusk
Admission
$23.50 for adults and teens, $16.50 for children ages 6-12, and free admission for children 5 and under. Group rates are also available.
Disclosure: I was provided media passes by the Springfield CVB via US Family Guide in exchange for an honest review.