New Harmony, Indiana is one my favorite places to visit when I want to relax, unwind, and surround myself with nature, art, and history. This quaint town was originally just known as Harmony since it was established by the Harmony Society in 1814. It was later renamed New Harmony by Robert Owen after he purchased it in 1825.
Robert Owen's intention was to create a utopian community that was self-sufficient and free of inequality and poverty. His vision of a utopian community may have failed, yet New Harmony is still one of the beautiful and peaceful towns in the state of Indiana.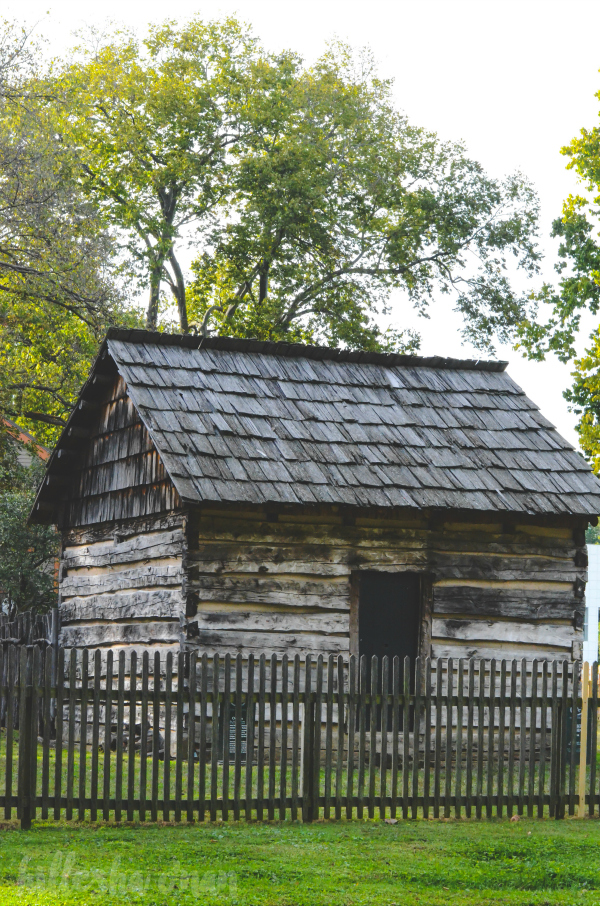 Several of New Harmony's old Harmonist buildings like the Rapp-Owen Granary, David Lenz House, and Ludwig Epple Guest House still stand and have been restored. These structures, along with others related to the Owenite community, are included in the New Harmony Historic District. Modern additions to the town include the Atheneum and Roofless Church. New Harmony has a vibrant community where plays, concerts, and festivals are held throughout the year. It's one of the most popular locations for photo shoots, hiking, biking, horseback riding, picnicking, and weddings. It's the perfect place to visit if you want to retreat from the larger world to seek enlightenment, spirituality, and the beauty of being surrounded by nature and art.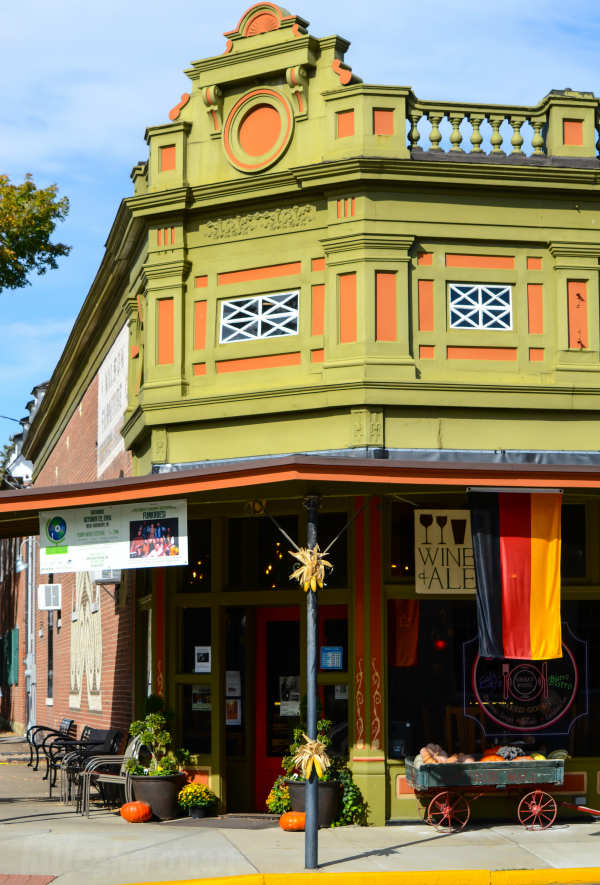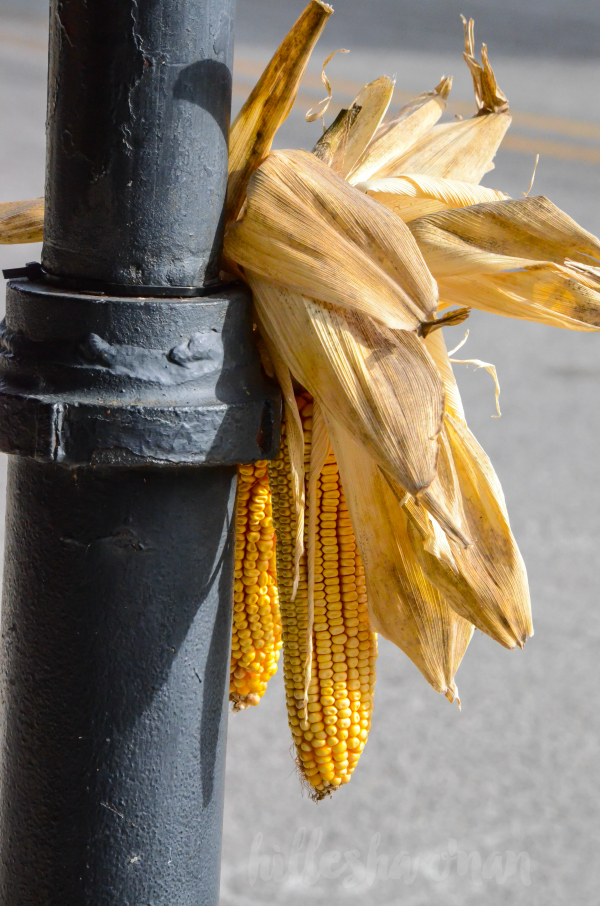 One of the most refreshing things about New Harmony is that each business is independently own! There isn't a popular chain of grocery stores or restaurants in sight. Downtown is the heart of this quaint and historic town. It boasts an array of antique shops, craft centers, bookstores, and restaurants. Their restaurants offer everything from fine dining by candlelight to deli-style sandwiches. I love stopping by Sara's Harmony Way on Church St. to treat myself to one of their delectable smoothies like the Very Cherry!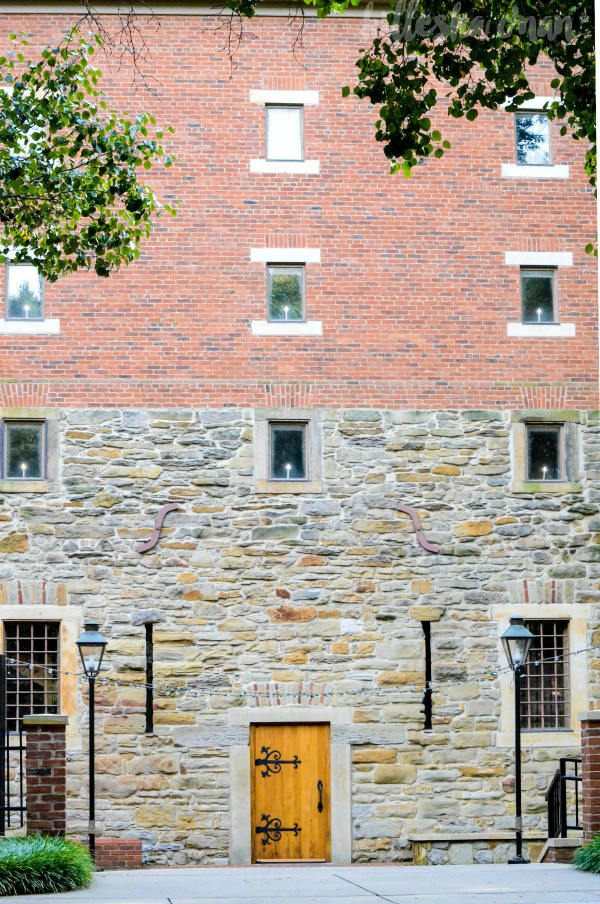 David Dale Owen acquired the Rapp Granary property in 1843. He used the first level for workrooms and shops. He later developed and combined the second and third levels for a storeroom, laboratory, and lecture hall. The building was used as a woolen and grain mill after his untimely death in 1860. It was rebuilt by John Ribeyre in 1893 after the upper levels were destroyed by fire in 1878.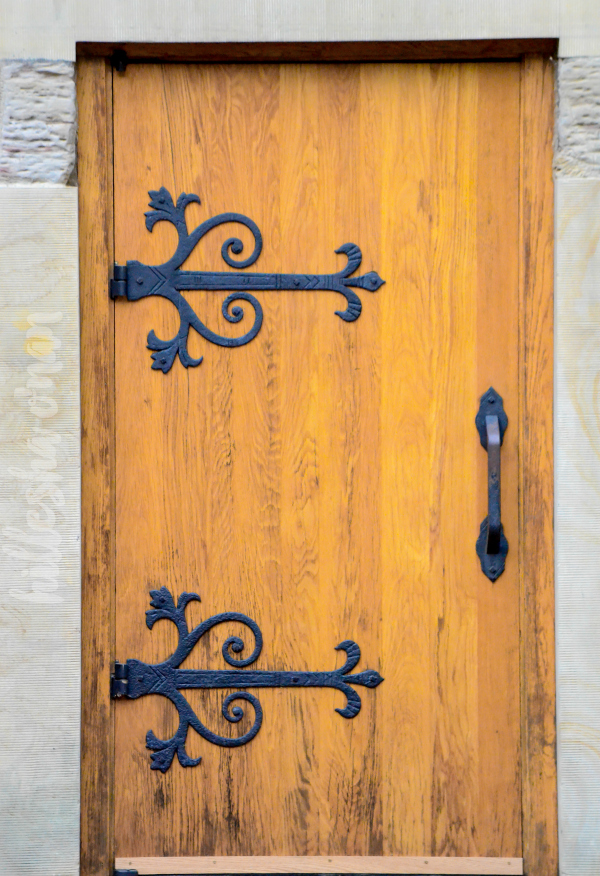 Kenneth Dale Owen acquired the property from the Corbin Estate in 1948 and later donated it to the Rapp Granary-Owen Foundation. The property's stone masonry was restored during the years of 1997-1999 to help reflect the 1818 Harmonist exterior form. Today, its rich history and charming architecture make it the ideal location to use for weddings, rehearsal dinners, receptions, business meetings, concerts, conferences, and luncheons.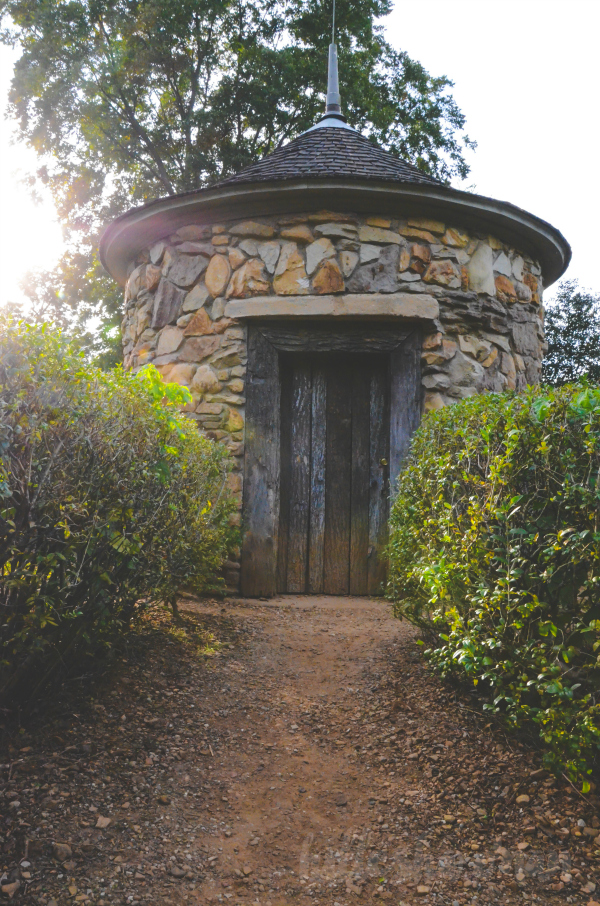 Labyrinths have been used by the humankind for over 4,000 years in a myriad of cultural traditions. The Cathedral Labyrinth and Sacred Garden is one of three labyrinths in New Harmony where you can address peace with yourself, family, town, country, or the world. It's also the perfect place to remember a loved one that has departed from this earth or one that's going through trials and tribulations. The pattern replicates the Chartres Cathedral labyrinth that was built near Paris in the 12th century.
The Cathedral Labyrinth and Sacred Garden was blessed on October 12th, 1997 by the Chanoine Francois Legaux, former Canon of Chartres Cathedral, France.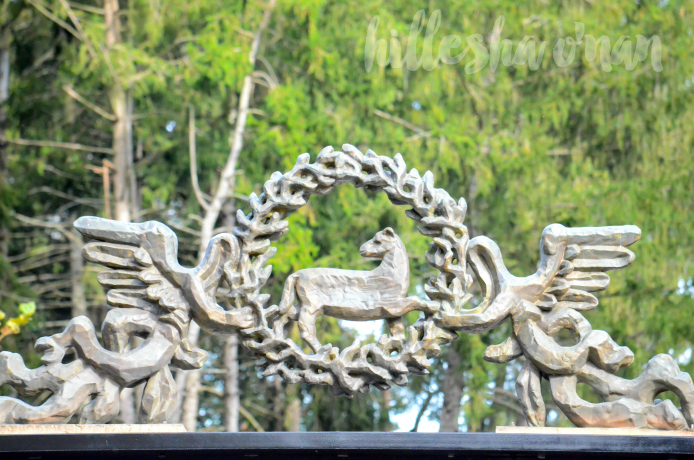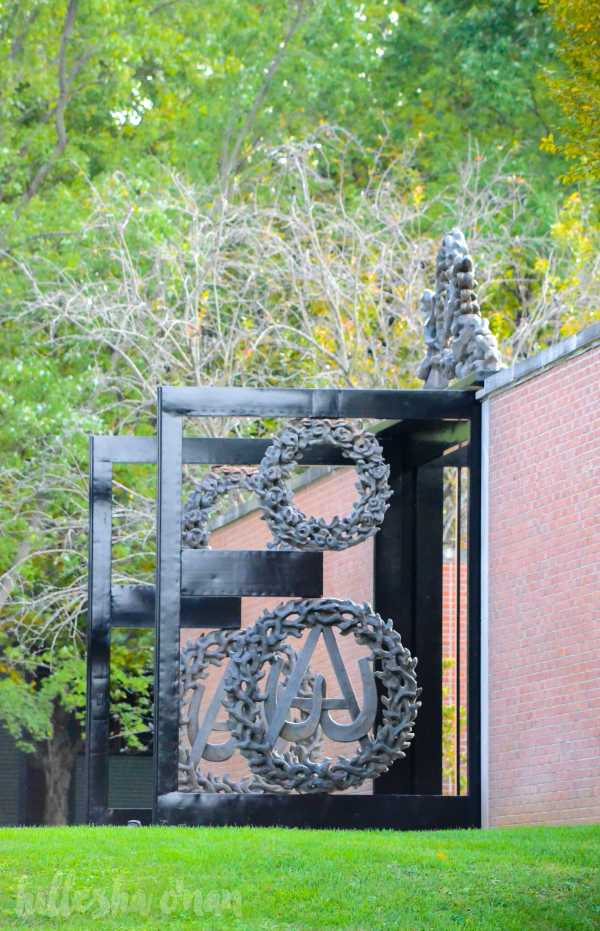 You'll get the feeling of enlightenment as you reach the gates of the entrance that leads to the Roofless Church. Each detail within the grounds of the Roofless Church, whether it's a quote, poem, scripture, or sculpture, has a wealth of history much as it does with spiritual intent.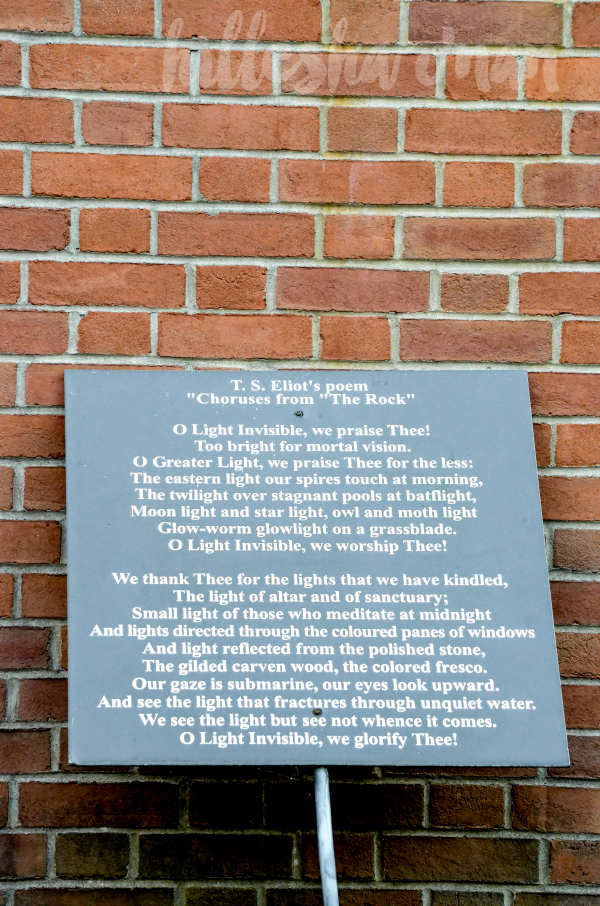 The Roofless Church is a beautiful non-denominational church that was designed by architect, Phillip Johnson, in 1960. This architectural landmark stands at 50-feet, featuring an interior dome that is shaped as an inverted rosebud.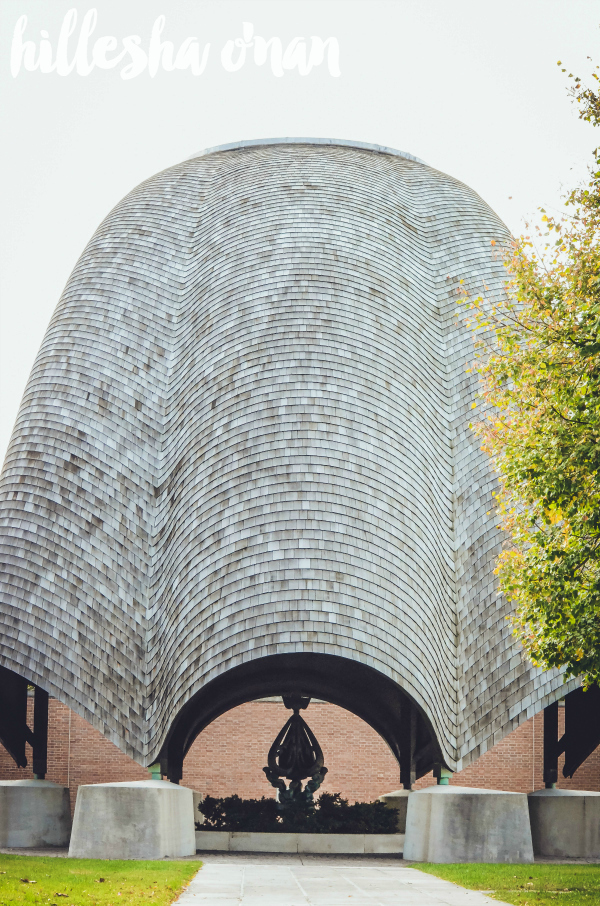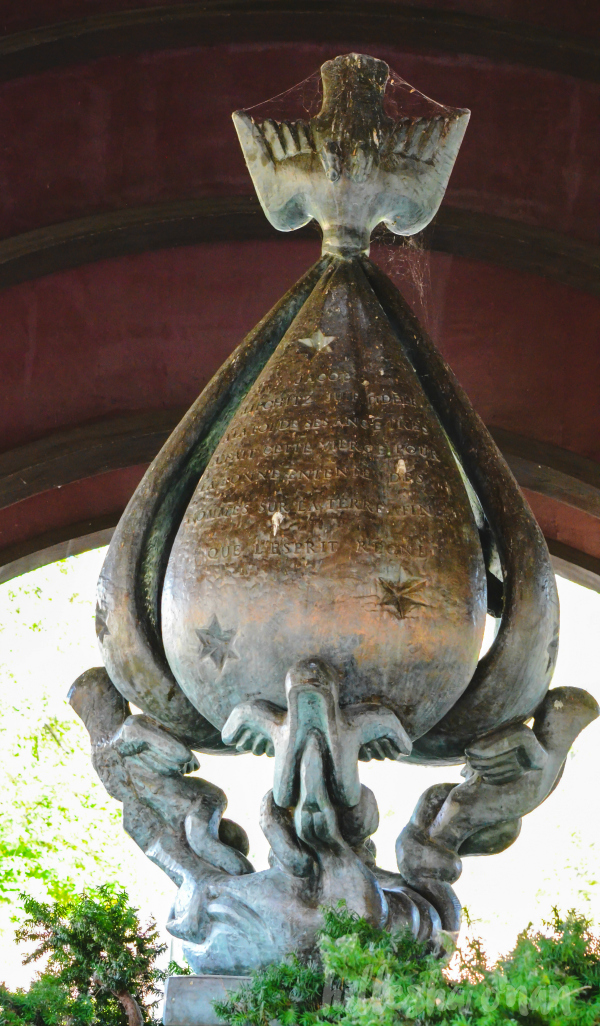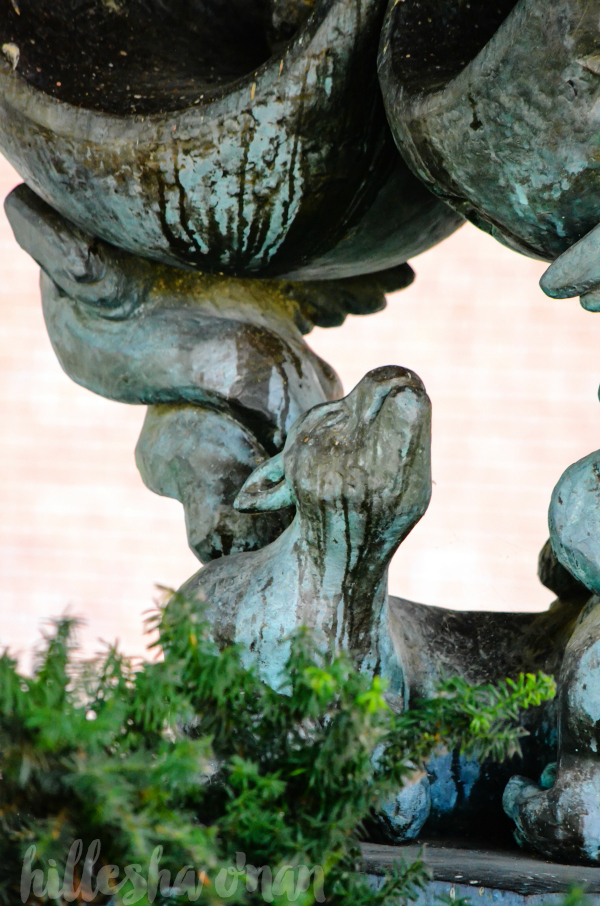 This curved parabolic dome also serves as protector of the sculpture that was sculpted by Jacques Lipchitz. His sculpture has various names: The Madonna of the Inverted Heart, The Descent of the Holy Spirit, or The Incarnation. Jacques Lipchitz insisted that the sculpture could be interpreted by each individual through his own lights and beliefs.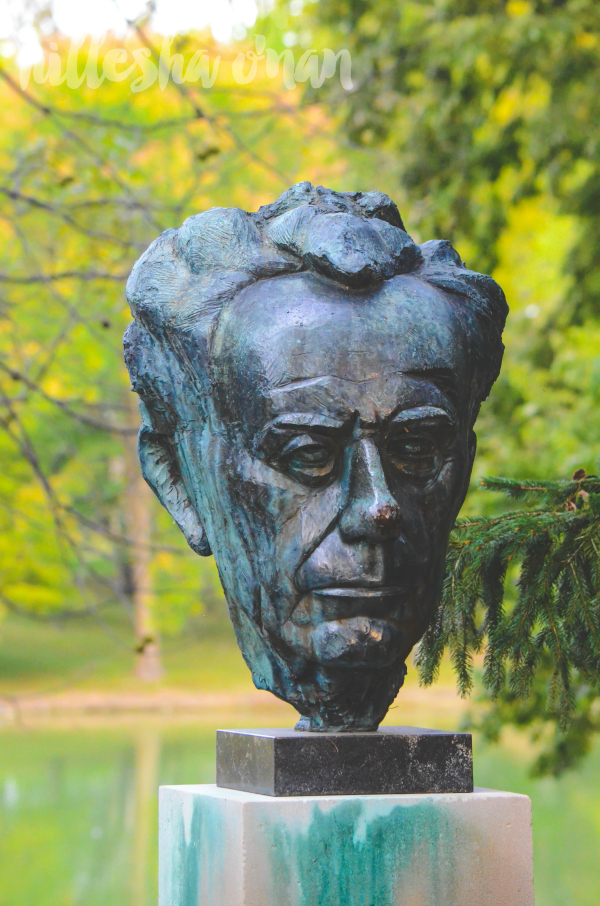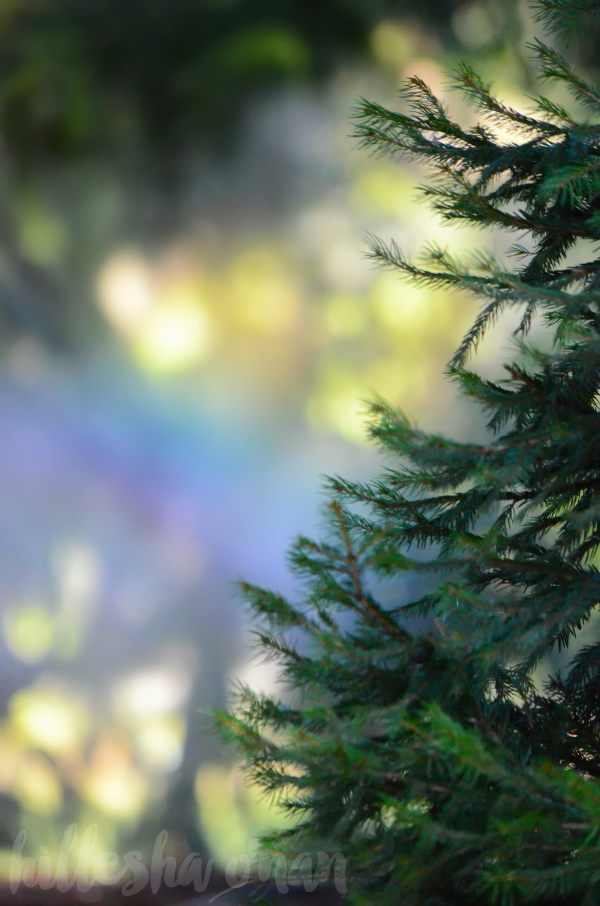 Tillich Park is one of my all-time favorite parks! It's filled with so much wonderment, beauty, and delight. It was named after one of the most influential Protestant theologians of the 20th century: Paul Johannes Tillich (1886-1965). You'll find several stones that have inscribed quotations from his writings. A larger than life portrait sculpture of Paul Johannes Tillich overlooks a serene lake that's nearby. You'll also see the Chapel of the Little Portion, a tiny white church; a giant wooden chair within Our Lord's Woods, MacLeod Barn Abbey, and other notable attractions and sculptures as you venture past Tillich Park.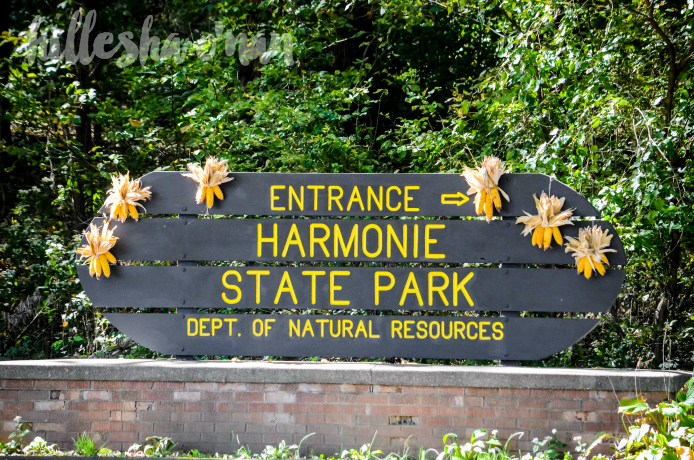 From the flat floodplains along the Wabash River to the lush, rolling hills, Harmonie State Park is the perfect park for the nature enthusiast like myself. It boasts camping, picnic, and playground areas; an Olympic-sized pool, and trails for horseback riding, biking, and hiking. There is also a pioneer cemetery, the Edmonds Cemetery, that's deep within one of the hiking trails. The monuments are scarce, broken, and hard to read, but they're interesting pieces of history, nonetheless!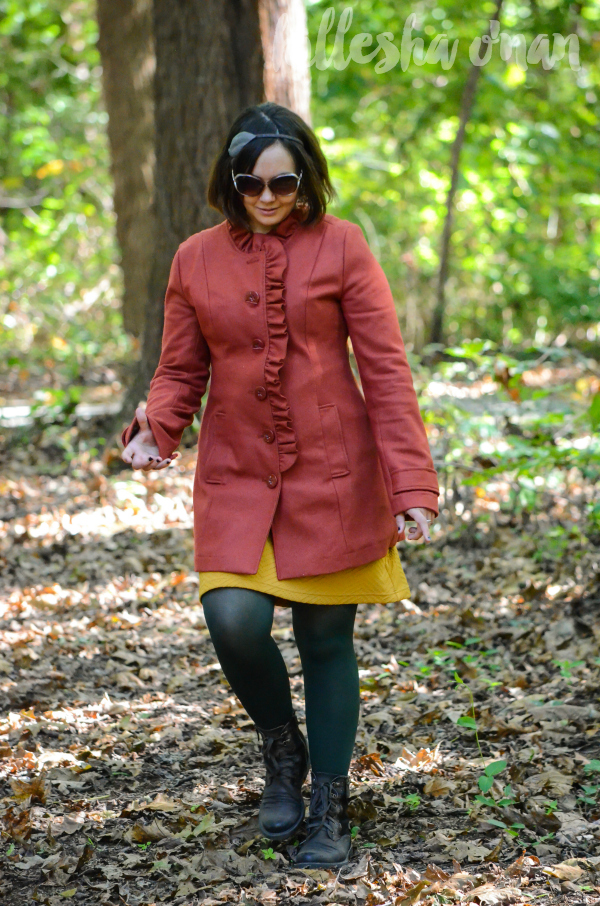 My long-winded love affair with shoes began early on. As Marilyn Monroe famously quoted, "Give a girl the right shoes, and she can conquer the world." This season, creatively express your style and ignore the naysayers that suggest that your sense of style is shooed out the door once you get older or have entered the realms of motherhood.
I walked in comfort and style with the Summit ($159.99; available in Stone, Black, or Wine) by Earth Brands during my recent visit to New Harmony! The Summit are inspired by the classic hiking boots and feature a plush leather collar, wide laces, and D-ring hardware.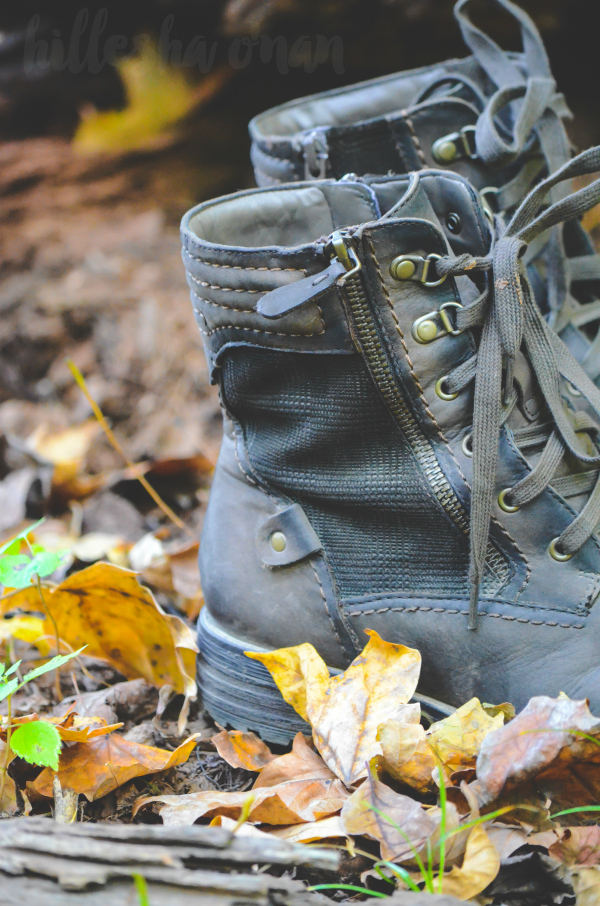 The versatility of the Summit is simply perfection. They're true to size, versatile, comfortable, and undeniably chic.
Earth® was founded by Anne Kalso, a Danish yoga instructor, who set out to create shoes that made total body wellness its mission. She believed that wellness starts from the ground-up. To walk tall, one's feet must be grounded and comfortable. To this day, this philosophy is designed into every Earth® shoe.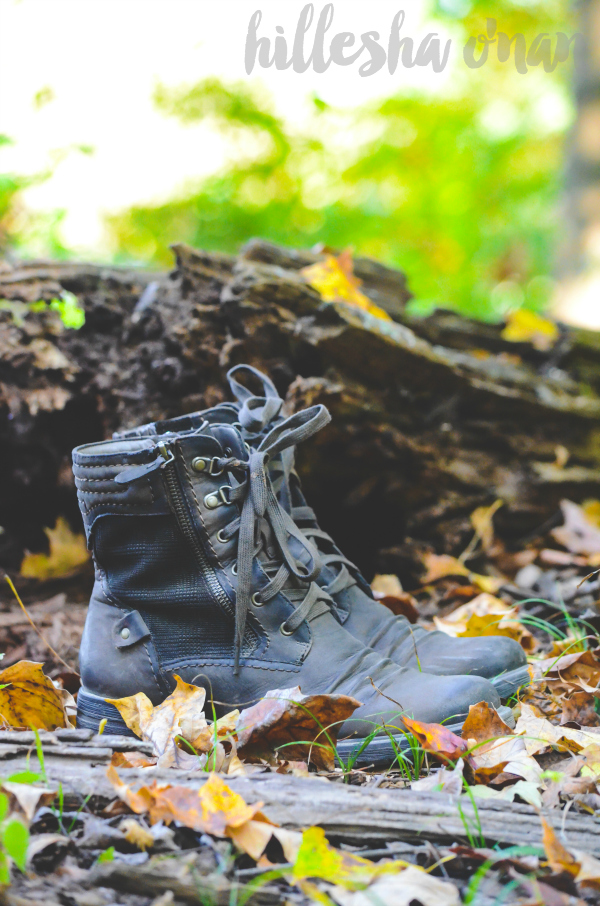 Giveaway
One winner will receive a pair of Earth® shoes of their choice from the Fall 2016 Collection. Prices range from $95 – $140. The giveaway will conclude on October 31st.
Connect with Earth®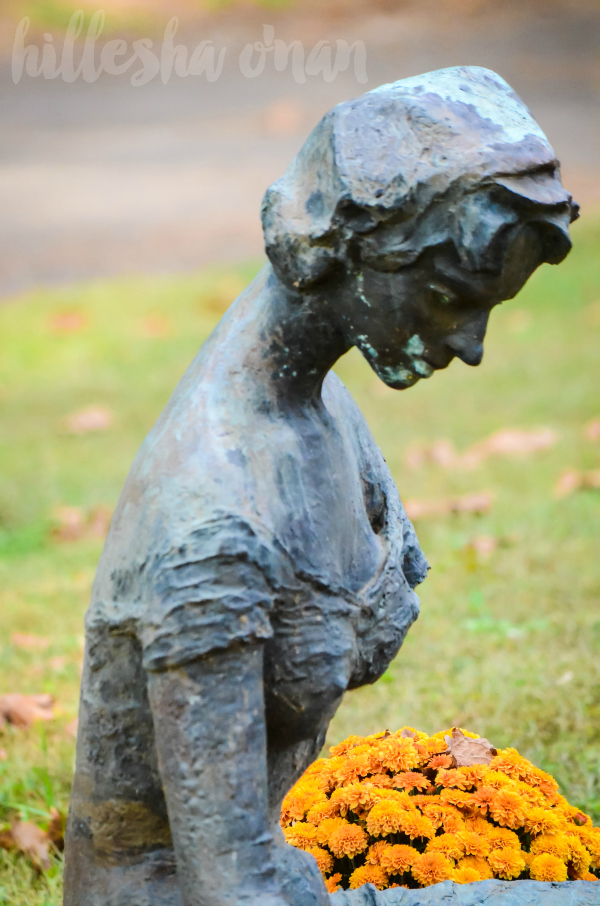 This blog, To the Motherhood, contains content sponsored by Earth Footwear. The opinions expressed in To the Motherhood are my own.