I may not have been able to cross off Italy off my travel bucket list yet, but this doesn't deter me from closing my eyes and pretending that I am there as the tantalizing smell of Italian food wafts in the air in my kitchen! I love different kinds of food, but Italian food remains as one of my top favorites. This recipe for the Vegetable Primavera with Spaghetti Squash is inspired by the comfort food that I have always loved.
The Vegetable Primavera with Spaghetti Squash is just as delicious as it is healthy with a variety of savory herbs and vegetables, but the secret lies within the sauce that gives it that Italian flavor. This sauce is no other than Italian Plum Tomato Marinara by Mezzetta.
Mezzetta also offers six other different kinds of marinara sauces (Caramelized Onion & Butter, Truffle, Porcini & Cream, Whole Garlic & Sweet Basil, Parmigiano Reggiano, and Calabrian Chili & Garlic), but the Italian Plum Tomato was the best contender when creating the Vegetable Primavera with Spaghetti Squash. The Vegetable Primavera with Spaghetti Squash is the easiest way to have a taste of Italy at home without a passport!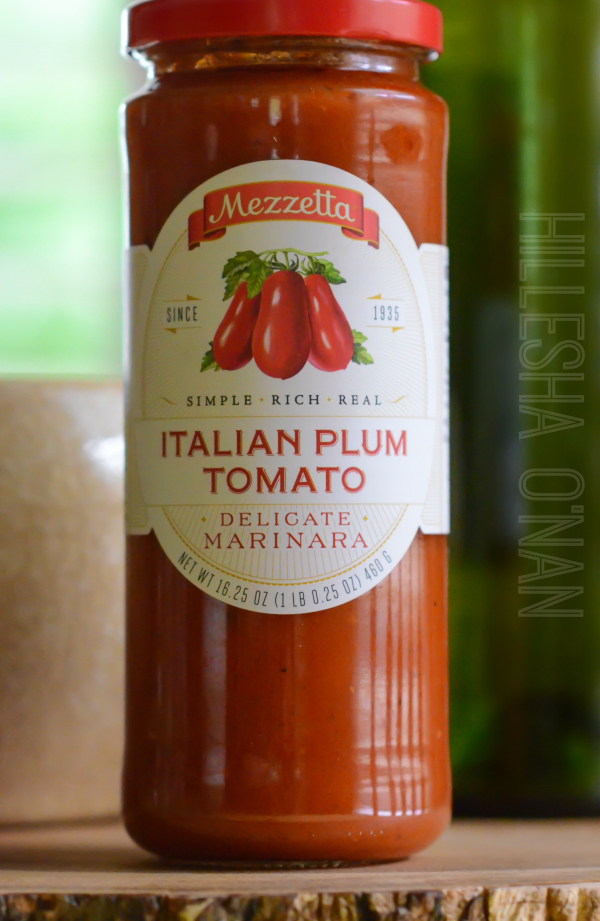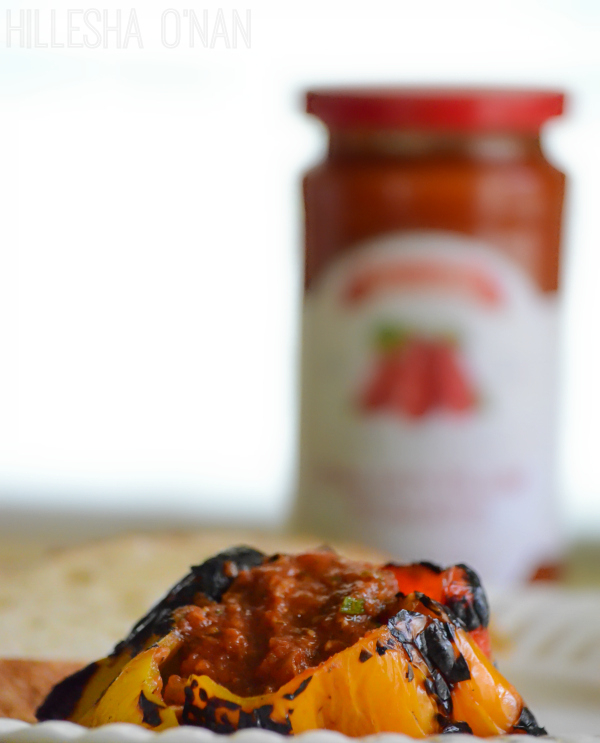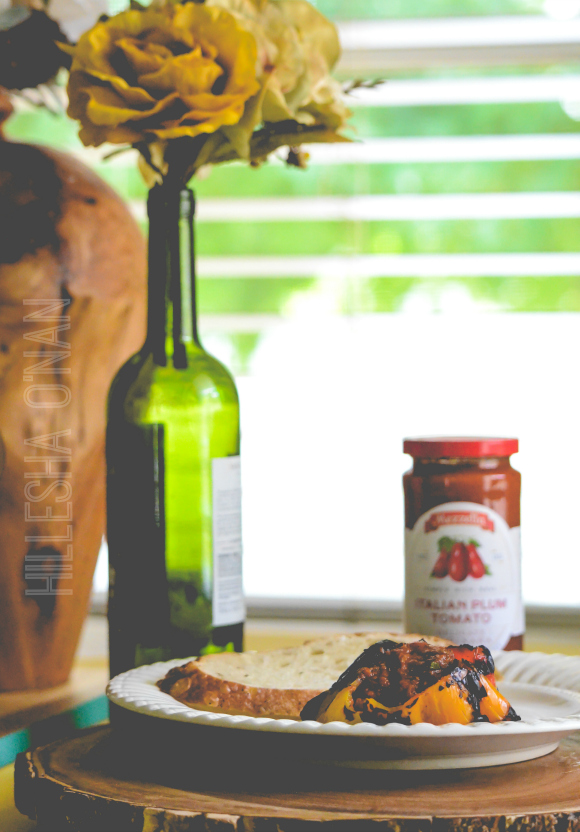 The Story of Sauce Sweepstakes: Win a Trip to Italy

One winner will be whisked away for an 11 day guided "Country Roads Puglia & Neapolitan Riviera" tour of iconic Italy! This includes a round trip coach airfare for 2, hotel accommodations, hands-on cooking class including meal, a tour of a tomato farm in San Marzano, and more (valued up to $12,190). Remember, you can't win unless you enter! The sweepstakes can be entered once every 24 hours until October 15th.
Vegetable Primavera with Spaghetti Squash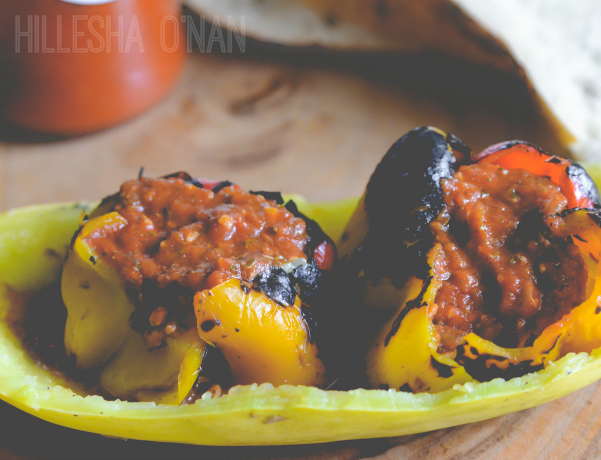 Ingredients
1 Can of Mezzetta Italian Plum Tomato Marinara
½ Spaghetti Squash
1 tbsp of Fresh Thyme
1 tbsp of Fresh Basil
1 tbsp of Fresh Rosemary
2 tsp of Oregano
2 Garlic Cloves
Yellow Squash (1)
Zucchini (1)
Mixed Mini Sweet Peppers
Directions
■ Slice spaghetti squash in half lengthwise, scrape out seeds, place it upside down in water in a microwave-safe bowl, and cook for 15 minutes.
■ Use a vegetable spiralizer to cut the zucchini and yellow squash. Set aside.
■ Finely chop the herbs (thyme, basil, oregano, and rosemary) and garlic. Place the Mezzetta Italian Plum Tomato Marinara in a small pot and heat it with the fresh herbs and garlic.
■ Use a sharp knife to remove the core, seeds, and sides of the peppers.
■ Roast the mixed mini sweet peppers over high heat. Rotate each roasting pepper with tongs. I roasted mine over an open gas flame.
■ Scrap out the inside of the spaghetti squash with a fork, line the bottom with Mezzetta Italian Plum Tomato Marinara, and use a fork to twirl ¼ of cut of the spaghetti squash onto the plate.
■ Twirl ¼ of cut yellow squash place on top of spaghetti squash.
■ Twirl ¼ of cut of zucchini and place on top of yellow squash.
■ Using a rubber spatula, place the cut spaghetti squash, yellow squash, and zucchini on top of the marinara sauce inside the spaghetti squash.
■ Place the mixed sweet peppers around the side and top with marinara sauce.
Voilà!
What is your favorite Italian dish?
This post is sponsored by Mezzetta, but my love for their Marinara products is all my own!