Scot and Jacq Tatelman are much more than an entrepreneurial duo behind STATE Bags. Jacq's extensive background in the fashion industry lends to the bag designs and inspiration, while Scot's passion for philanthropy drives the brand's nonprofit pedigree. The concept they created is simple yet impactful: for each bag sold, a bag is hand-delivered to an American child in need.
At "bag drop" events, which take place at schools in troubled areas, Scot and Jacq along with their team deliver brand new backpacks, filled with essential supplies, to hundreds of kids. But they're not just handing out backpacks – they're providing them with the tools to reach their fullest potential and better their communities.
This summer, Scot and Jacq are making more of an impact than ever before. They've teamed up with the White House and Roc Nation to deliver 30,000 bags over the course of this summer as part of the My Brothers Keeper initiative, which takes the STATE message to a national level. For every STATE bag purchased from now to September 8th, one bag will be donated to children in the My Brother's Keeper communities.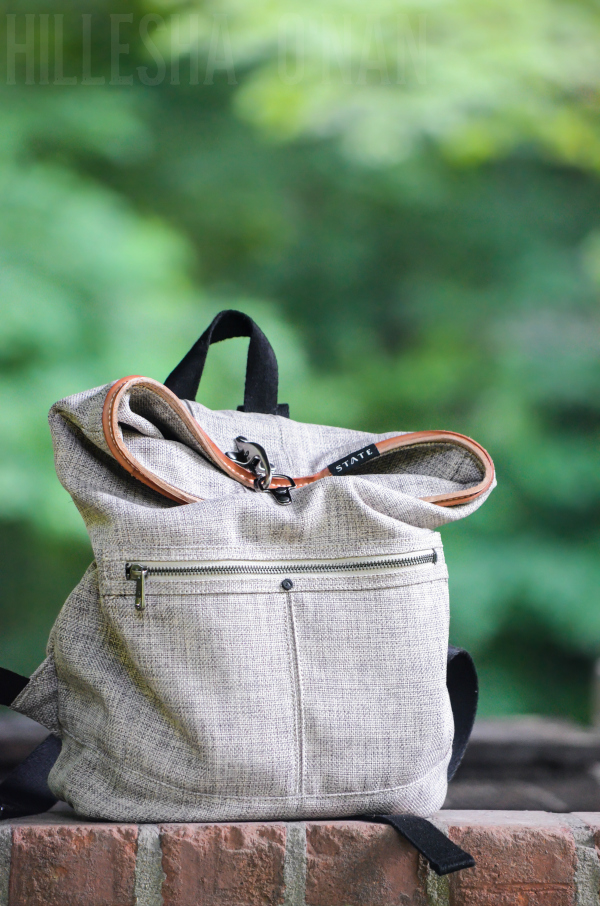 The Smith ($110) is a casual backpack that isn't utilitarian in style in the least! It is the everyday companion for everyday occasions, whether it's an afternoon break at your local cafe or a bike ride. It's practically up for any task! I like that it's lightweight, yet doesn't skimp on durability. It's also spacious since it can easily hold all of my essentials without being too bulky.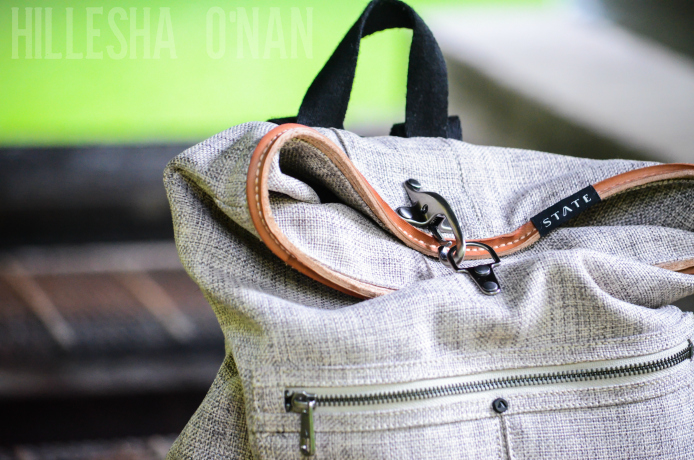 The neutral color gives it versatility that allows endless of styling options. I thought the straps were going to pose as problem at first since they don't have any padding, but they're surprisingly comfortable! The backpack also features a fold over design, a front stash pocket, and side pocket. The leather shoe welt trimming and antique brass fireman clip closure gives the backpack a sense of refinement without all the formality. It's finished off with their signature STATE rivet in black.
The Basket Weave Smith is also available in 11 different styles, including Greenpoint ($120; black), Cobble Hill ($235; off white, navy, or black), Red Hook ($110; stone, black, African indigo, tie-dye, or olive), and Brighton ($110; grey or rose). Each backpack sold helps an American child in need. The child will receive a hand-delivered STATE bag that's packed with essential tools for success.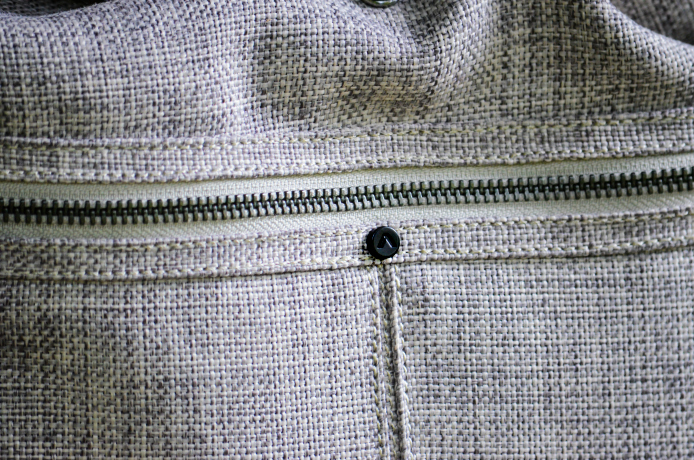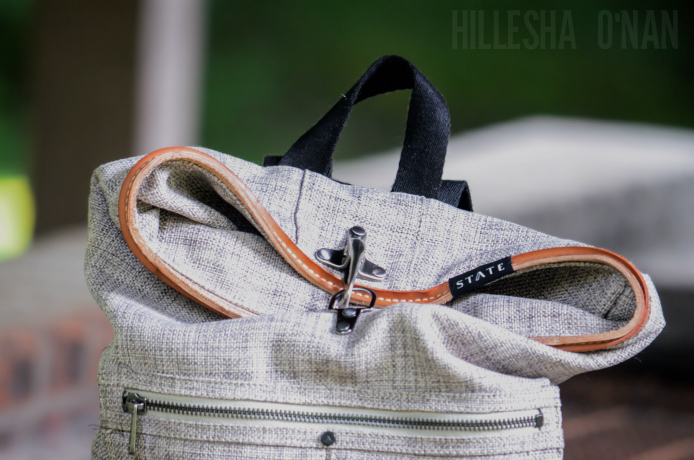 STATE offers a wide selection of backpacks that can be used by children and adults alike. They've partnered with a variety of influencers and brands like Beyonce's #BeyGOOD charitable movement, The Honest Company, American Eagle, Twitter, and countless of others in the donating thousands of bags across the country to children in need.
STATE can be found nationally at retail partners including Bloomingdale's, Barneys, Nordstrom, and Shopbop. In 2009, Scot & Jacqueline Tatelman also founded Country Roads Foundation Country Roads Foundation and its signature program, Camp POWER. Camp POWER is a non-profit summer camp that has served thousands of New York City kids.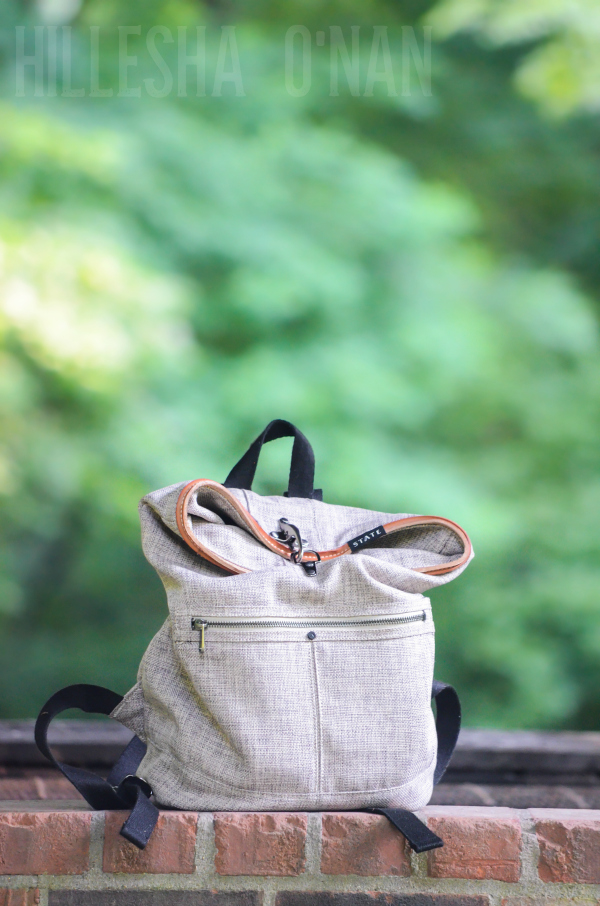 Connect with STATE Bags
This post is in partnership with STATE Bags.