I've always loved being introduced to new brands and products. That's why I love subscription boxes! I'll admit that they're a dime a dozen these days and that new ones are seemingly popping up on a daily basis, but the faith-based Loved and Blessed subscription box service is refreshingly unique and inspiring! Loved and Blessed gives things that you typically don't find in most subscription boxes: the gifts of encouragement and hope.
They measure the value of their boxes a little differently than most companies. Each month, they send an encouraging box that features a different theme that they hope will brighten your month. The month to month subscription plan starts at $10 (plus $3 for shipping and handling), but you can prepay for other subscription plans: 3 Months ($28.99), 6 Months ($55.99), and 12 Months ($109.99). Alternatively, you can purchase boxes that you've missed out on previous months, such as the beauty box, blessings box, love box, or comfort box, to name a few.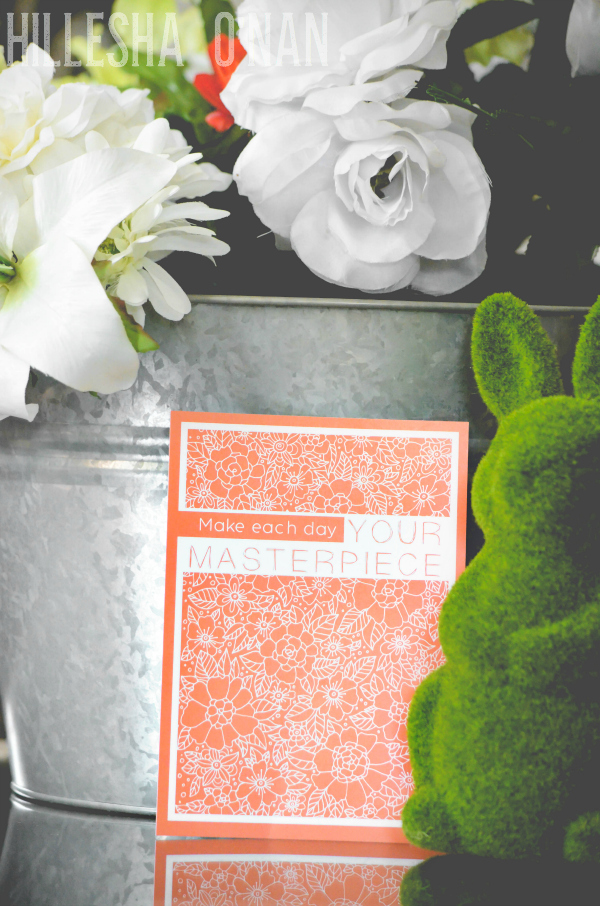 Not only these boxes can help get through the obstacles of life, but you can also pass encouragement along to someone else. Each box comes complete with a reminder stick, mini poster, biblical scripture card to carry in your handbag or pocket, keepsake theme card, and a special gift that could be a prayer accessory, jewelry, stationary, home decor, or journal. The masterpiece box that I received a set of coloring pencils, a coloring page, and a picture frame to place my coloring page in. I couldn't have been happier, because I have always enjoyed coloring. It's one of the most stress relieving activities that children and adults alike can enjoy!
Part of the proceeds from every box that Loved and Blessed ships is donated to Union Rescue Mission, a program that helps people who are experiencing homelessness.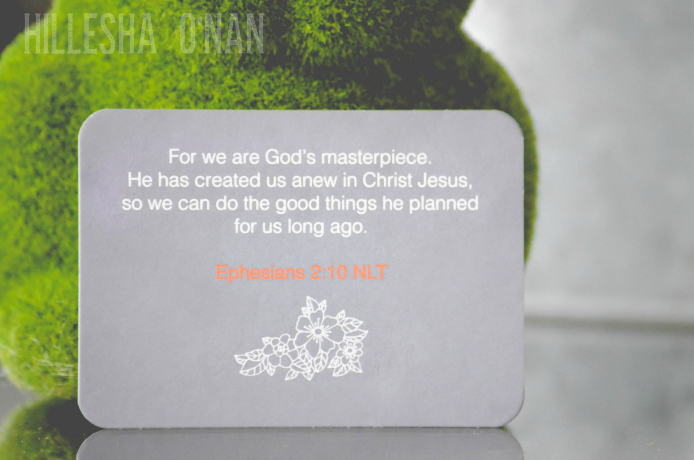 Win a Full Year of Encouragement
One winner will receive a year-round of encouragement by signing this form. That's 12 boxes in all! ​Open to US Residents 18 years or older. Winner will be notified by email on April 1, 2016.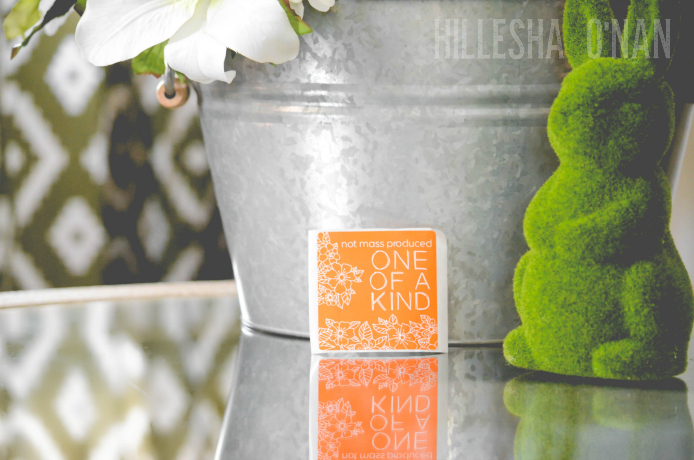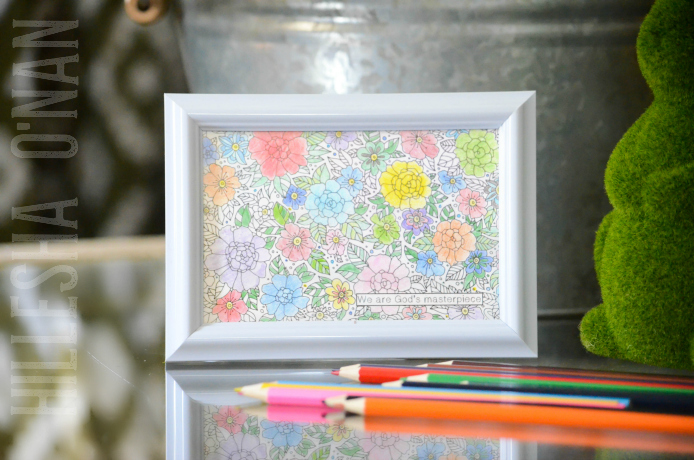 Connect with Loved and Blessed
This post is in partnership with Loved and Blessed.