Devon Maryn firmly believes that exercising in color enhances your mood and improves your motivation. Exercising naturally gives me a burst of confidence since it's improving my health and emotional well-being as much as my overall appearance. But, there's hardly anything more motivating than wearing workout clothing that is functional, yet fashion-forward with playful prints, flattering silhouettes, and vibrant colors. So, yes, I agree with Devon Maryn! Their preppy, chic, and feminine activewear line is designed for women like me who like to work out in color.
Devon Maryn was founded in August 2014 by Devon Mish. The brand is partially named after her daughter Maryn, meaning "from the sea", which perfectly conveys the brand's preppy, nautical line design aesthetic. Each design is inspired by the founder's firsthand experience of witnessing the unique sense of style and attitude of both coasts, from beach-chic to traditional East Coast prep.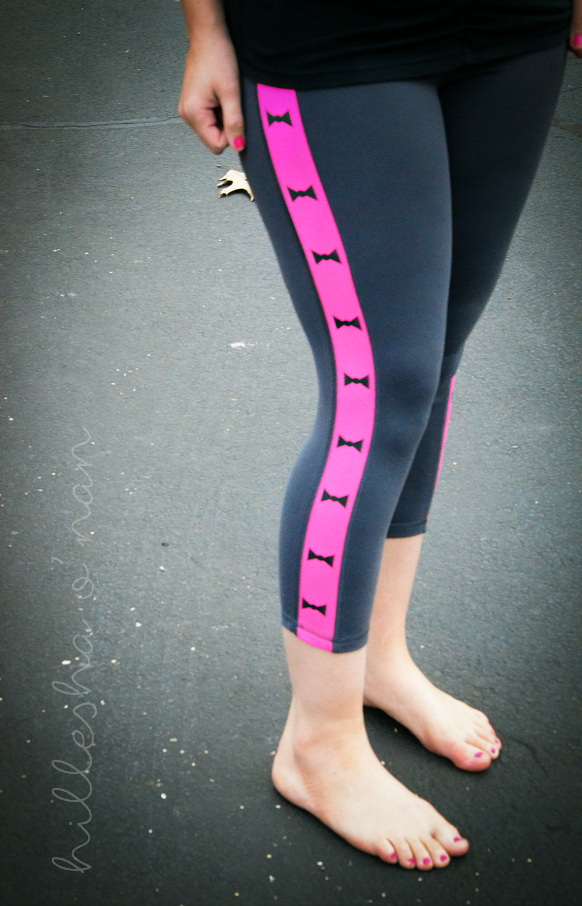 The Bows to Toes Yoga Capris ($85) that I received has quickly become one of my favorites. Superb in quality and style, these yoga capris are everything I look for in workout clothing. They fit snugly without sacrificing comfort, as there's nothing more uncomfortable than something nipping at your hips while working out! They're stretchy. They're thigh and derriere flattering without the abject horror of leaving little to the imagination. They can also seamlessly take me from workouts to running errands. I also love the color (grey), which is slightly different than the ubiquitous black yoga pants.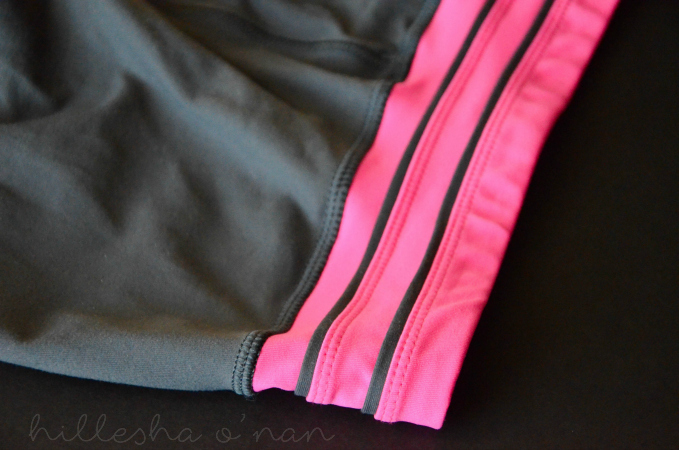 Even if you have a show-off worthy figure like Gisele Bündchen, many women will be appreciative of how the triple-band smooths out tummy pooches by sucking and tucking your stomach in without causing the dreaded, unsightly muffin top. As if it doesn't get any better, the printed side panels create an optical illusion that shrinks your waist to half its size. Essentially, you're getting the best of both worlds: yoga pants that have built-in shapewear!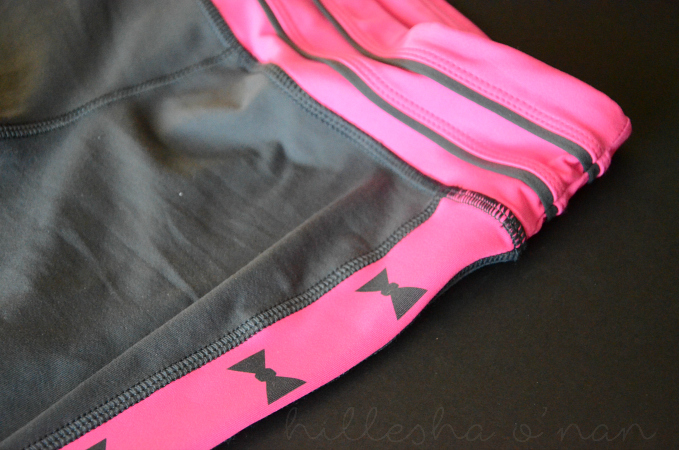 Socially Connect with Devon Maryn