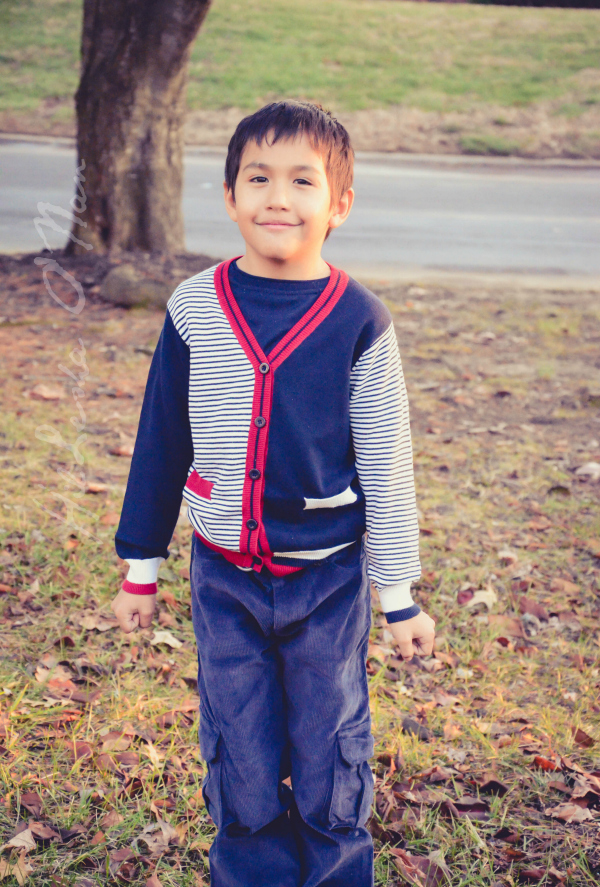 Shop Belle Children's Boutique, a specialty online boutique, came along after Maria's daughter named, Evangeline or Evie for short was born. What mother doesn't want her daughter to wear unique high-quality clothing that with make both baby and mother happy? After searching for clothes that impressed and inspired, Maria's dream of a boutique became a reality. Shop Belle has been featured in Daily Candy, Lucky Magazine, People.com and more! Some of the brands that they offer include Hucklebones, Tutu Du Monde, Velvet & Tweed, Louis Louise Paris, Mini Rodini, and Pale Cloud.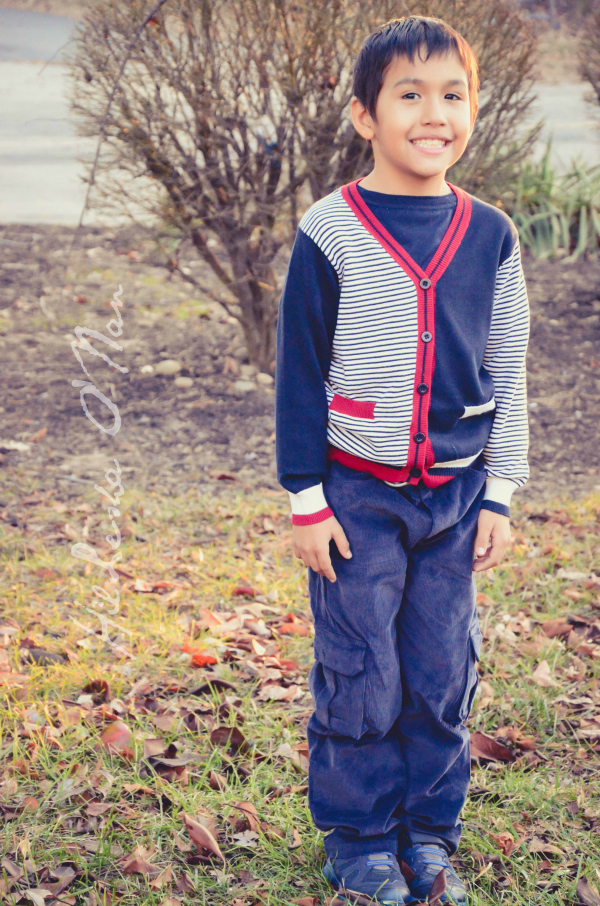 Shopbelle, baby clothing to tween clothing specialty boutique, offers some of the most adorable children's clothing! If you love fashionable clothing for your child, this is the right place. It's the perfect shopping destination. They offer a wide variety of clothing for babies, boys, girls, and tweens. You will also find accessories, toys and sale items. ShopBelle believes that when a child's personality develops, the child's style should too and that is why they offer clothing starting from baby to tween. You can shop for perfect gifts for the new mom-to-be, baby showers or if you want your special one to wear unique and boutique clothing!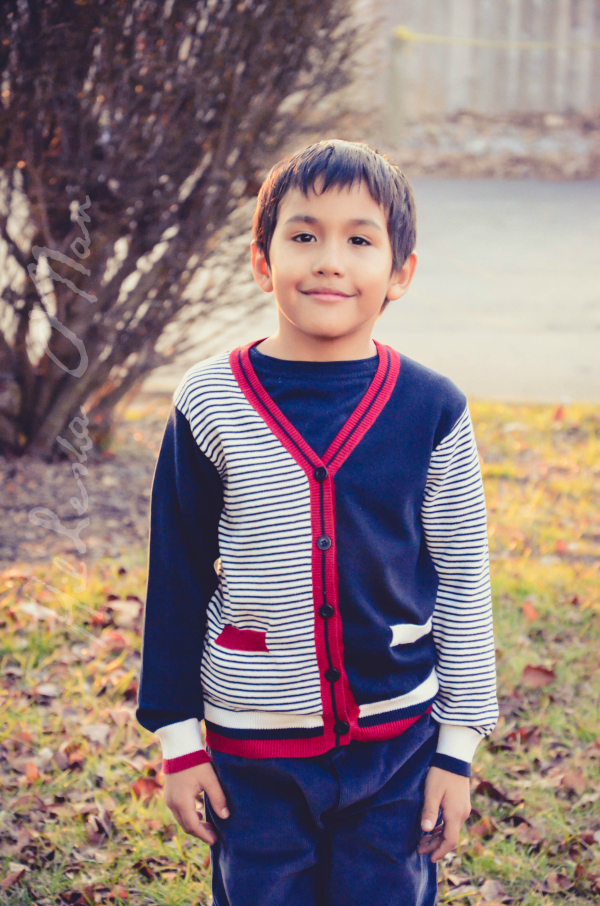 Cold days are here and the Cord Cargo Pant by Tom & Drew (Originally: $57, Now: $48) that makes it easy to keep our young man warm was sent to us by Shopbelle. It is perfect for school or a special outing. This cute small wale cord cargo pants in navy blue is adorable. I love the delightful Long Sleeve V Neck Cardigan by Tom & Drew (Originally: $66, Now: $40). We curated it with the Cord Cargo Pant by Tom & Drew. This Long Sleeve V Neck Lightweight Cardigan is with color blocked accents in red, white and navy. This paired together is an amazing style and an adorable outfit that we love!
Lastly, the two year old lady has already developed her style. She is definitely a fashionista! She loves stylish clothes and shoes! For our mini-fashionista: Shopbelle's high-end and on-trend girls' clothes is what this style conscious mommy wants. Let's just say Victoria Beckham would approve. This online boutique offers everything a mother could dream of buying for her little girl! Stylish and uber trendy, the Harper Dress by Nellystella (Originally: $142, Now: $85.20) is beautifully wrapped in a bow. This dress is a burst of beautiful pink, blues and purples in a lovely print. The aversion that I have is that it's 100% cotton. Ironing is not my thing. 🙂
Use coupon code JOLLY30 to receive 30% off anything at the checkout between now and December 31st, 2014. All US orders include Free Shipping!
Connect with Shop Belle