This post is in partnership with Magicforest.
Magicforest is the exclusive distributor of a variety of European toy brands that create beautiful and imaginative toys that are made to last. Having a keen eye for toys that captivates young minds and hearts, Magicforest has highlighted some of the most notable toys for this year: Moulin Roty Monday's Market Groceries ($19.50), Moulin Roty Petit Chat ($32), Les Mask'ottes ($35), Baking Set ($84), Sewing Kit ($64), and my favorite: the Vilac Working Organic Farm Wooden Set ($100)!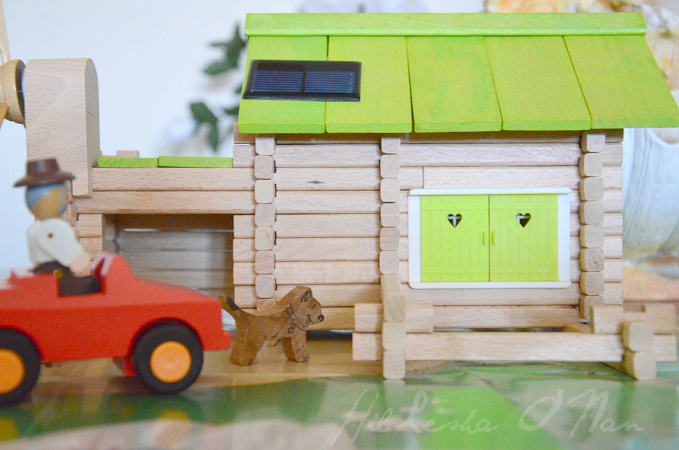 It's not newfound knowledge, nor has it ever been a secret – children love pretend play! They love to create, bring things to "life", and populate their whimsical world with toy cars, people, and buildings. This fosters creativity, boundless imagination, and skills that will be beneficial throughout their lives, such as decision making, problem-solving, and pattern recognition. The Vilac Working Organic Farm Wooden Set is no exception, as it does all of this, plus teaching them about how to take care of the environment. It comes with 145 pieces that have been sourced and crafted in Moirans-en-Montagne, a village in the Jura Mountains that is nestled in the southeastern part of France.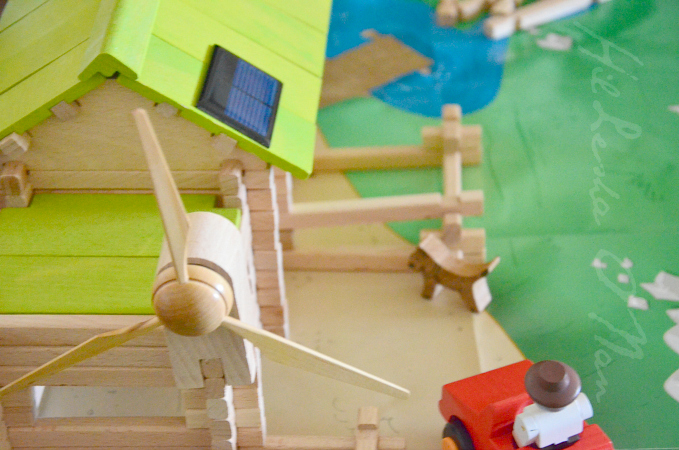 The Vilac Working Organic Farm Wooden Set isn't your run-of-the-mill toy farm building set since it comes with a solar panel for generating electricity for the windmill, wooden pieces that have been tinted with eco-friendly dyes, and seeds to plant actual plants! Since a farm isn't complete without a farmer, this set also comes with a wooden farmer, along with his car and furry companion, a dog that is reminiscent of Toto! This set is beautifully crafted and detailed. One shouldn't expect any less from this company, as they've been making toys since 1911!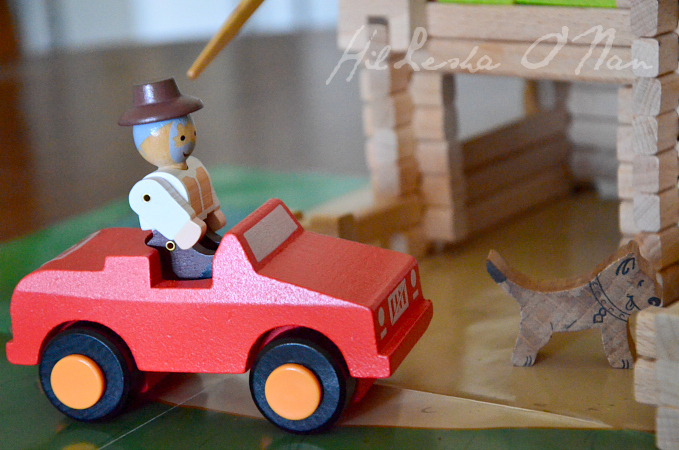 The only drawback was the instructions were in French. It also didn't help that the visual instructions were confusing, too. Although the set didn't turn out exactly the way it was shown on the box, my son was able to create a beautiful organic to the best of his ability!