I have always loved dressing up since I was a child and come to think of it, my mom was endlessly doing laundry since I'd go through multiple outfits a day. Not only was I a fashionista in the making, but I was an indecisive one at that! As an adult, I still go through indecision from time to time of what to wear, even when my closet was overflowing with clothes. "How do I have so many clothes but nothing to wear?" Mind boggling as it may sound, that thought had crossed my mind countless of times. It hardly crosses my mind anymore since my wardrobe has drastically sized down after adopting a 6 month rule.
Purging Wardrobe Clutter
If I haven't worn something within 6 months (this doesn't apply to out of season clothing), it's unlikely that I ever will, and off it goes into a box to take to a local shelter or Goodwill! I'll admit that it was hard at first, because it was like pouring money down a bottomless sinkhole. Once it was gone, it was gone. Irretrievable. The truth was that I had invested my money in clothing that was not just underused but mostly on-trend, yet ill-fitting, lacked quality, or both. Life is too short to settle and wear clothing that you really don't like out of guilt. It's also hard to feel beautiful and confident in something that doesn't reflect you. I developed a love for vintage and vintage-esque clothing as a teenager. I'm nearing my 30s and that love is stronger than ever. That is me. That is what I like. That is what I LOVE!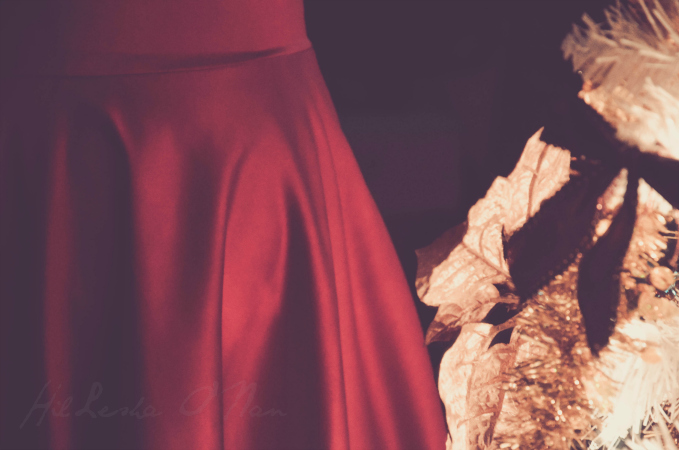 Customizable Vintage Style Dresses
Meet Azazie. Their mission is to reinvent the way you shop for bridesmaid dresses, wedding gowns, and special occasion dresses. The bridal market is over-saturated with overpriced, off-the-rack selections. Similar to eShakti, each piece at Azazie can be made to fit your measurements at no additional cost.
They also adopt the same philosophy as eShakti since they believe women of all sizes deserve to feel comfortable and beautiful in high quality clothing at an affordable price. Their prices range from $99 – $499.99. With a primary focus on vintage style, their dresses are offered in over 170 styles and 36 customizable colors. Their simple and easy to use at-home measurement guide will ensure the perfect fit, regardless of your size!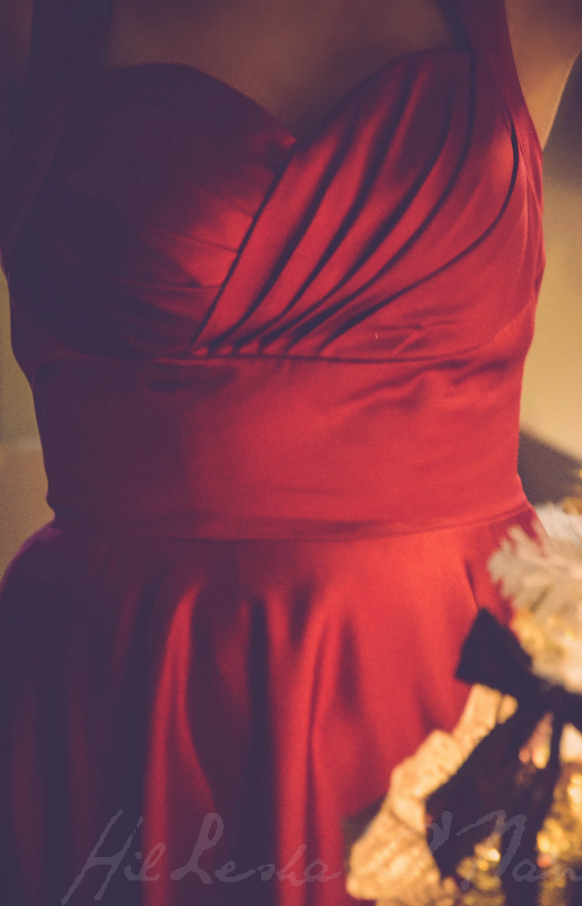 During my trip to New Orleans over the summer, I had to stop at Trashy Diva at both locations (French Quarter and Magazine Street) since I had been feverishly swooning Candice Gwinn's vintage-inspired clothing line for ages. I felt like a kid at a toy store, because I wanted them all! Particularly, the "Honey" Dress ($163 – $187), alas, I didn't buy it since I knew I'd be compelled to buy at least five. I did buy two other dresses that were not only beautiful, but they were marked down at a noteworthy price!
How to Dress Up for Holiday Parties
When I first saw Azazie's Amber Dress ($99), it immediately made me think of the Trashy Diva "Honey" Dress since it was constructed in a similar manner, from the A-line/princess cut and sweetheart neckline to the satiny fabric. Out of all of the beautiful dresses that Azazia offers, I had to have this one! Azazia generously sent two dresses in the colors of my choice: burgundy and emerald. Although these colors can be worn during any season, I couldn't think of anything more festive, chic, and timeless in those particular colors.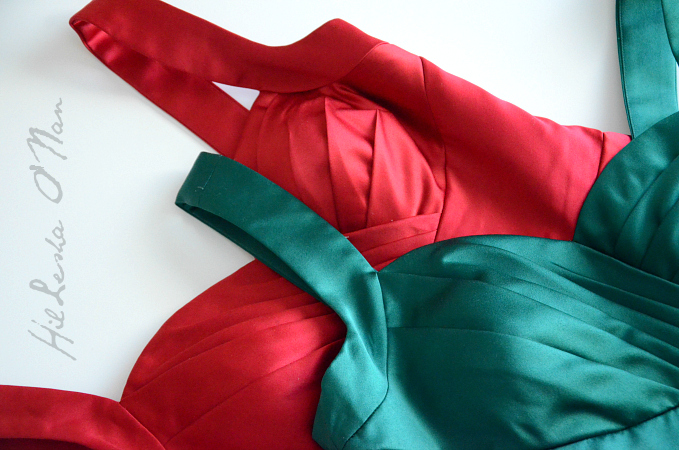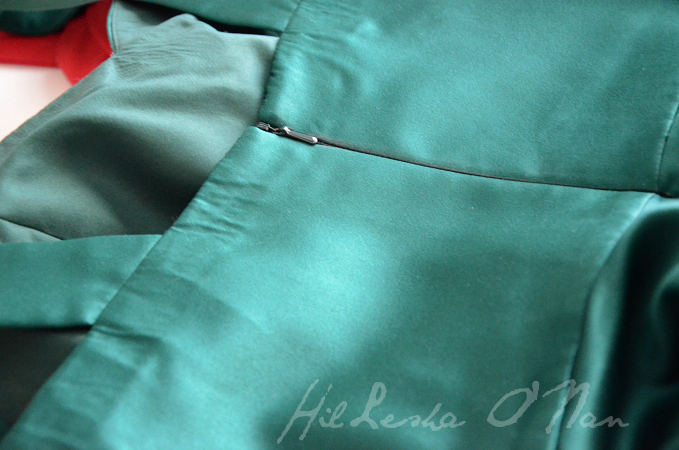 Connect with Azazie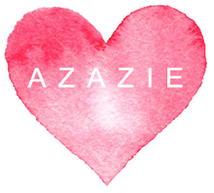 A woman's dress should be like a barbed-wire fence: serving its purpose without obstructing the view. – Sophia Loren