eBay has always been one of my favorite web-sites to browse for unique gift ideas. If I'm not careful with my time, I can easily spend a day browsing their site since it's brimming to the hilt with a goldmine of jaw-dropping bargains, vintage treasures, and unique "gems" of all kinds! There is truly something for everyone. Last holiday season, I introduced their collections. The collections makes shopping on eBay an easier experience for the buyer. They're also inspirational and can be beneficial in keeping you in the know of what's in for the season, especially if it regards fashion for the home or wardrobe!
Just in time for the holiday season, I've partnered with eBay for another holiday season to bring you five Holiday Gift Guides and collections! Since my collaboration in late October, I've put a lot of time, heart, and soul to create these guides and collections that I feel like are bound to please someone from your list. I hope you like them!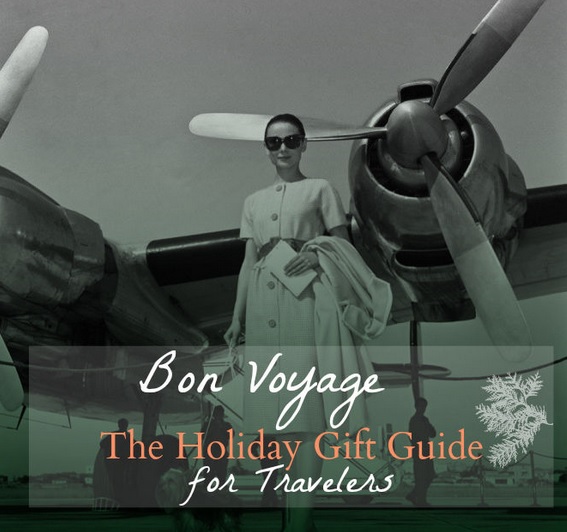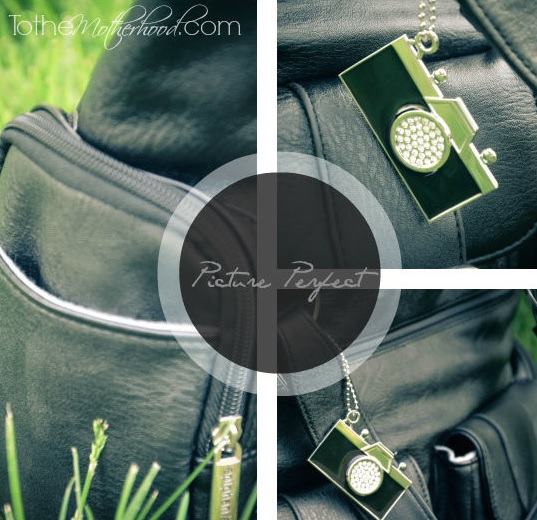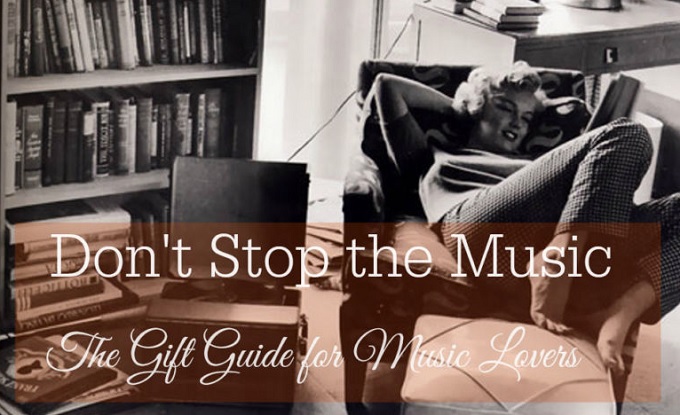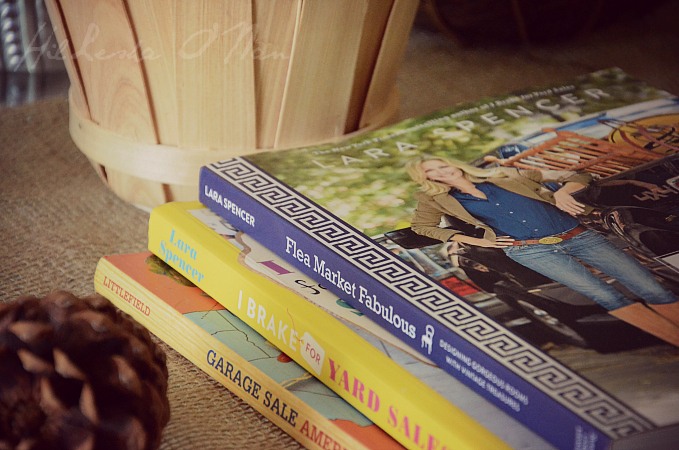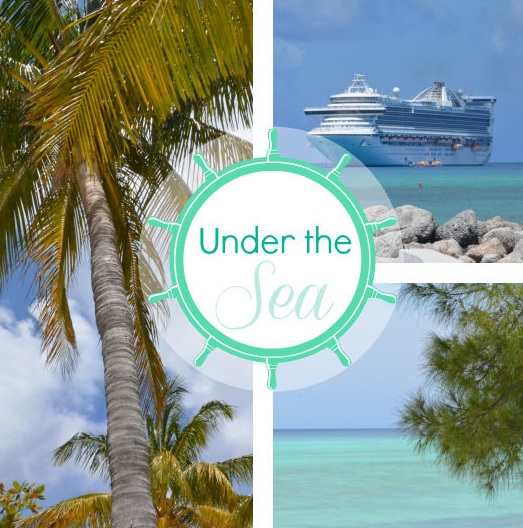 What is your favorite idea from one of the guides?