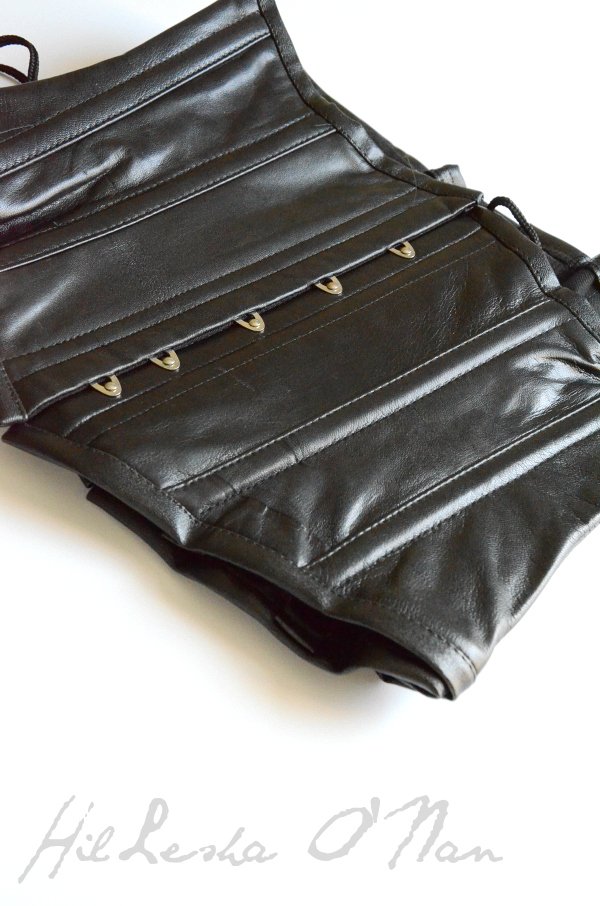 I used to be intimidated of the idea about wearing a corset since my judgement had been clouded with many negative stories surrounding corsetry, which are usually written by non-corset wearers. It didn't help seeing pictures of Ethel Granger, an English woman whose claim to fame was achieving a Guinness World Records title of having the "Smallest Waist in the World". She had a 13 inch (33 cm) waistline that was achieved through years of tight-lacing day in and day out until her death in 1982 at the age of 77 years old. There's now 77 year old Cathie Jung that holds the title of having the "Smallest Waist on a Living Person", with a waist that measures at 15 inches.
The thought of wearing a corset never crossed my mind until I stumbled upon Soondus Yammout's YouTube videos. Her video chronicled her 100 days journey of reducing her waistline and achieving the perfect hourglass figure. Her videos, along with others' videos, such as bishonenrancher, helped me learn a lot about corsetry. It took them dedication to obtain their curvy, hourglass figures, but they did it with common sense without going overboard like Ethel Granger and Cathie Jung.
Jessica Alba told Net-A-Porter's The Edit that using a corset helped her re-gain her sleek and toned body after babies. She chalked off the experience "sweaty", but worth it. She also went on to say that it was brutal and it's simply not for everyone. Even though it sparked controversy, many couldn't help but be intrigued by her weight loss method. Kim Kardashian regularly wears a corset to maintain her hourglass figure. Although a curvy, hourglass figure is one of the benefits of wearing a corset, many people wear corsets to address a myriad of issues associated with back pain: autoimmune disorders (i.e. fibromyalgia), neurological disorders (i.e. ataxia), and old injuries from slipped discs or accidents. Corsets can also improve posture. Anyone can wear a corset, regardless of size.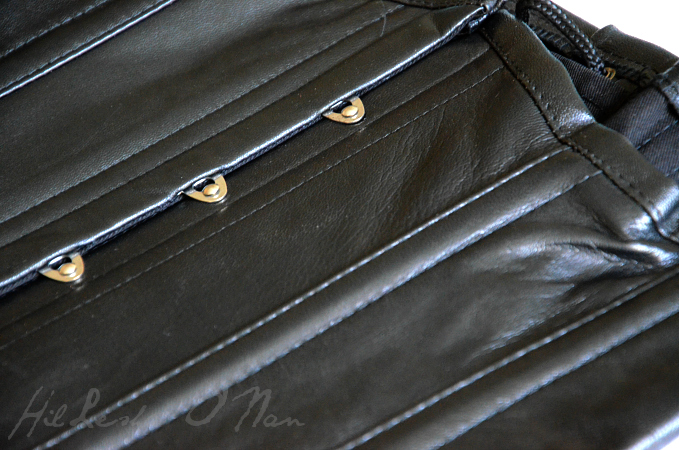 Hourglass Angel offers shapewear, body shapers, corsets and waist cinchers that will nip, tuck, and slim you within minutes without vigorous exercising or costly surgeries. Earlier this year, I featured their Workout Band Waist Trainer by Ann Chery ($54.99).($54.99). It works in a sense of a corset, yet is made to wear when exercising since you can't wear traditional corsets during exercise – it would ruin the boning! I'm happy to say that months and months later that this waist trainer is still in good shape. Lately, I've been wearing it to the gym since signing up for a gym membership recently. It seriously makes the best workout companion, along with good music!
I didn't bat an eyelash after they contacted to review something else from their line. This time I opted for an actual corset, the Candy Leather Corset by Burleska ($159.99). The Candy Leather Corset by Burleska is chic, sleek, and beautifully constructed of Napa leather, making it a statement piece that is meant to be shown off!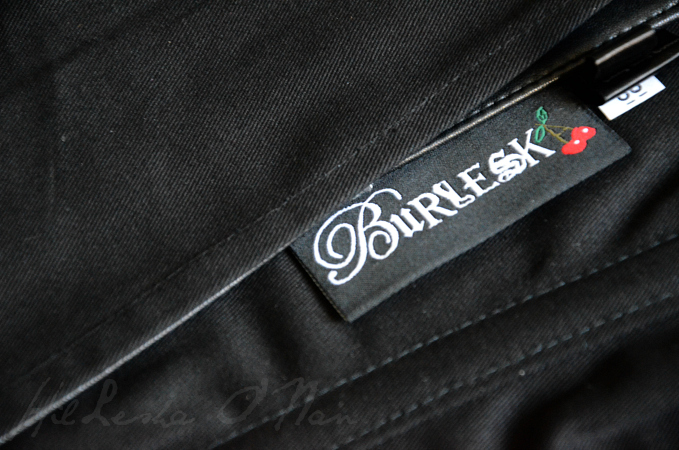 It had been awhile since I had worn a corset, thus I had forgotten how much time and patience it took to lace myself into a corset. With no one usually around during the day but my toddler, this requires a lot of time and patience! One method that helps out considerably is looping the laces on a door knob and leaning forward much as I can to close the corset in the back. Tying the corset laces into a preliminary bow is what takes the most time and patience, though! Overall, my experience with the Candy Leather Corset by Burleska has been a positive one. I love how this corset is constructed in a way where it's able to do its job without losing shape or irritating the skin. The steel boning also stays in place, whereas plastic boning will lose its shape easily, making the skin prone to chafing.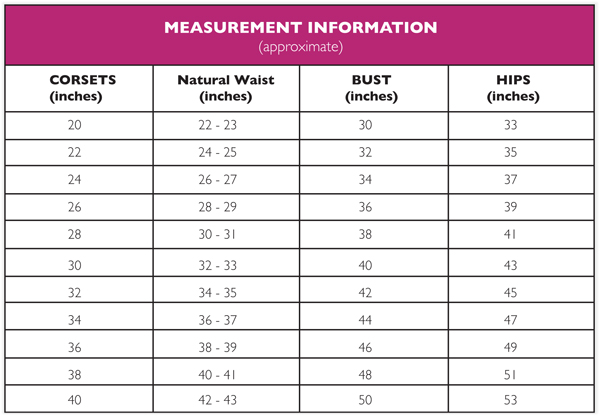 Whether you're a seasoned, beginner, or casual corset wearer, such as myself, it's important to follow the Do's and Don'ts of Corsets.It's also important to do thorough research to see which corset may be best for you since not all corsets are alike. For beginners, it's recommended to wear a corset often for short periods of time (1-2 hours) to break it in and ensure a perfect fit for your body. This length of time allows the fabrics to stretch evenly. This also extends the life of the corset and ensures that the fabrics, grommets, and stays are not damaged in the process.
This post is in partnership with Hourglass Angel.