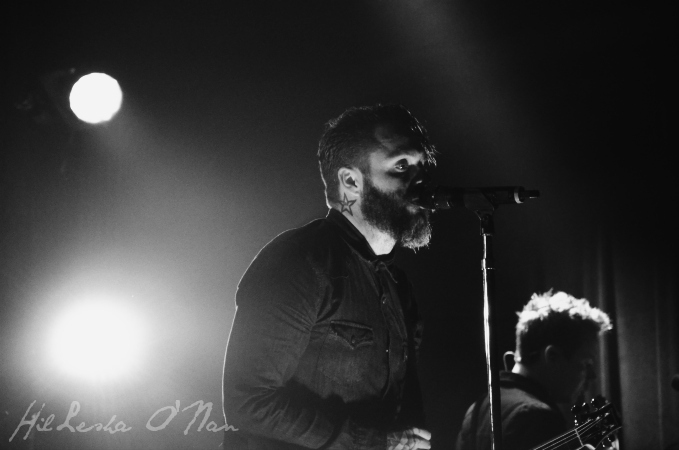 I haven't done anything out of the ordinary to show my inextinguishable love for music. However, there isn't a day that doesn't go by when I'm not listening to music on Spotify or searching for gems on YouTube. As for favorites, I like to listen to a little bit of everything – old country (i.e. Patsy Cline, Johnny Cash, Skeeter Davis, and Brenda Lee), lo-fi (i.e. Dum Dum Girls and Zola Jesus), classic rock (i.e. Led Zeppelin, Pink Floyd, The Hollies, and The Zombies), alternative rock (i.e. Blue October), indie rock (i.e. My Morning Jacket, Motorama, and Okkervil River), blues (i.e. Howlin' Wolf and Susan Tedeschi), folk (i.e. Marissa Nadler, Basia Bulat, Lera Lynn, and Angus & Julia Stone), 60s, 80s (i.e. The Smiths, New Order, and The Cure), and modern day musical artists with a retro sound (i.e. Lana Del Rey, The Raveonettes, and Duffy). I live and breathe music.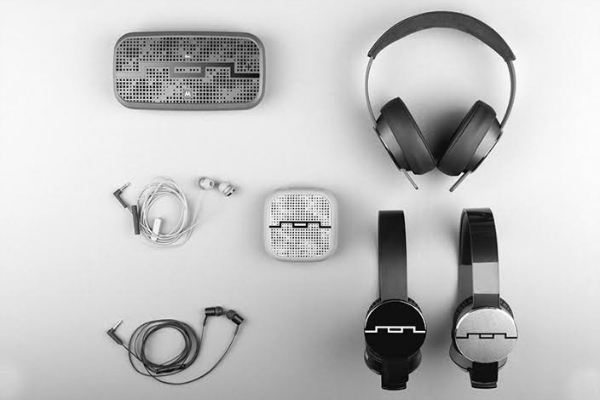 One To the Motherhood reader will receive a SOL REPUBLIC Deck speaker, SOL REPUBLIC Punk speaker, SOL REPUBLIC Tracks on-ear headphones, SOL REPUBLIC Relays in-ear headphones, SOL REPUBLIC Master Tracks over-ear headphones, Tracks HD on-ear headphones, and Jax in-ear headphones. The prize package is valued at over $700. Winner takes all!
In order to have a chance to win the Music Made Me Do It (#MMMDI) giveaway, it is required that you share a picture or tell a story how music inspired you to do something in the comment section. The winning entry will be verified.
Also, be sure to check out our Don't Stop the Music: The Holiday Gift Guide for Music Lovers for plenty of gift ideas for the music lover or audiophile in your life!
This giveaway is sponsored by SOL REPUBLIC.