Jay Companies has been specializing in casual and fine dinnerware, giftware, table charger plates, crystal stemware, home decor, and furniture since 1950 by Paul and Erna Jay. They first began business in Italy, Portugal, Spain, and have ventured since then by adding Czech Republic and Turkey to their growing list of sources. The brands that they carry, such as Fifth Avenue Crystal, American Ateiler, and Stylesetter, are known for their affordability, yet incomparable excellence in craftsmanship, impeccable style, and quality.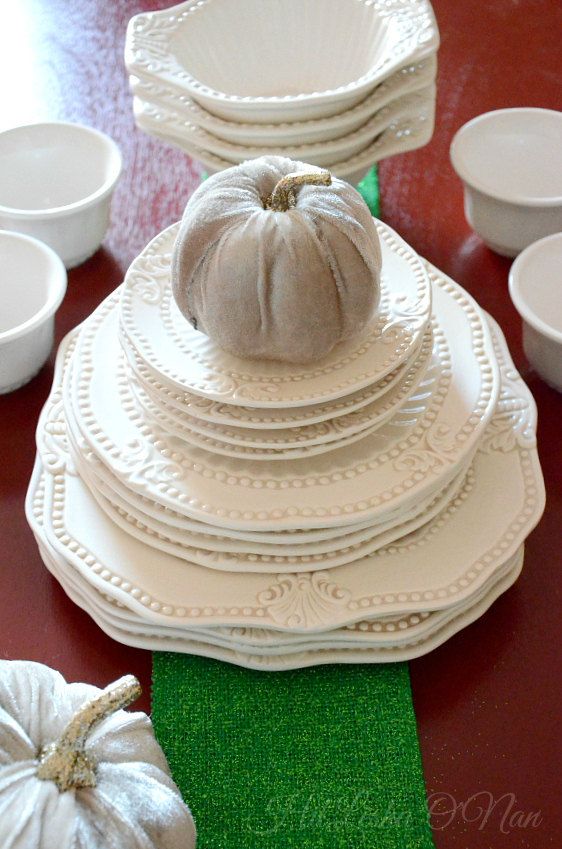 I'm naturally drawn to dinnerware that has unique and sophisticated designs (i.e. American Atelier Roma, Boa, or Yardley Red). I change my decor style every now and then, thus I've grown to love classic white dinnerware, especially since it seamlessly goes with any color scheme and theme. It's also an ideal option during the holidays since it will make any holiday tablescape stand out beautifully. One can easily transition white dinnerware from holiday entertaining to everyday use, whereas festive dinnerware can only be used seasonally.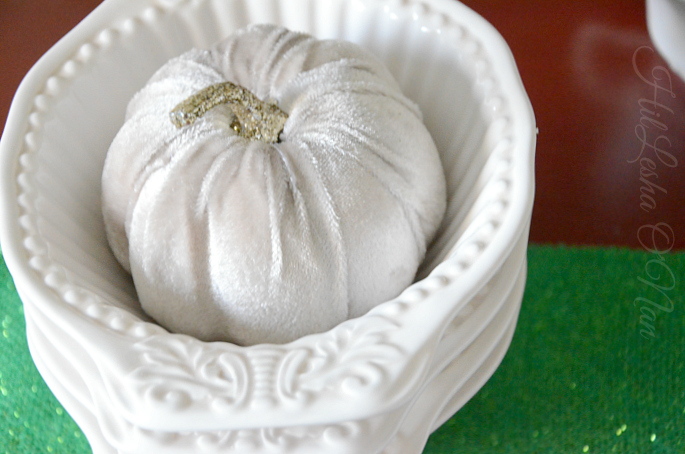 Jay Companies sell several white dinnerware sets, including the Bianca Laurel Round, Bianca Dots Round, and Kenzie White Square. After heavy thought and consideration, I opted for the American Atelier Baroque 20 Piece Dinnerware Set ($84.99) since it has a vintage tone and feel unlike the rest. Even the name is stunning! It is simplistic and pristine in color, yet chic and sophisticated with romantic, baroque design that perfectly captures the essence of European style of the 17th and 18th centuries. These pieces are simply gorgeous, sturdy, and in my unbiased opinion, the perfect size for all purposes. Each piece is also dishwasher and microwave safe. This 20-piece dinnerware collection includes four dinner plates, salad plates, soup/salad bowls, and cup and saucer sets.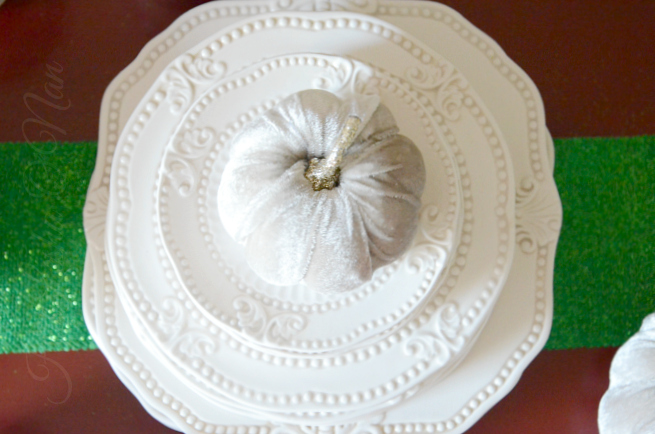 Connect with Jay Companies