I don't mind allowing my son to play computer and video games, just as long it doesn't negatively affect family communication or schooling. I know that playing games is one way of helping him relax and unwind after a long, busy day at school. He loves simulation games, as they let him express himself by enabling personalization. I'll even join in from time to time since gaming as a family is one of our favorite ways to bond. The downside of gaming is that there are so many games out there that are filled with violence, vulgarity, crude humor, innuendos, and language that it's sickening; thus I'm über selective with my son's gaming selection. While there are some good games out there, it's few, far, and in-between. Unfortunately, many of those are even time-wasters.
Character building games, especially ones that promote positivity and kindness, are zero to none since they're rarely supported by top notch companies and venture capitalists. One company is taking matters into their own since they believe that our children are in dire need of games that promote kindness and positive thinking. Thanks for sponsoring today's discussion, A Better World for Kids!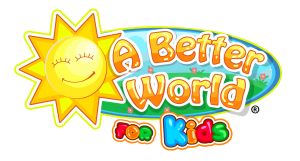 After A Better World's gaming success on Facebook, they have a vision of creating a kid-friendly version of the game on their web-site. Similar to the original, A Better World for Kids enables one to make a difference in their virtual world and in reality, with good deeds and positive thinking. It also makes the game player feel better about themselves, making it standing out amongst the crowd. In the game, children are able to personalize their character, learn how to cook healthy, recycle, decorate their home, and care for their pets. Their notable actions are rewarded with Do-Good Gold. The more good deeds that they do, the more features that they'll be able to unlock. Their house also gets bigger!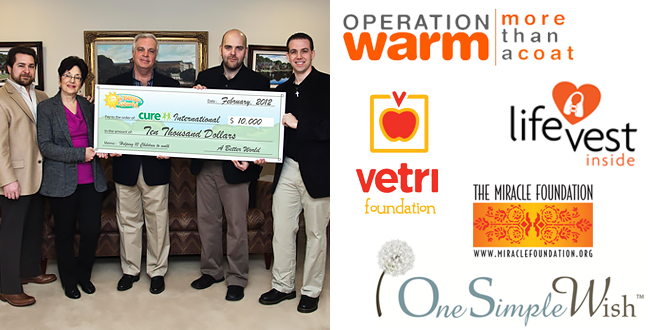 Unlike the original game, A Better World for Kids will not be on Facebook and be compliant with all child privacy laws and regulations. They'll also be closely working with FTC COPPA certified safe harbor vendor, Privo, to ensure the safety of the community. In addition, A Better World for Kids has promised to pledge 10 percent of its post-campaign net profits to charities that help children. They'll support a new charity every two months.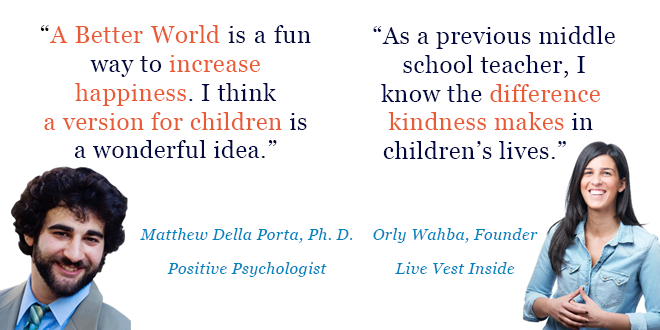 This game is truly one of a kind, yet it's up to us as parents, grandparents, and educators if we want to turn this dream into a reality! No deed is too small, because you can pledge anywhere from $10 – $10,000 at http://www.indiegogo.com/projects/a-better-world-for-kids-finally-a-game-for-good/x/8031777 to help them obtain their goal of reaching $200,000.