It seems like every toy needs batteries, because of many of them are interactive in some form or fashion. It also seems like some toys require more batteries than the next. As if it doesn't get any worse, it is effortlessly easy to forget to buy batteries! One would think this would be one of the first things you'd think to do, but I've been guilty of this on a few occasions. The realization usually hits you once your children have opened their gifts. There's not a faster way to ruin the holidays than this. Most likely, there's nothing you can do since stores are closed on Christmas, unless you're wanting to make a trip to the gas station and willingly pay more on batteries than usual. It's not just the hustle and bustle of the holidays that make us easily forget to buy batteries for the new toys. It's also easy to forget to buy them for our children's favorite toys, too!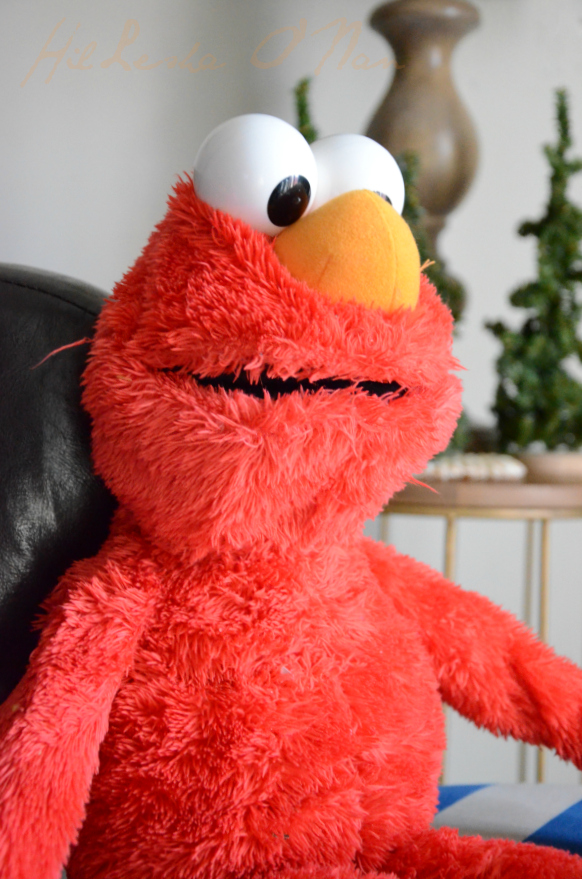 With many of the toys and gaming devices (i.e. Wii remote, XBox controller, or portable gaming systems) that require batteries, specifically AA batteries, power the holidays with Duracell's Coppertop AA Batteries Doublewide 16 Count Pack or Coppertop AA Alkaline Batteries, 4 Batteries/Pack. The CopperTop All-Purpose alkaline batteries are reliable, long-lasting, and have a 10-year guarantee in storage with Duralock Power Preserve Technology.
Duracell has and will always be my go-to brand for batteries. I remember when I did a science project in middle school. I chose to do one on Duracell versus another battery. Duracell was still going strong when the other battery was dead. My mother and I became strong believers in Duracell. We had tried different brands previously, including generic brands, but we found Duracell is the best. As an adult, I no longer settle for anything less, as their batteries last longer than any battery brand. Clearly, I'm not alone, because Duracell is also the #1 choice for first responders, pharmacists, and parents.
This is a sponsored post for SheSpeaks and Duracell.