This post is in partnership with Hilary's Eat Well.
Hilary's Eat Well™ makes delicious, convenient and amazing food that is always gluten-free, dairy-free, corn-free, egg-free, soy-free, yeast-free, and nut-free! Their original product, The World's Best Veggie Burger, made its debut at owner Hilary Brown's restaurant, Local Burger®, in Lawrence, Kansas. Customer demand was so high, that Hilary's Eat Well™ was started in order to bring her culinary creations to people who want to live healthy and sustainable lives, but still eat food that is easy to prepare at home, and tastes great!
I'm a creature of habit. I hardly like trying out new food, thus I practically eat the same things every week. One day, I decided to venture outside my favorite food staples and try something new from my favorite local natural and organic grocery store. A couple of those products included the Hemp & Greens "Burgers" and Adzuki Bean "Burgers" by Hilary's Eat Well. I don't know what compelled me to buy those products, because I typically don't like veggie burgers because of the burger taste. Unlike brands such as Boca Burger and Morningstar Farms, I was pleasantly surprised that the Hilary's Eat Well didn't taste anything like a burger, especially the Hemp & Greens. It has an earthy, yet savory taste. Since I don't like an "undressed" sandwich, I paired them both with Nasoya Vegan NayoWhipped Sandwich Spread (something else different I tried out that day!), and the sandwiches were out of this world! Now I try to make a trip to Elbert's every other week for Hilary's Eat Well burgers.
I love broccoli bites, so I had a feeling that I'd enjoy the Hilary's Eat Well Veggie Bites that I was recently introduced to try. When I went to the checkout to use the coupons for a few complimentary packages of Veggie Bites, the cashier told me how much she loved these, and that she loves dipping them in blue cheese. They most certainly did not disappoint, even the most finicky eater in my house – my son. Even though the vegetable bites taste wonderful alone, they tasted absolutely amazing with Annie's Natural Organic Ketchup! These Veggie Bites are made with savory and wholesome ingredients: millet, quinoa, spinach, coconut oil, sweet potato, onion, garlic, and Real Salt (natural sea salt).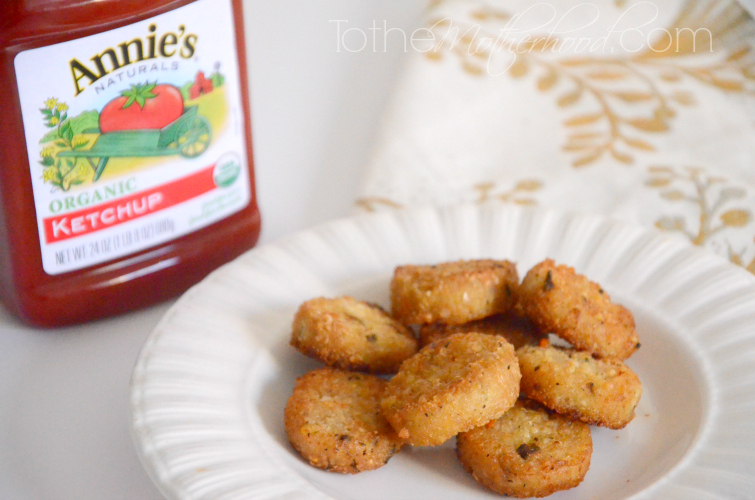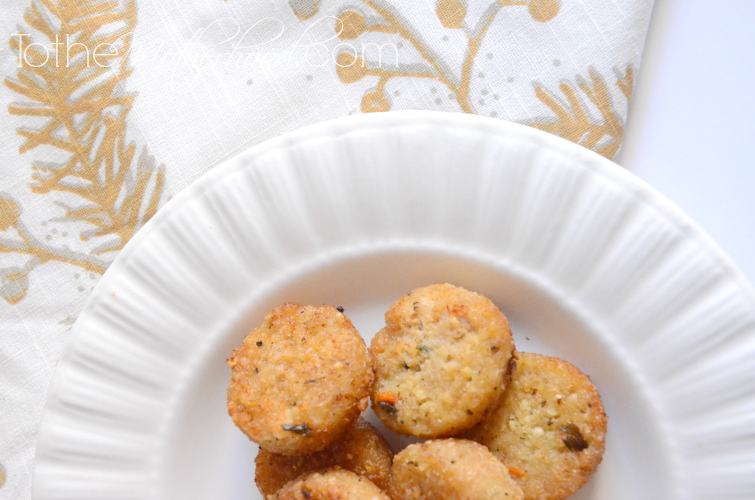 Bon appétit!
Connect with Hilary's Eat Well:
Facebook | Twitter | Pinterest | YouTube