My son headed back to school this week after a summer off. Back to school drop off and pick up time is here again. The little man of the house is all set to go and I'm feeling pretty proud of myself. He ventured into the world with the coolest back-pack, the Snap Dragon Backpack by MadPax from Moolka, which is getting him so many compliments from teachers and students. New clothes the last of the warm weather, clothes for fall and winter, shoes, new backpack, new school supplies, backpack and supplies labeled, forms signed and returned. Am I ready for those frantic last minutes to see if he has everything (homework, for one)? Yes, that child is irresponsible, but that is a typical 7-year-old for you. (smile) He seems to think he can get out of bed, eat breakfast, brush his teeth, and do other things, such as playing with his Legos.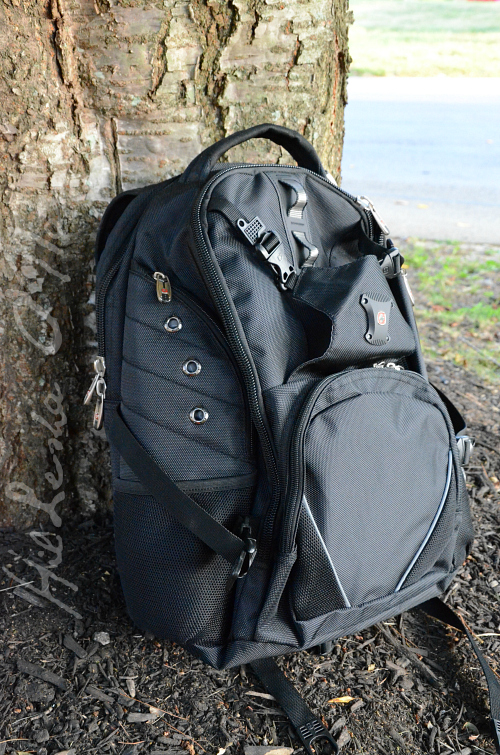 I'm fortunate that my child loves school, his teachers and homework. My problem is "bedtime battle". That is one of the biggest struggles we have with him. Most of the time, he just doesn't want to go to bed at night. He isn't afraid of the dark. I think he's afraid he's going to miss something, and want to be in control. It may attribute to his ADHD, but it's something we'll be working hard on since he's back in school and good sleeping habits are required for a growing child, plus helps them to focus.
It is so, so, so peaceful! I'm enjoying the peace and quiet, because I know that it won't last long during the day.

How to Avoid Back-to-School Mishaps:
• Label, Label, Label – Honestly, I cannot stress this enough! Most children have a knack for losing things. Labeling my son's school supplies, backpack, and clothes (i.e. jackets, coats, and hoodies) gives me a peace of mind. By the way, if you spend over $40 at Bright Star Kids and you will receive Free Shipping and $5 off on all labels when enter coupon code SCHOOL at the checkout.
• Familiarize Yourself with the Classroom(s) Before School Starts – There is hardly anything more overwhelming and embarrassing than getting lost on the first day of school. Not only this will save your child from unnecessary stressfulness and embarrassment, but it will also help them be on time.
• Get Your Clothes Ready the Night Before – I was guilty of not preparing what to wear the night before many, many times when I was at a school age. I could have saved myself from a lot of frustrations if I had been more prepared. Instead, finding an outfit to wear took a huge chunk of my time before heading off to school. This is even made me LATE at times!
Put a label on it! Kick off the school year right and prevent unnecessary mishaps. Reply below for $5 off your Bright Star Kids order.
This is a sponsored conversation written by me on behalf of Bright Star Kids. The opinions and text are all mine.