Summer break is drawing to an end, thus many people are already preparing for back-to-school.
Fresh No. 2 pencils – ✓. Scissors – ✓. Spiral-bound or composition notebooks – ✓. Ballpoint pens – ✓. Eraser – ✓.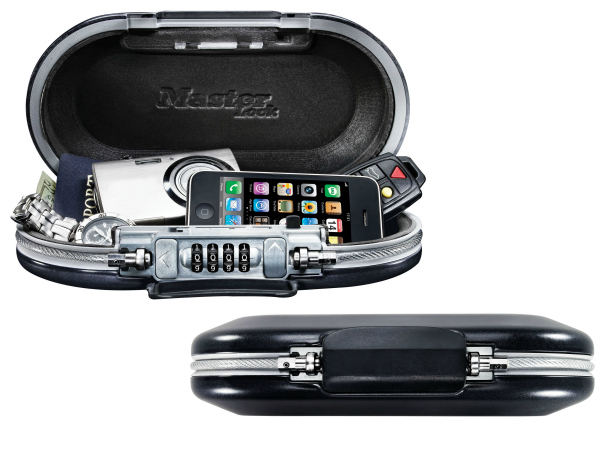 Like me, perhaps, you got most of the basics covered, but now more and more parents, 60%, in fact, are increasingly becoming concerned about the safety of their child's belongings, making it a necessary basic. While it is not guaranteed that students will never have anything stolen, it is a good idea to use a safety precaution to ensure security for their valuables, which is even more important if your child will be living on campus. Electronics and cash are undeniably the most at risk. For less than $30, you can easily save time, money, and frustrations by buying a Master Lock 5900D SafeSpace that protects MP3 players, cell phones, cameras, jewelry, credit cards, cash, small gaming devices, headphones (i.e. Frends or Beats by Dr. Dre), passports, keys, and other small valuables. For bigger valuables, such as a laptop, the SafeSpace™ Laptop Computer Lock is ideal.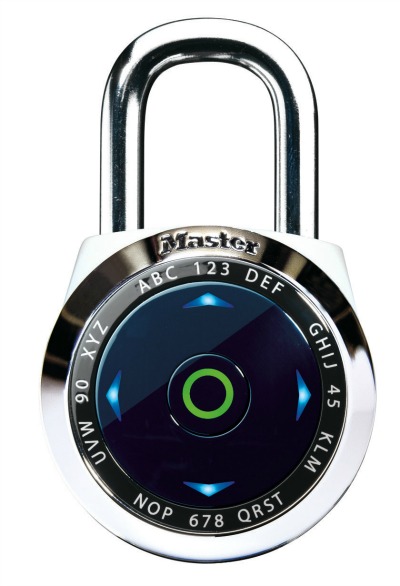 Since my son will be going into the 2nd grade, I don't have any major concerns for him right now, but I will buying something like a dialSpeed Digital Combination Lock or Speed Dial™ Set-Your-Own Combination Lock to keep the tiny, petty thieves away. 😉
Between and and September 8th, 2013, Master Lock is hosting an online interactive game on their Facebook page and Fhttp://www.mastercampuschallenge.com where you'll have a chance to win Master Lock products, video games, gift cards, and electronics. You can also earn points and redeem them for a digital SLR camera and grand prize, using #MasterCampusChallenge. Get creative by recording a video or snapping a picture of your Master Lock product and uploading it to Twitter or Instagram.
To top it off, @ResourcefulMom is hosting Master Lock Twitter Party on August 6th at 8 PM EST. More details are to follow.
Disclosure: I received product and compensation for the purpose of this post. This post was made possible by Resourceful Mommy Media. Thoughts are my own.