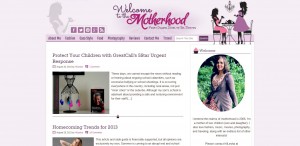 To the Motherhood was recently featured at Little Indiana! Jessica Nunemaker, PBS Host, small town dweller, and explorer, chronicles her small town adventures on her blog. Think little, think local, think little Indiana is her motto. On her blog, she shares the best small towns in Indiana to stay, eat, and play!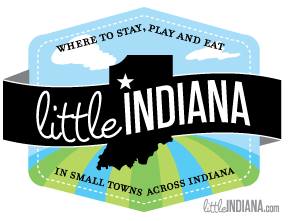 Connect with her on Facebook, Tumblr, Flickr, and Twitter.
If you are an Indiana Blogger, you can contact her here to send her an email to have a chance to be featured on Little Indiana.