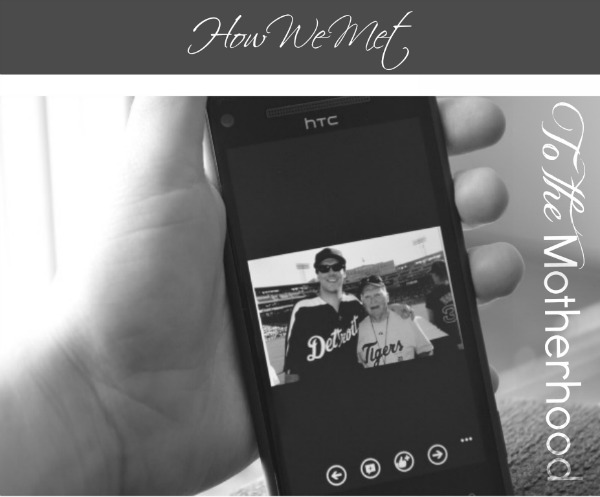 As I'm typing this, I realize how funny time flies, because it was 12 years ago when I met my best friend, Brian. We originally met on Yahoo messenger. It started out that I got a message out of no where from this "total stranger", but we clicked instantly, and ended up talking for hours.
We truly defy the stereotype that the opposite can't be the best of friends without having feelings for each other. Don't get me wrong, we care for each other, but in a way that a brother and sister would since that is the type of friendship we have. Like brother and sister, we both have our disagreements from time to time, but have each others back when no one else does. Even though we live close to 500 miles away from each other, he makes the effort to visit and hang out with me once or twice a year! That's true friendship!
It's amazing how much we have both grown over the years, yet our friendship hasn't changed. We can go a few months barely talking, due to our busy, hectic schedules, but can easily pick up the phone and talk to each other whenever we want, and not on our jobs. "I value the friend who for me finds time on his calendar, but I cherish the friend who for me does not consult his calendar", by Robert Brault.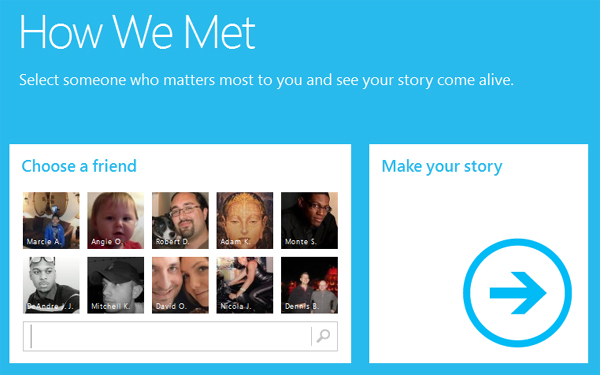 As you can see, the How We Met app helps you relive memories and captures them in a beautifully designed keepsake that you can value forever.
With Valentine's Day approaching try the How We Met app and rekindle those lost connections.
For a chance to win a Windows Phone 8, please click here to take a quick survey!
This is a sponsored conversation written by me on behalf of Microsoft Windows Phone 8. The opinions and text are all mine.