KicKee Pants is a family run, family oriented company. They create all their fabrications and styles based on the idea that children should feel unrestricted by their clothing, even when they are dressed up, and that apparel for little ones should celebrate the innocence of childhood!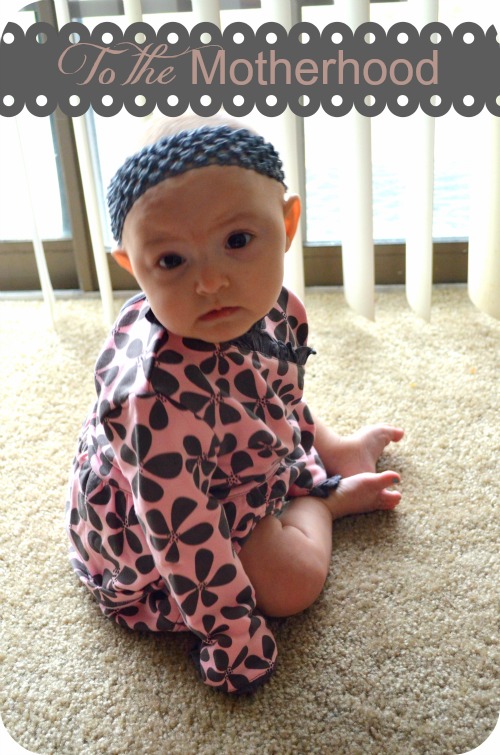 The Print Fleece Dress in Stone Floral ($66; Available Sizes 0-3 – 6YR) is undeniably adorable and sweet, making it the perfect dress for any special occasion. The fleece lining makes it well crafted for warmth. The primary fabric, Bamboo Viscose, touts a chic, gray floral print on pink, while boasting gray ruffles at the neckline and gray rosettes at the waist. The matching bloomer that comes with it adds a nice, delicate touch of elegance.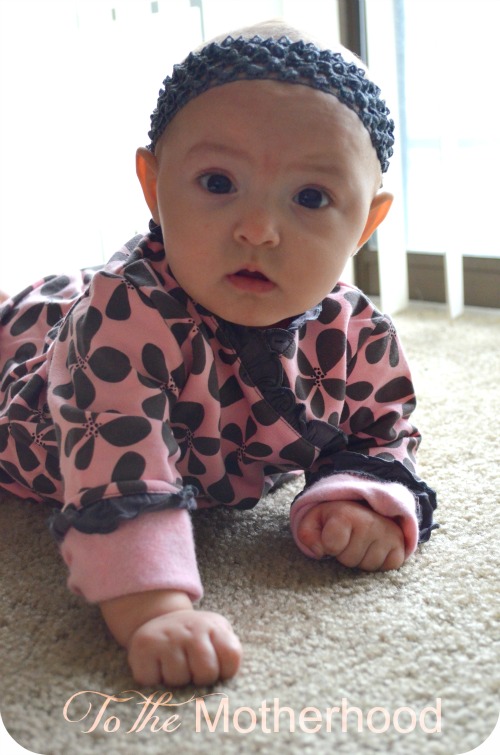 My daughter is officially 7 months old, so I opted for the 6-12 months. It seems to fit her comfortably, thanks to the soft and stretchy and bamboo fabric, yet as you can see in some of the pictures that the sleeves are a little long on her right now. Therefore, I have to cuff the sleeves so she can wear this dress more comfortably.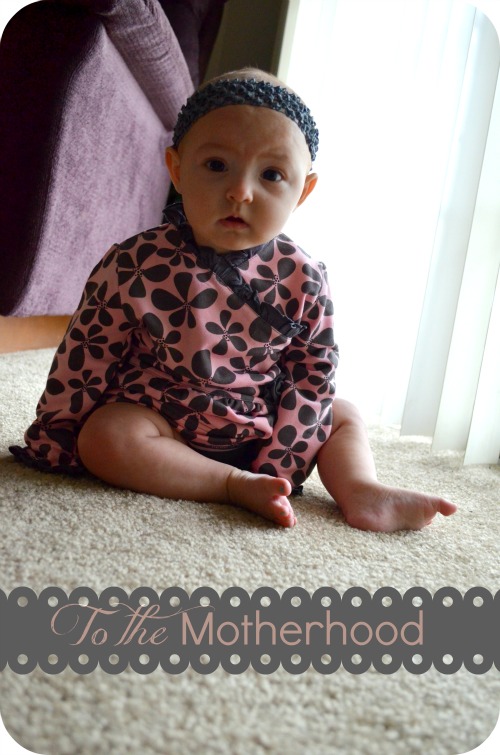 Even though I have a penchant for fashion and haute couture, I'm consider myself to be a bargainista (I scour the clearance racks, yard sales, and thrift stores for most of my finds). So, I can't see myself paying over $50 for dress for myself, unless it's for a special occasion, let alone paying $66 for a dress for my daughter. Children grow fast! So that's the only thing I'm in the loop about – the price. Otherwise, I love the style and quality of the dress. It also washes beautifully in the wash without fading easily. Don't let my opinion deter you from browsing their store, because most of KicKee Pants' items are decently priced, and they have a fantastic sale section!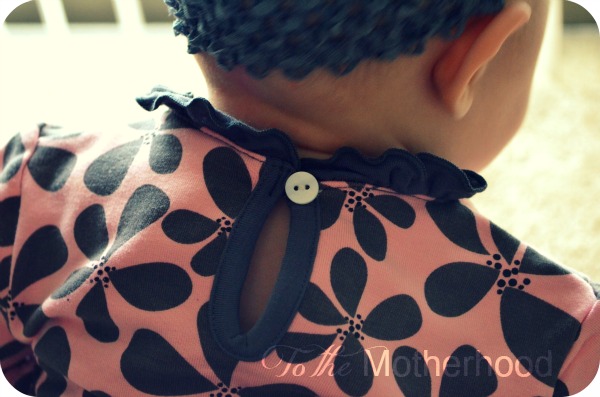 Disclosure: The product(s) in this review was provided to the reviewer for keeps and the purpose of writing a review. This in no way effects the quality of the review provided. No monetary exchange occurred in exchange for the writing of the review. The views expressed in this review are strictly that of the reviewer. All reviews provided here are the work of the reviewer and remain completely unbiased.