This post may contain affiliate links, from which I will make a commission if you purchase via the links.
The Wild and Free Family: Forging Your Own Path to a Life Full of Wonder, Adventure, and Connection is a book by Ainsley Arment that serves as a guide for parents who want to raise their children in a more natural and free-spirited way. The book is a practical and inspiring resource for anyone who is looking to create a more intentional and joyful family life.
The Wild and Free Family by Ainsley Arment Book Review
---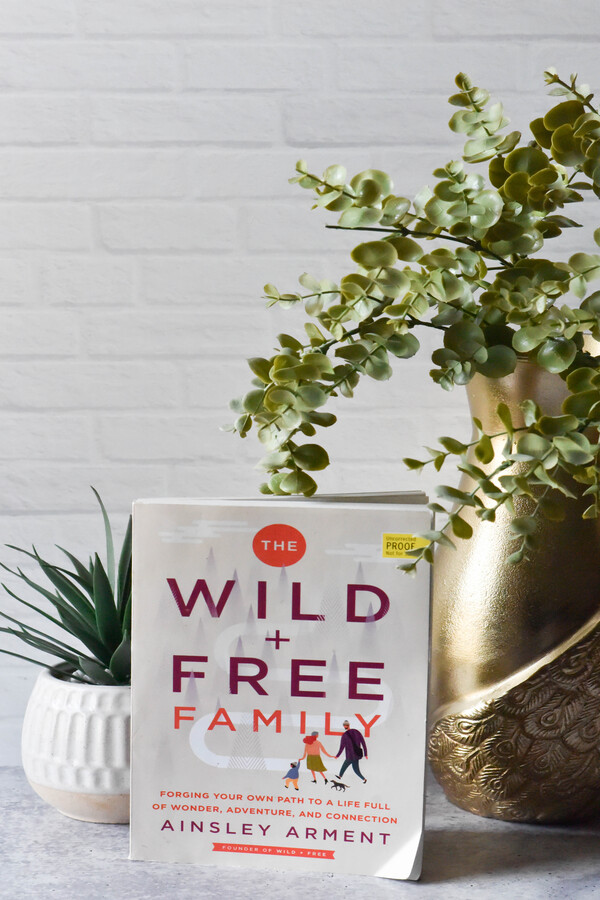 One of the key themes of the book is the importance of creating a connection with nature. Arment argues that spending time in nature can help children develop a sense of wonder and curiosity about the world around them. She provides practical tips for incorporating nature into daily life, such as taking walks, exploring local parks and nature preserves, and gardening. Arment also emphasizes the importance of unstructured playtime outdoors, where children can use their imaginations and creativity to explore the natural world.
Another important theme of the book is the value of community. Arment encourages parents to seek out like-minded families who share their values and to create a supportive network of friends and neighbors. She emphasizes the importance of creating a sense of belonging and connection for children, and provides practical tips for building community through playgroups, book clubs, and other social activities.
One of the strengths of Wild + Free Family is its practicality. Arment provides concrete examples of how parents can implement her ideas in their daily lives, from creating a nature table in the home to organizing outdoor scavenger hunts. She also includes numerous resources, such as book recommendations, online forums, and local organizations, that can help parents connect with other families and find support for their parenting journey.
Arment's writing is clear and engaging, and she draws on her own experiences as a homeschooling mother of five to provide practical advice and insights. She is also sensitive to the challenges that families may face in adopting a more natural and free-spirited lifestyle, and provides guidance for overcoming obstacles such as time constraints, financial limitations, and societal pressures.
One of the few weaknesses of the book is that it can be overly prescriptive at times. Arment has a clear vision of what a "wild and free" family looks like, and while her suggestions are generally flexible and adaptable to different family situations, some readers may feel that they are being told exactly how to raise their children. Additionally, while Arment acknowledges the challenges of raising children in a society that places a high value on academic achievement and structured activities, she does not provide as much guidance for parents who may be struggling with these pressures.
Overall, Wild + Free Family is an inspiring and practical guide for parents who are looking to create a more natural and free-spirited family life. Arment's emphasis on the importance of nature, community, and creativity will resonate with many readers, and her practical advice and resources will be invaluable for those seeking to implement her ideas in their daily lives. While the book may be overly prescriptive for some readers, its clear and engaging writing, combined with Arment's own experiences as a mother, make it a valuable resource for any parent seeking to cultivate a more intentional and joyful family life.
About the Author
---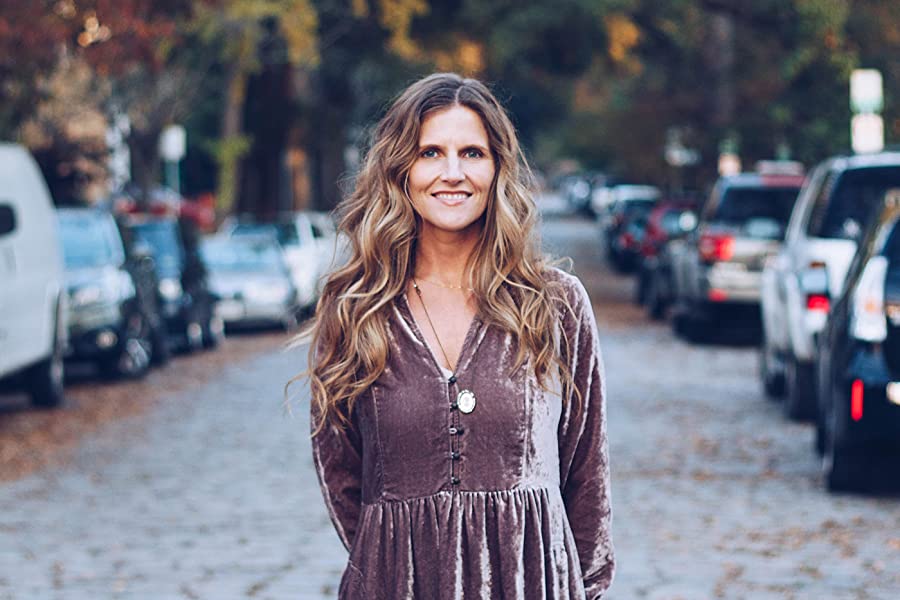 Ainsley Arment is the founder of Wild + Free, co-founder of Wild Explorers Club and the Wild + Free Farm Village, and host of the weekly Wild + Free podcast. She and her husband Ben are raising their five children, Wyatt, Dylan, Cody, Annie, and Millie, in Virginia Beach, Virginia. You can connect with her via Instagram.