This post may contain affiliate links, from which I will make a commission if you purchase via the links.
How Are You, Really? by Jenna Kutcher is a refreshing and insightful book that explores the link between mental health and entrepreneurship. As a successful entrepreneur herself, Kutcher shares her personal struggles with anxiety and depression and offers practical advice on how to prioritize mental wellness while pursuing one's goals.
Kutcher encourages readers to acknowledge their mental health struggles and recognize the impact they have on their lives and businesses. She shares her own story of feeling overwhelmed and burnt out while building her business, and how she learned to prioritize self-care and seek professional help. In this book, she delves deeper into the emotional challenges that entrepreneurs face, such as imposter syndrome, fear of failure, and the pressure to constantly hustle. Kutcher emphasizes the importance of self-compassion and reframing negative thoughts in order to build resilience and confidence.
How Are You, Really? by Jenna Kutcher Book Review
---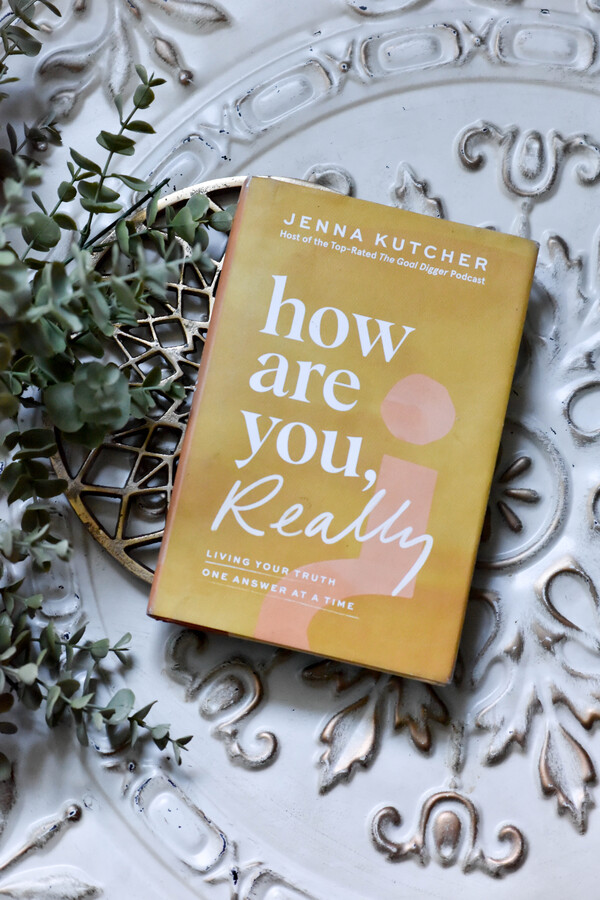 Kutcher provides practical strategies for improving mental wellness, such as setting boundaries, practicing mindfulness, and seeking support. She also shares inspiring stories of other entrepreneurs who have overcome mental health challenges and found success.
One of the strengths of How Are You, Really? is Kutcher's candid and relatable writing style. She speaks from her own experience and acknowledges the unique challenges that come with being an entrepreneur. She also shares personal anecdotes and quotes from other successful entrepreneurs who have struggled with mental health issues, creating a sense of community and solidarity for readers.
Another strength is the book's actionable advice. Kutcher doesn't just preach the importance of mental wellness, she provides concrete steps that readers can take to prioritize their own well-being. For example, she suggests setting boundaries by scheduling time for self-care and disconnecting from social media, and recommends seeking professional help if needed. These practical tips make the book more than just a feel-good read, but a useful guide for anyone looking to improve their mental health.
Overall, How Are You, Really? is an important and timely book that addresses the often-overlooked connection between mental health and entrepreneurship. Kutcher's personal experience and practical advice make this book a valuable resource for anyone looking to prioritize their mental wellness while pursuing their goals.
About Jenna Kutcher
---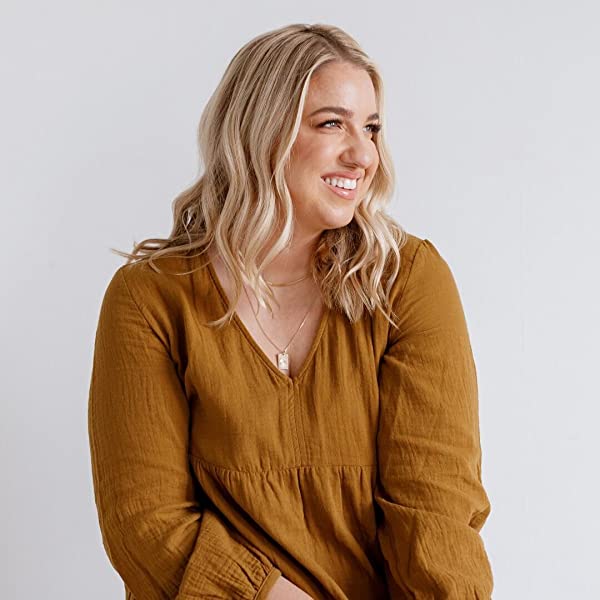 Jenna Kutcher guides millions of listeners each week in chasing their dreams on the #1 Marketing podcast in the country, The Goal Digger. A born-and-raised Minnesota wife, mother, and entrepreneur, Jenna has helped women all over the world redefine success and wake up to their lives through her decade-long work as a leading online educator. Want to know how she's really feeling and how to create the life of your dreams with greater joy and authenticity?